eidolon_film poster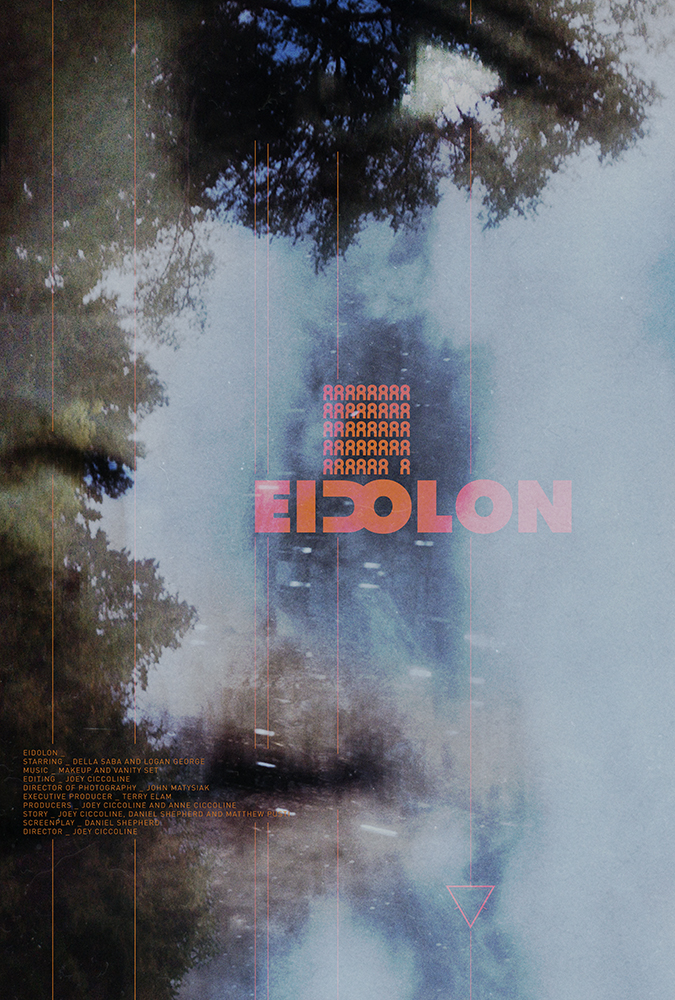 film poster for the short film, eidolon.
joey ciccoline's new short film was created in conjunction with the release of the new album by makeup and vanity set, who also scored the film. the narrative is science-fiction in nature and explores the process of dealing with loss. the poster design tackles the key ideas in the film both typographically and through a collage / double exposure of images.




the film will be released april 8th and you can preorder it

here

.