MAVS charles park trilogy_record sleeve, poster + trailer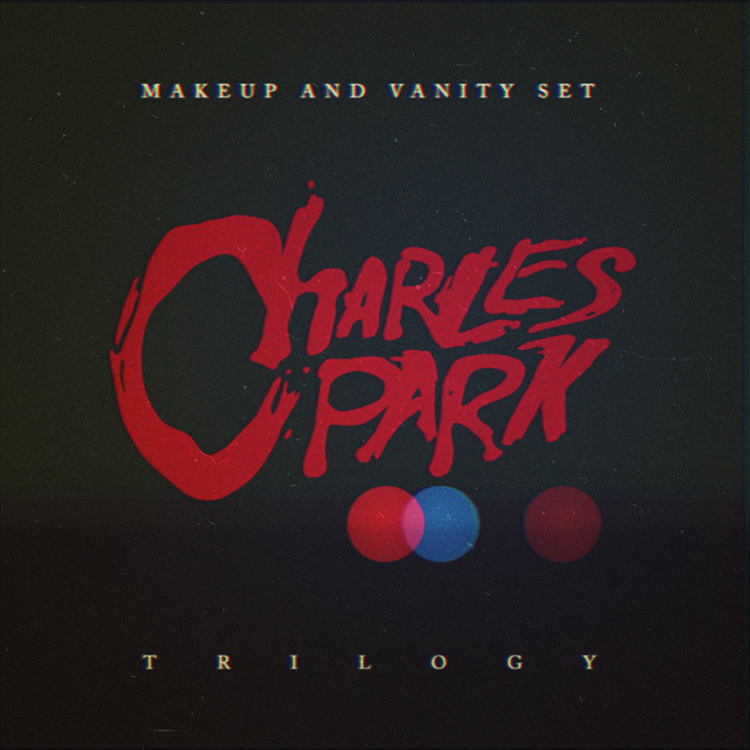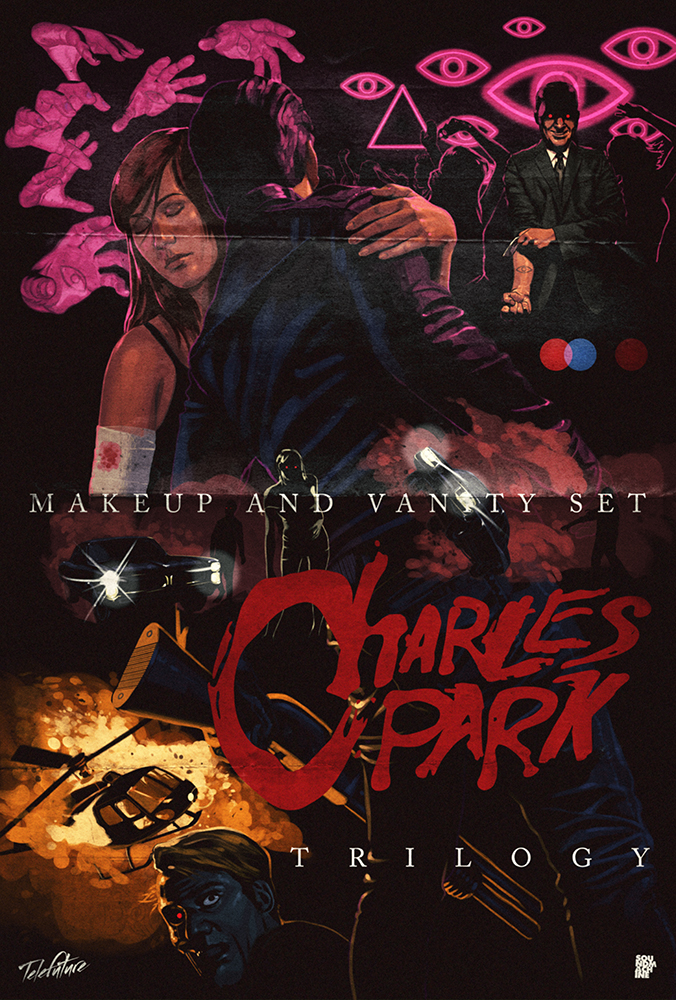 record sleeve, poster + trailer for the nashville-based band, makeup and vanity set.
telefuture records approached makeup and vanity set with the idea of re-releasing their popular charles park records as a trilogy box set. the moment the project got a green light john delucca, joey ciccoline and ourselves were put to work in tying the overall package together visually.




john was sent a few paragraphs detailing the narrative behind each album. he then started to create a poster that we could divide into three halves, to represent the three parts of the story.




we were asked to create the logo, cover and overall packaging for the record. the logo we made is pretty self-explanatory, but the packaging was a subtler affair. utilizing the

bokeh

affect often seen in films when the camera is focussing on objects in the foreground, we realized we could represent each part of the trilogy with a different coloured circle. in this way the cover image could say a lot with very little, and each record within the packaging could be differentiated by its own red, blue or brown graphic.




joey was then sent the logo and proceeded to shoot the necessary footage to create the teaser trailer for the trilogy, this clip was the first promotional piece released to the general public. once released the limited edition box set sold out in 2 days, but you can still purchase the album digitally

here

.