distant friend, i love you!_record sleeve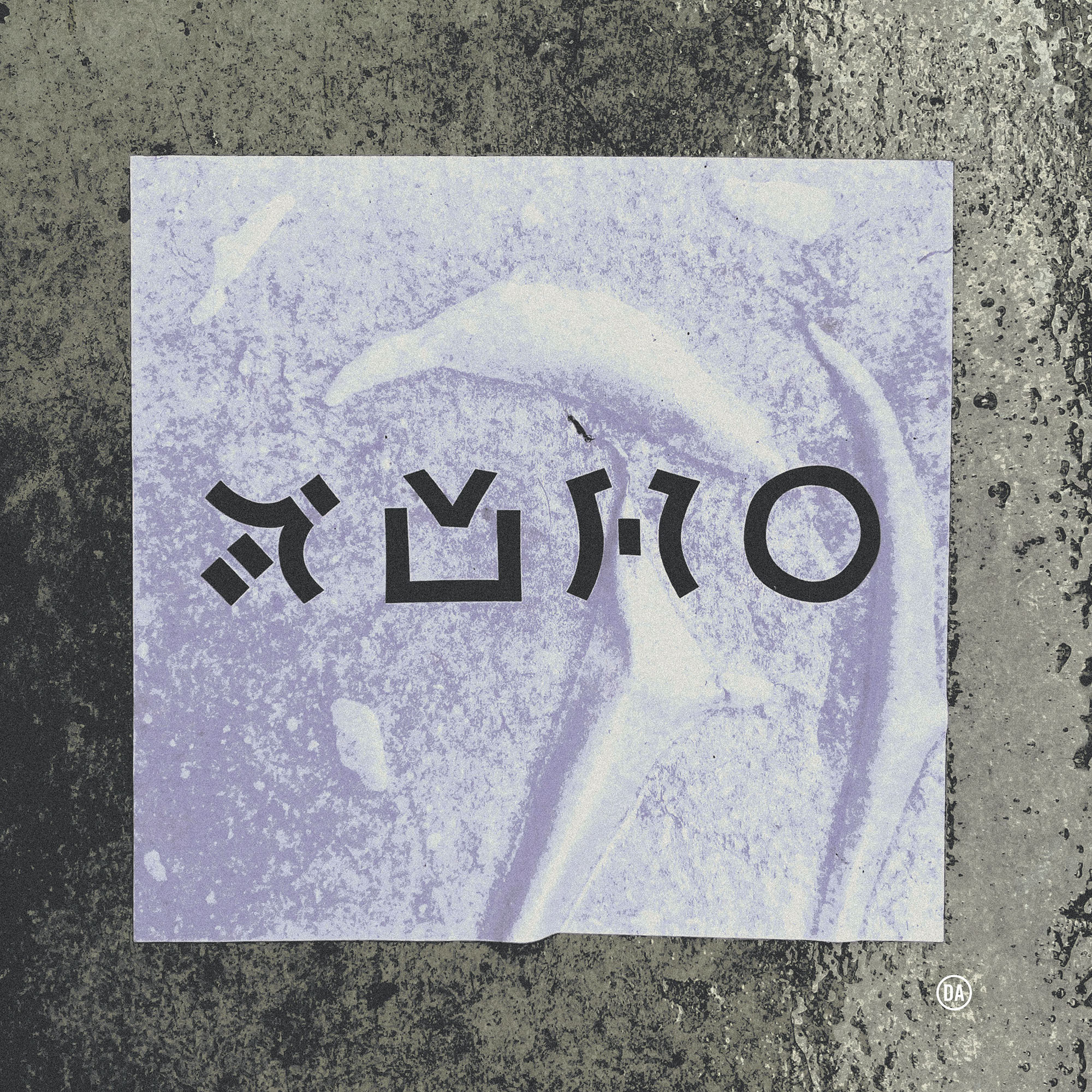 record sleeve for the berlin-based band, polinski.
paul wolinski has returned as polinski, his 65daysofstatic side-project. distant friend, i love you! is the first single from his forthcoming sophomore LP, telex from MIDI city. the record will be released through dataairlines, home of makeup and vanity set amongst others.




we made the LP cover artwork for the new record first, and then made this single cover second. the latter photographed in the rainy streets of berlin not so many days ago.




you can watch the fantastic music video paul made for distant friend, i love you!

here

.