the love and death of yosef and zilli_film poster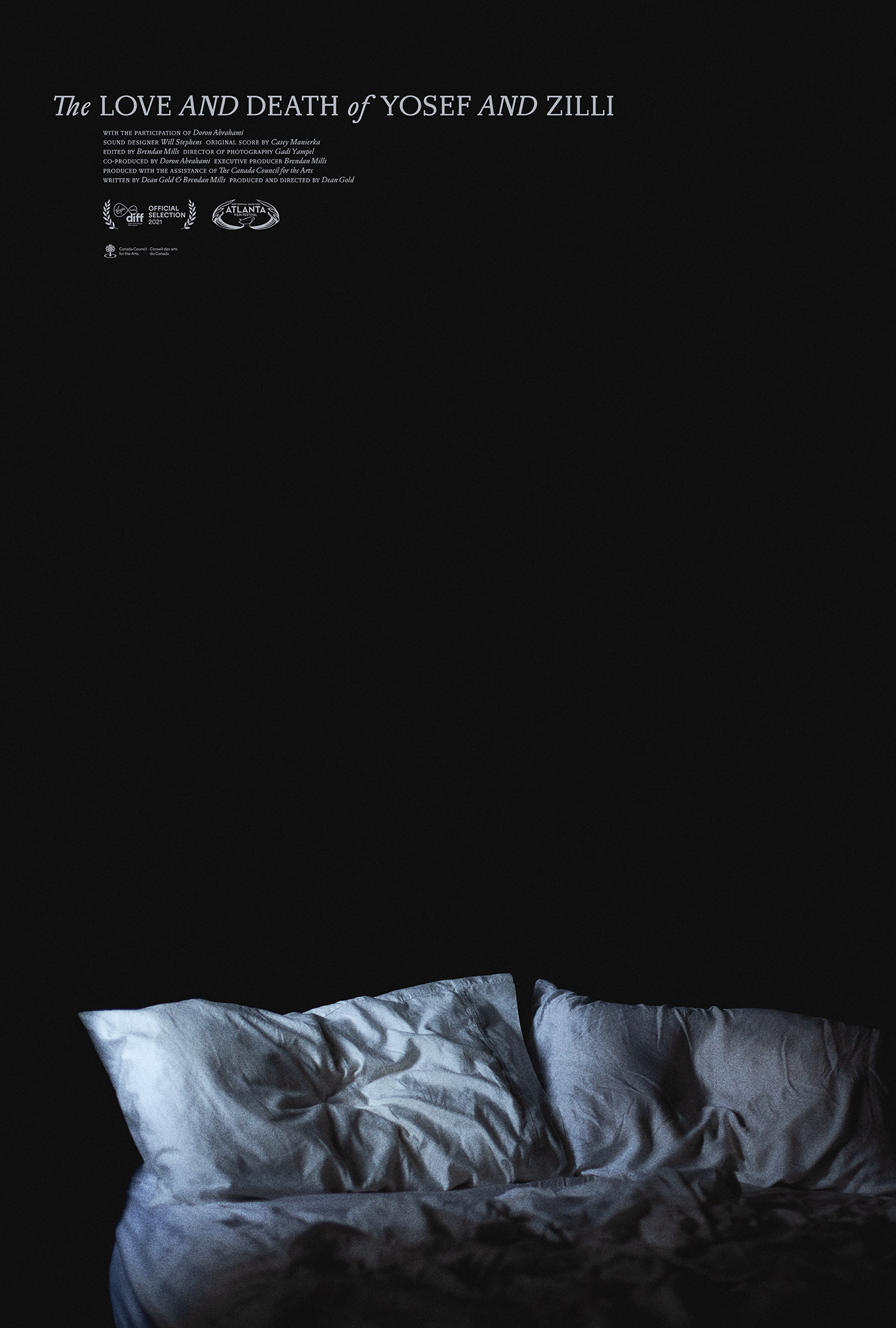 film poster for the documentary, the love and death of yosef and zilli.
director dean gold got in touch with us after seeing our poster work for the canadian films firecrackers, the great darkened days and anne at 13,000 feet. he sent us a copy of this his latest documentary and it floored us. it's an unflinchingly personal film and knowing we were to try and make a poster for it was particularly humbling. we've seen few films like it.




we presented a series of concepts for the poster. dean immediately went for the idea you see here as he felt it captured the feeling of his film best. caspar took the photograph used for the poster in his bedroom in new york city.