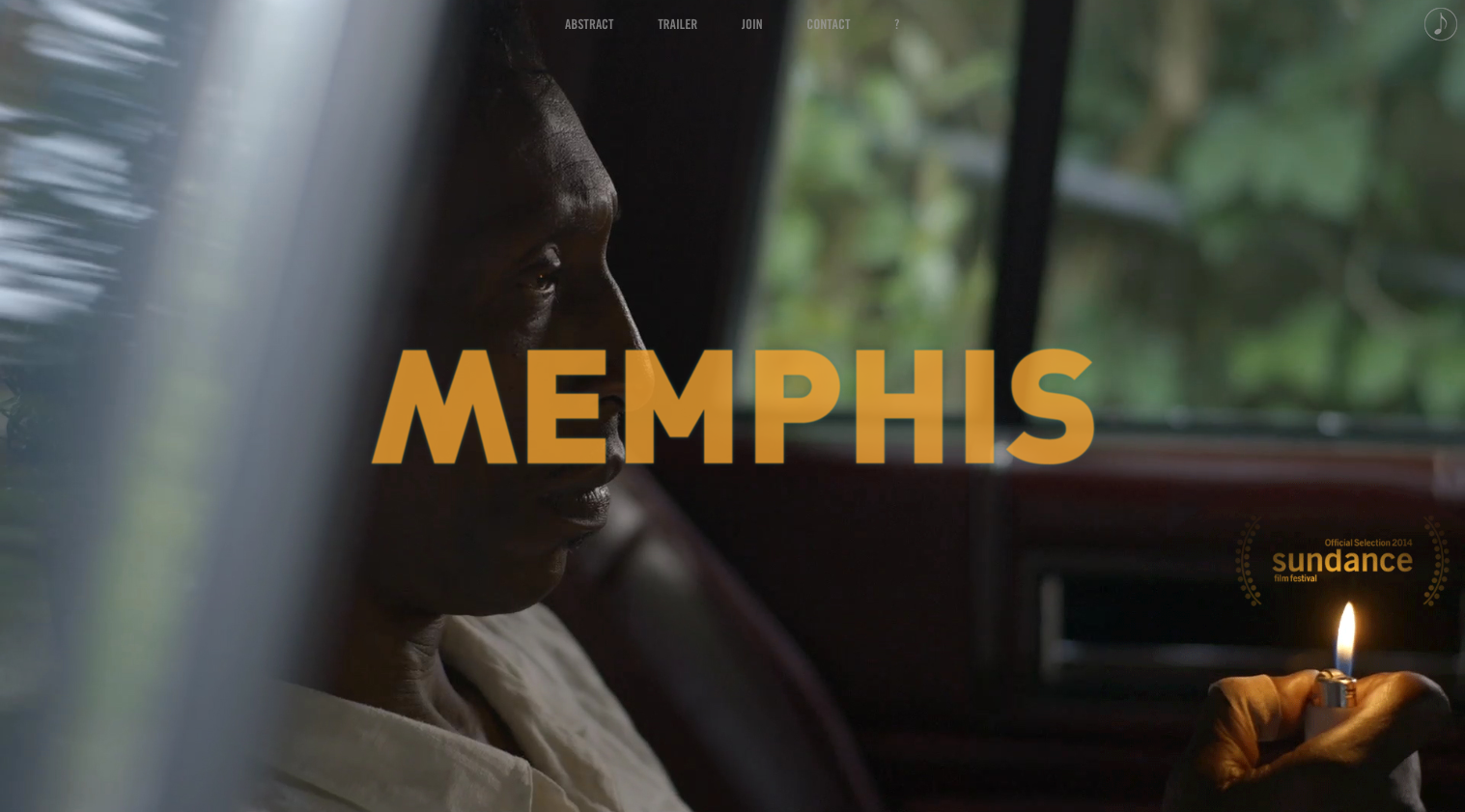 tim sutton's new feature film MEMPHIS is having it's US premiere at the sundance film festival this week. the film stars the incendiary singer willis earl beal and chases, in the form of a filmic essay, the ever-fleeting soul of the creative process. as some of you know we have had the great honour of working on this film and you can read more about that in an interview we did with black book magazine here.
since putting together the posters for the film, we've created a small teaser site to celebrate the sundance acceptance. additionally the film has since been written up in dazed & confused magazine. to say that it's a thrill to see the film (not to mention one of our photographs) in that legendary periodical would be an understatement.
here's wishing the whole memphis film team all the success at sundance and beyond. it's not often enough that films as experimental and searching as this get this sort of recognition.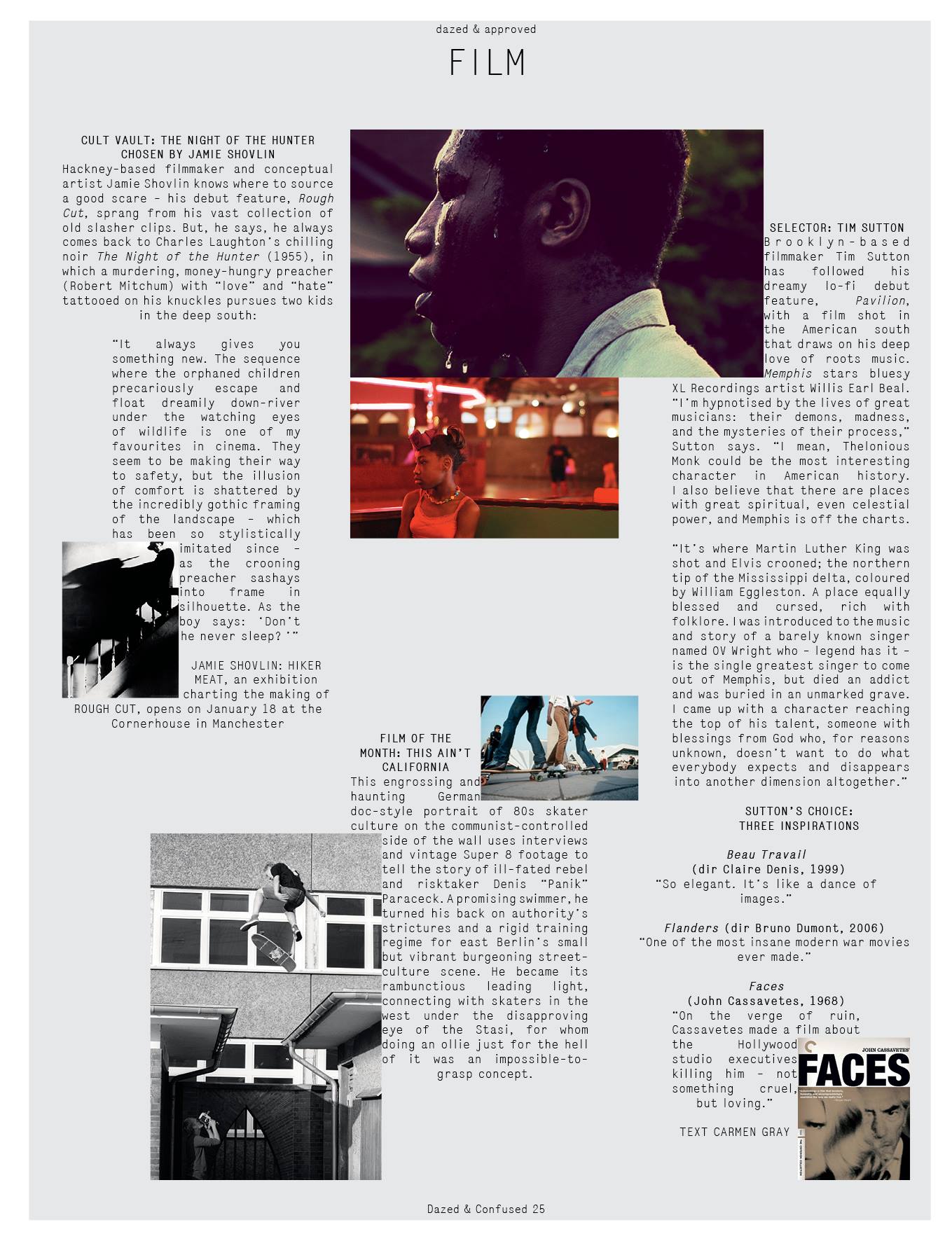 thanks to indiewire you can view a brand new trailer for the film below. do please immerse yourself for a moment. to paraphrase one of my favourite songs – nothing quite like the feel of something new.
---
lastly, if you have the means – see willis earl beal perform live. he's touring europe in february and i can honestly say that there are very few out there of his caliber. lyrically, musically and performance-wise, he will most assuredly smash you to pieces.
_category
blog
,
grafiks
,
news
_tags
american design awards
,
faces
,
festival
,
film
,
john cassavetes
,
memphis
,
photography
,
sundance
,
tim sutton
,
trailer
,
type
,
willis earl beal