the cover up_record sleeve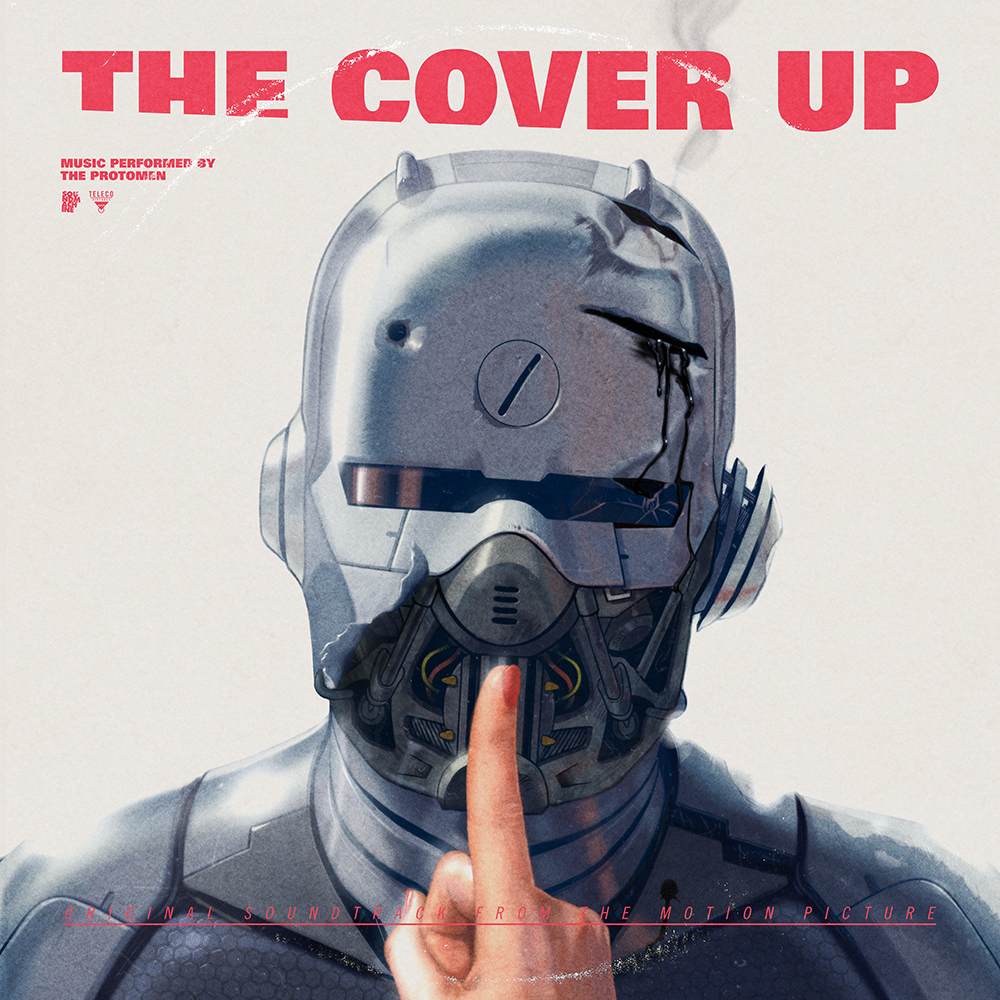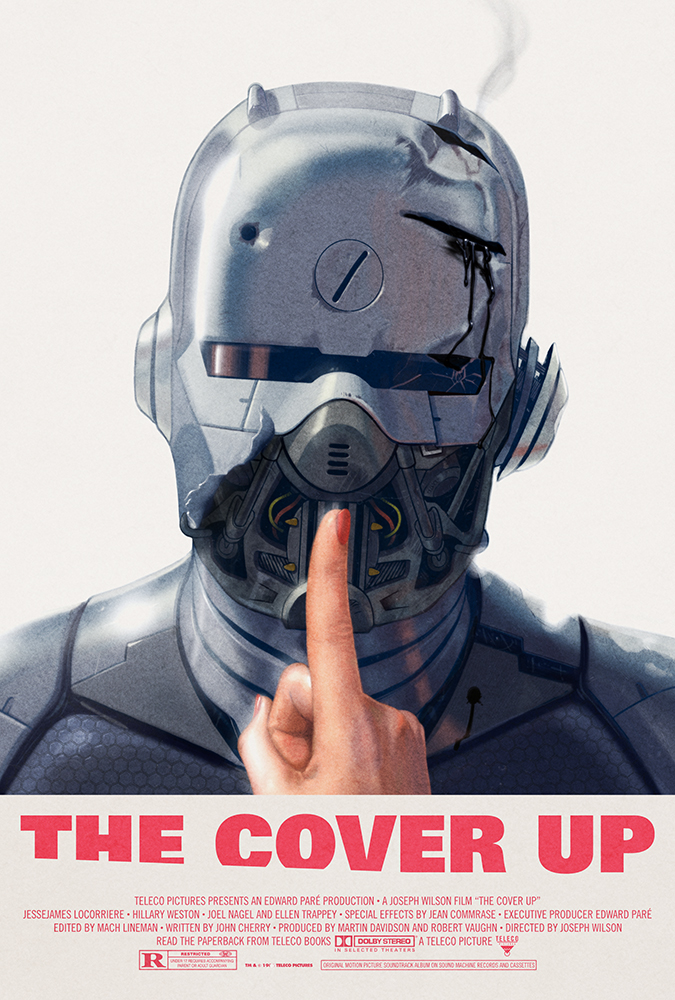 record sleeve for the nashville-based band, the protomen.
the protomen have a new record. it's a film soundtrack. it's a covers record. the film may or may not have even existed. it all depends on who you ask. either way the sleeve may or may not have been conceived and created during our ongoing, every day conversations with the band. it may also have then been drawn and painted by john delucca — a man who continues to bless us with his uncanny talents.




everything about this record is more than meets the eye. it's available on cassette and vinyl and far be it from us to spoil the surprises that lie in wait for those who

purchase a physical copy

.