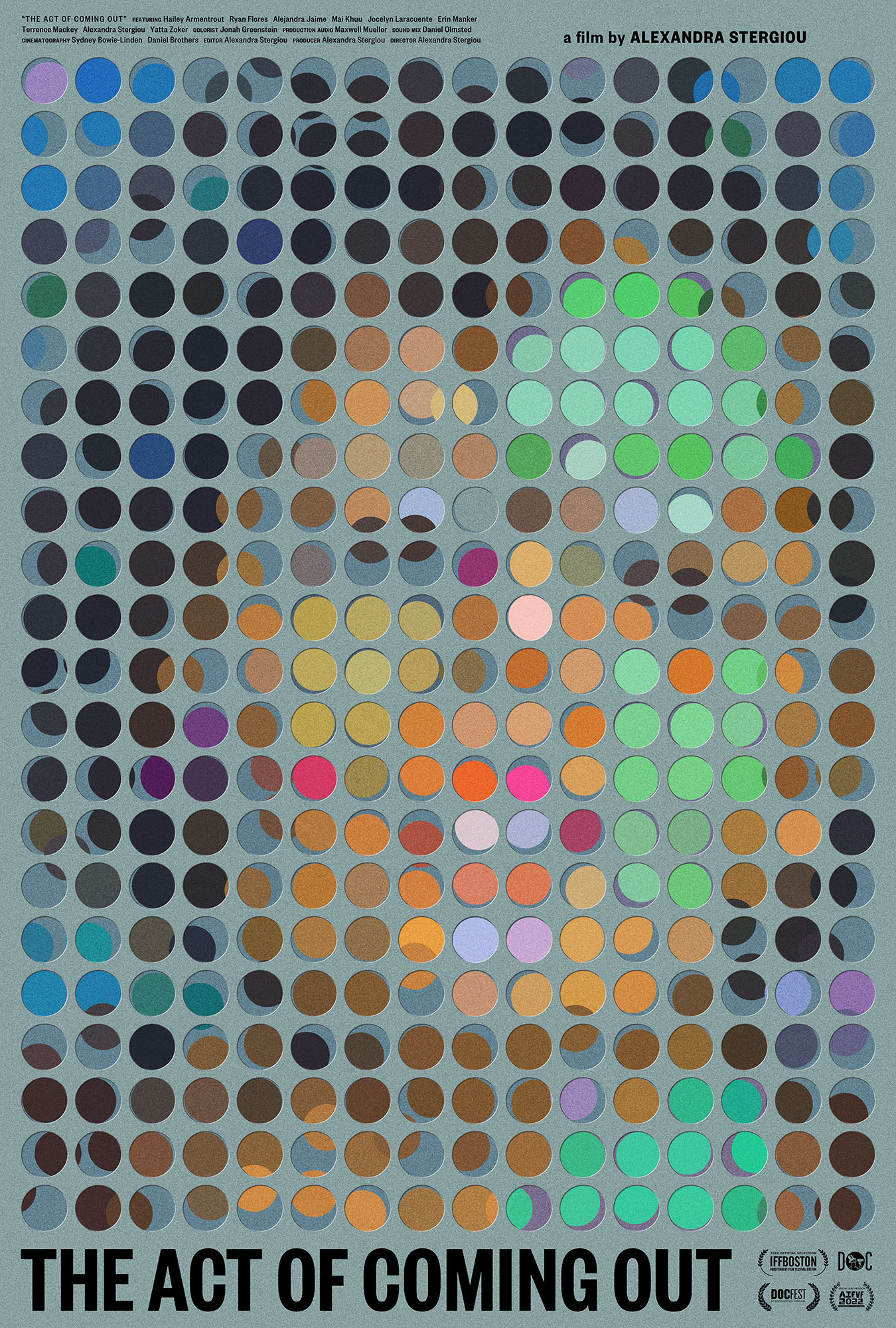 ---
our poster for alexandra stergiou's the act of coming out has been included on both jason kottke's and posteritati's best movie posters of 2022 lists. posteritati also included our poster for jane schoenbrun's we're all going to the world's fair on their list.
stan at posteritati had this to say on the matter:
I'm always happy to see a new movie poster by Caspar Newbolt on the TL, it's sure to be something totally unexpected that eschews current design trends, and these two are no exception. And I love that his inspo for The Act of Coming Out was Waldemar Świerzy's Polish poster for Blow Up. Read Adrian Curry's MUBI interview with Caspar. We're All Going to the World's Fair released by Utopia.
once again we are incredibly thankful for this level of recognition and support. particularly when the act of coming out is a short film and everything else on these lists are feature films, not to mention oscar contenders.
_category
blog
,
grafiks
,
news
_tags
alexandra stergiou
,
best posters of 2022
,
caspar newbolt
,
design
,
film poster
,
jason kottke
,
kottke
,
movie poster
,
poster design
,
posteritati
,
print
,
the act of coming out
,
we're all going to the world's fair