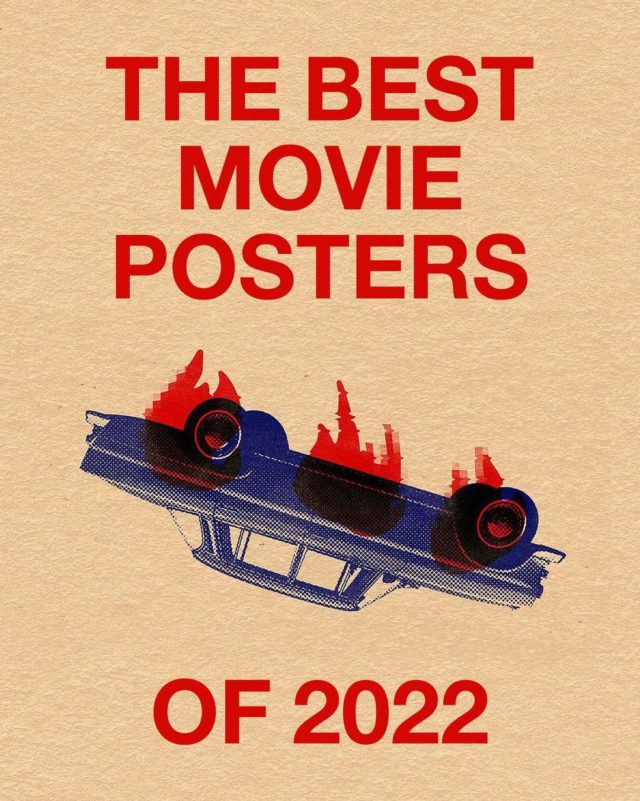 ---
our posters for jane schoenbrun's debut feature film we're all going to the world's fair and alexandra stergiou's hybrid documentary the act of coming out have been selected by adrian curry to be amongst his 10 best movie posters of 2022. adrian wrote the following text for his mubi notebook column to justify his thinking in this regard:
"The posters in my list this year are those that do what any poster worth its salt should do: they stopped me in my tracks. These days those tracks are less and less likely to be along a city street or even inside the lobby of a multiplex and more likely to be on a virtual stroll (or scroll) through a streaming service or social media feed. The received wisdom is that this will result in a dumbing down of poster design, leading to work that is less complex and easier to take in in a one-inch high thumbnail. In other words, more big heads. But the 30 posters below, most of which I likely saw first on a phone screen, give the lie to that doomsday prediction. They are posters that not only work on first glance but reward repeated viewing. In other words, you could hang them on your wall. One footnote: there are a lot of pairs in this year's collection, partly because I couldn't fit all my favorites into a top ten, partly because I love graphic coincidences, and partly because two of a kind is sometimes better than one."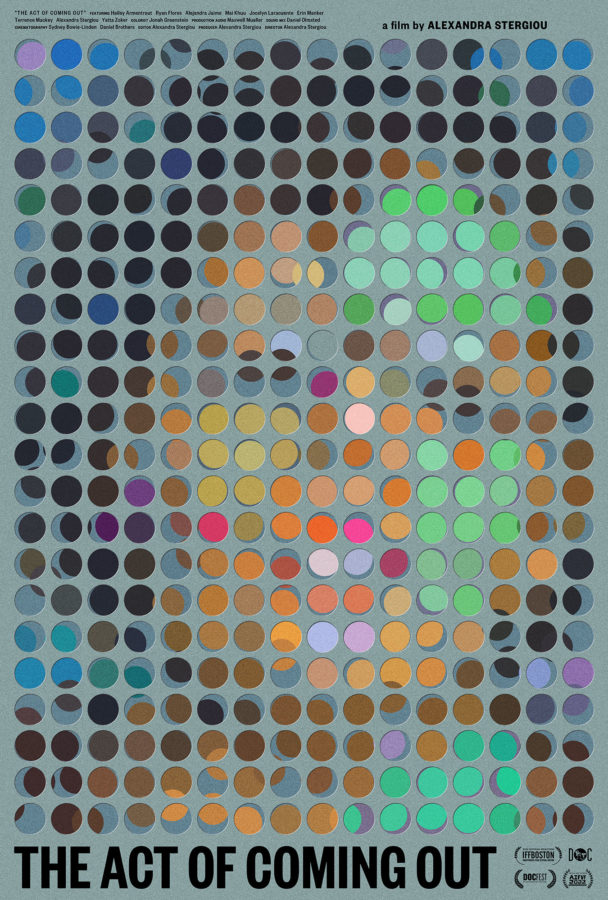 "Another designer I have interviewed recently is Caspar Newbolt of Version Industries who, as I said back in July, has for the past ten years been stealthily creating some of the most adventurous, expressive, and unusual film posters out there. It was this beautiful and unique poster for the short film The Act of Coming Out that prompted me to contact him, but his deceptively lo-fi design for the online horror movie We're All Going to the World's Fair is also one of the year's very best, especially in its motion version in which the design comes eerily to life."
you can read the rest of the article here. a huge thank you again to adrian curry and to everyone at MUBI for the continued support.
_category
blog
,
grafiks
,
news
_tags
2022
,
adrian curry
,
alexandra stergiou
,
caspar newbolt
,
cinema
,
film
,
graphic design
,
henri matisse
,
jane schoenbrun
,
movie poster of the day
,
MUBI
,
notebook
,
poster
,
postermaking
,
print design
,
the act of coming out
,
version industries
,
we're all going to the world's fair