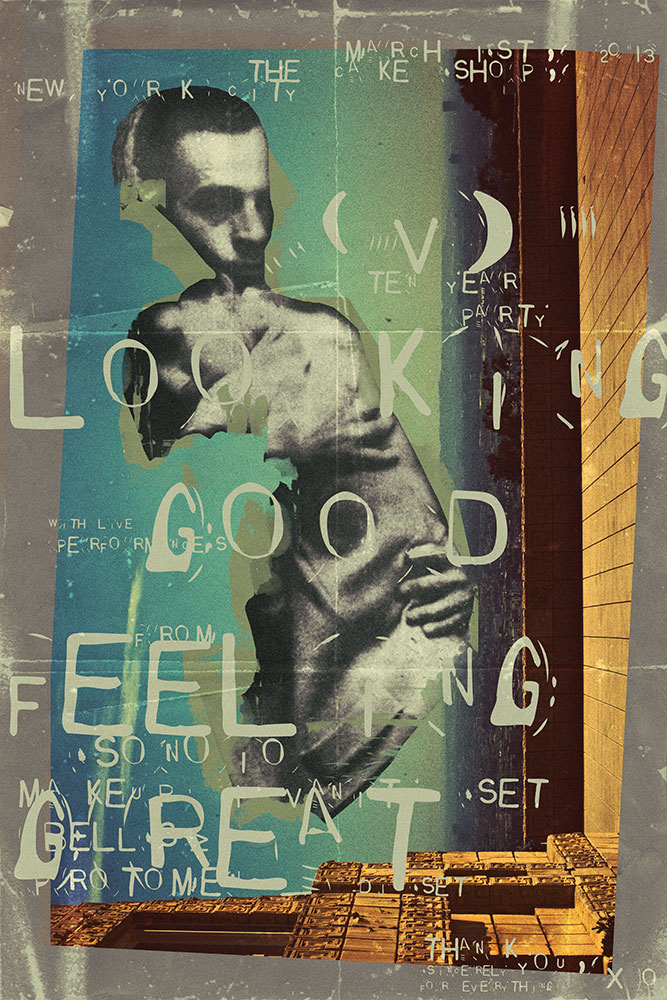 ---
2013 marks the 10 year anniversary of the founding of our company, version industries. to celebrate the occasion we threw a party at the cake shop in manhattan, new york. it was a magical affair to say the least, with friends and collaborators flying in from europe and all over the US to be a part of it.
we created a poster and an engraved, acid-burned copper plate to commemorate the occasion. these we gave out to those in attendance. the plate itself of course inspired by the late joy division's record sleeve for their song,?love will tear us apart.?each plate's lettering was hammered in by giles and myself personally.?both the concept and the treatment just seemed apt somehow.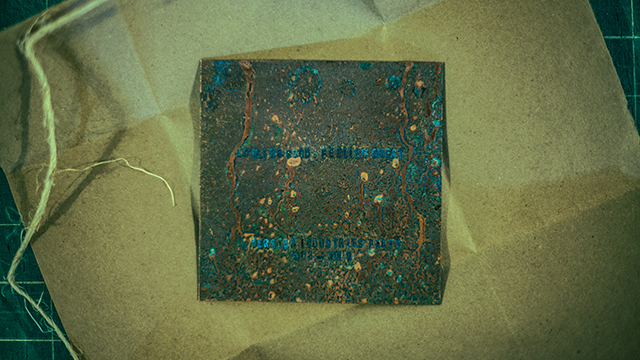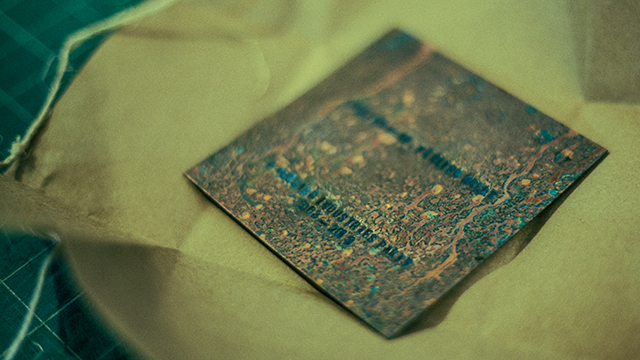 the following are some photographs from the night, which consisted of food, drinks, live music, dancing, glowsticks and all manner of other madness. none of which would of course be possible without incredible performances from?SONOIO, makeup and vanity set and BELLS?, and of course the?help of andy boder and all the other fantastic people working at the cake shop.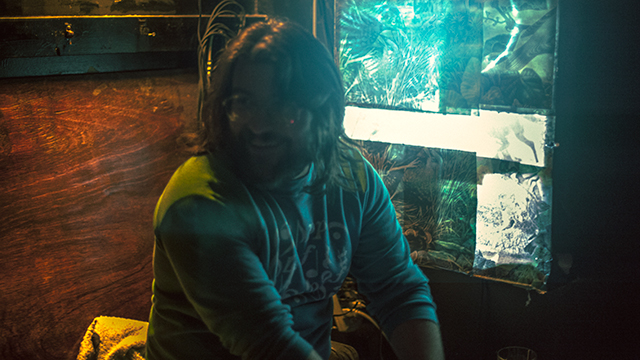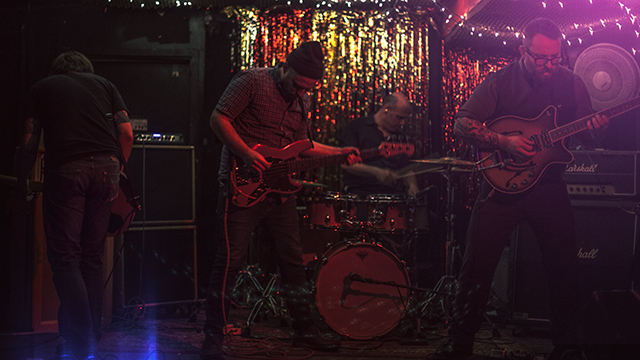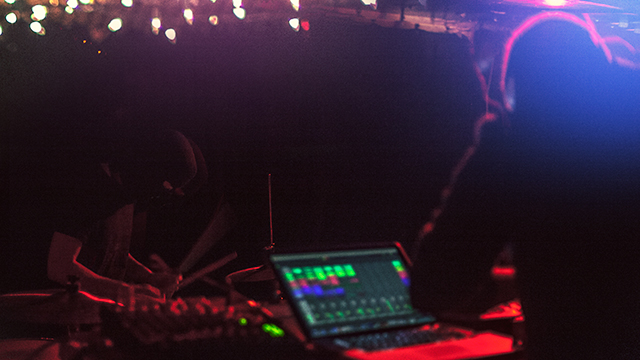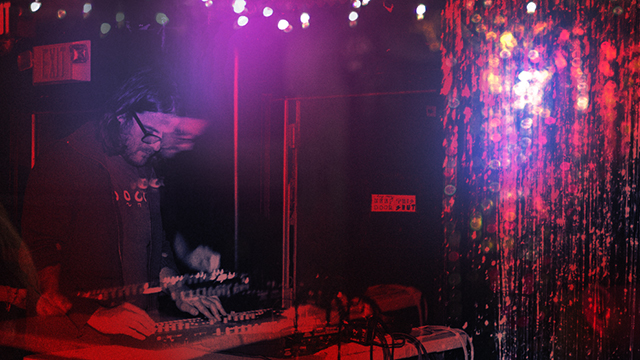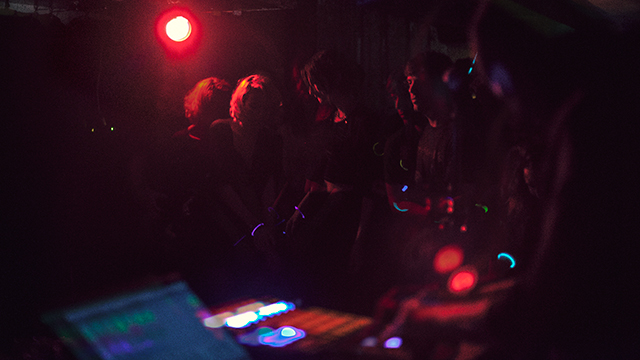 thank you a million times over to everyone who's ever asked us to work for them in any capacity. we are only still here because of you and you've quite frankly given us a reason to live. not to mention a chance to see some of those ridiculous dreams we had as children realized.
here's to you.
_category
blog
_tags
10
,
anniversary
,
bells
,
cake shop
,
feeling great
,
joy division
,
looking good
,
love will tear us apart
,
makeup and vanity set
,
manhattan
,
new york
,
party
,
poster
,
sonoio
,
ten
,
version industries
,
year