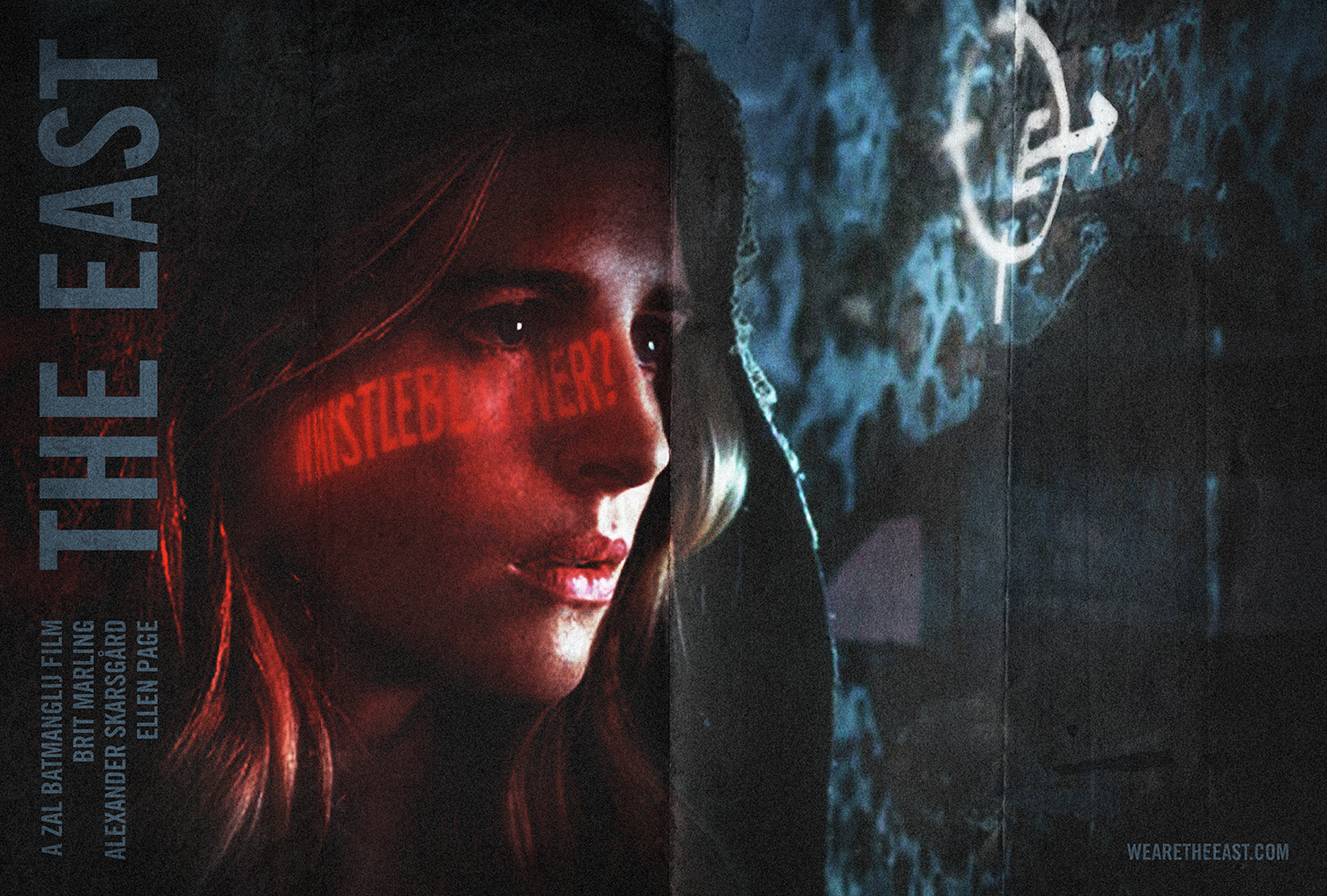 ---
fans of hard working, thought provoking science fiction would do well to tune into the work of brit marling, zal batmanglij and mike cahill. collectively through their films sound of my voice and??another earth?they are pushing for a return to the lo-fi, conceptual science fiction that andrei tarkovsky and his ilk brought to our shores in the 1970s. these days watching a film that presents a challenging alternative and forward thinking perspective, in which most complex visual effect is a tattoo or another planet in the sky, you can't help but smile. the world has fallen so hard to its knees at the shrine of multi-million dollar visual effects that we've had to pretend it's the only entertaining solution we have left for fear of revealing our broken knee-caps. fortunately this new crop of angry young directors, including shane carruth, seem out to prove that we don't need a great deal of money to take you on a hard and fast trip into the vortex of psychological imbalances our future clearly holds.
i was fortunate enough to catch an early screening of director zal batmanglij's new film?the east in new york a couple of weeks ago. whilst zal has steered away from science-fiction for this outing, its anger for change is still achingly present and once again i raised my proverbial glass to the immense power of a relatively low-budget production and how loud it can scream when in the right hands.
of course i had an inkling that once i'd seen the film i'd end up in front of my computer carving out some visual bits and pieces just to help myself calm down. i'd come very close with?sound of my voice and another earth, and as some will have noted?could not be held back when it came to?beyond the black rainbow. so what you see here, both above and below, are a series of posters i made as the images, sounds and ideas that?the east presented to me lingered in my head.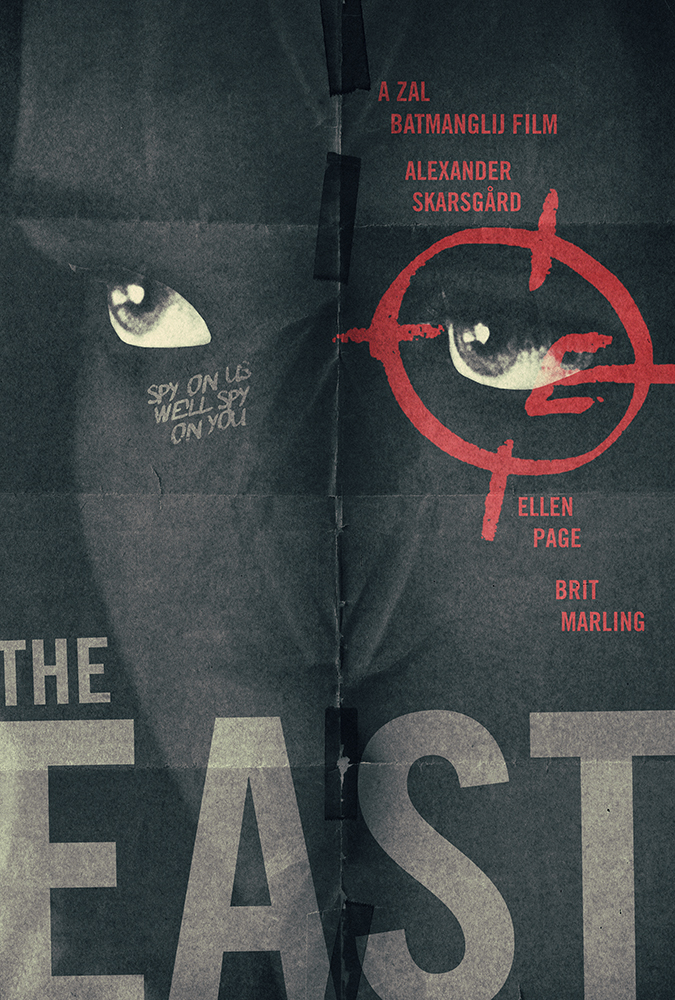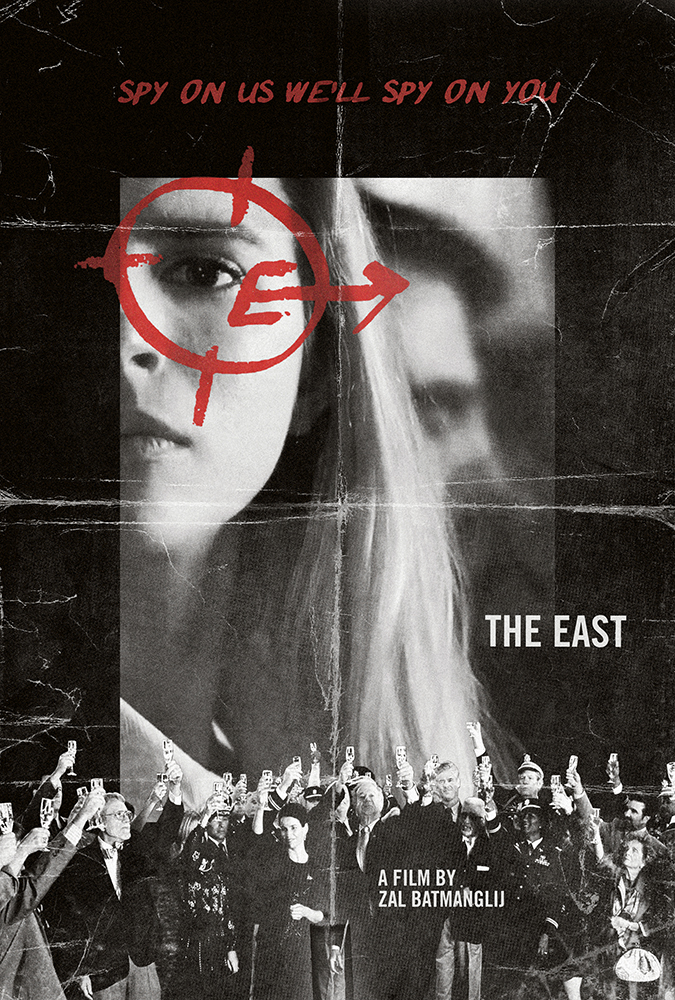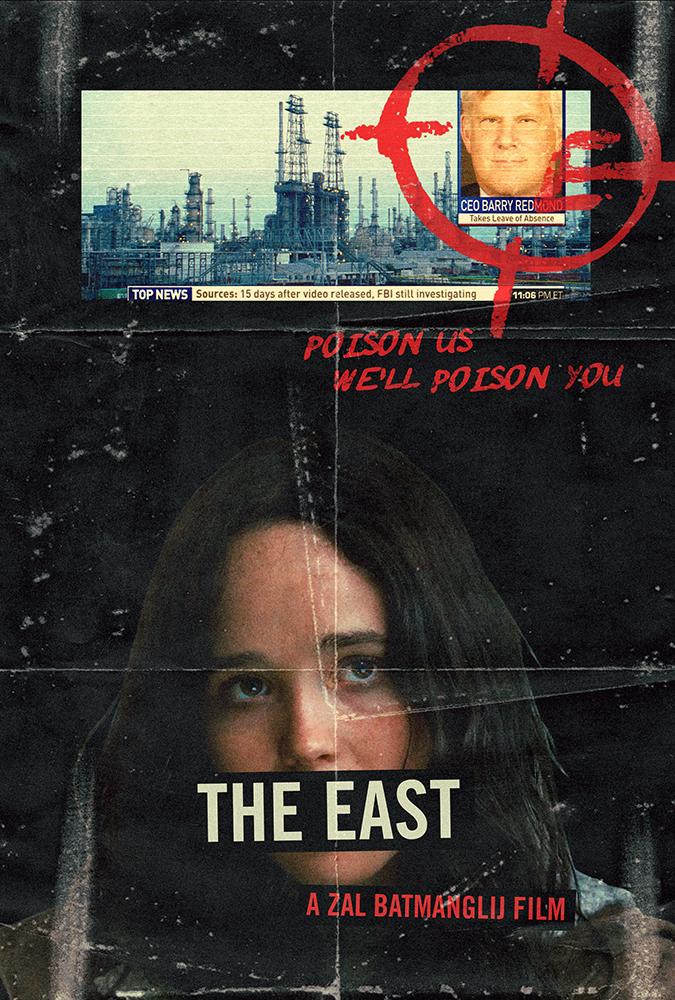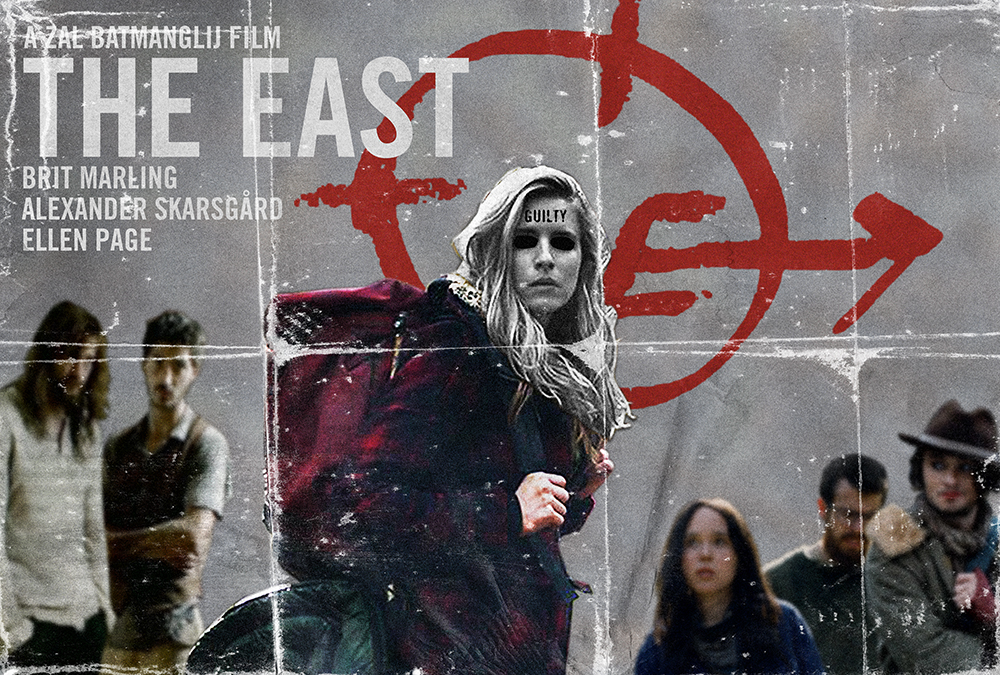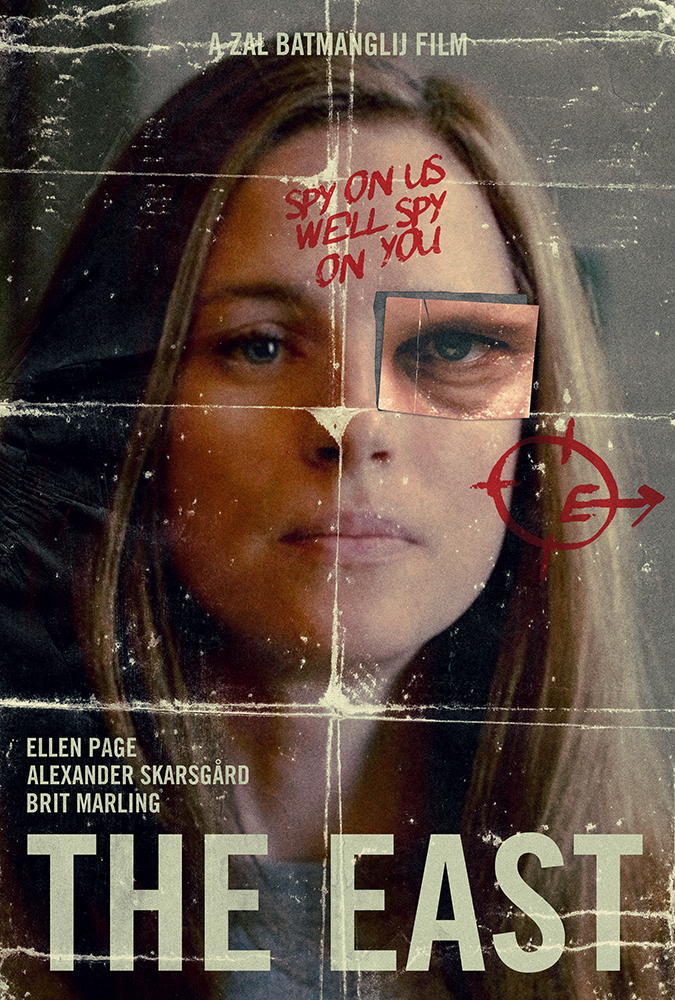 _category
blog
,
grafiks
_tags
alexander skarsg?rd
,
beyond the black rainbow
,
brit marling
,
design
,
ellen page
,
film
,
poster
,
the east
,
zal batmanglij