AC volume massimo_record sleeve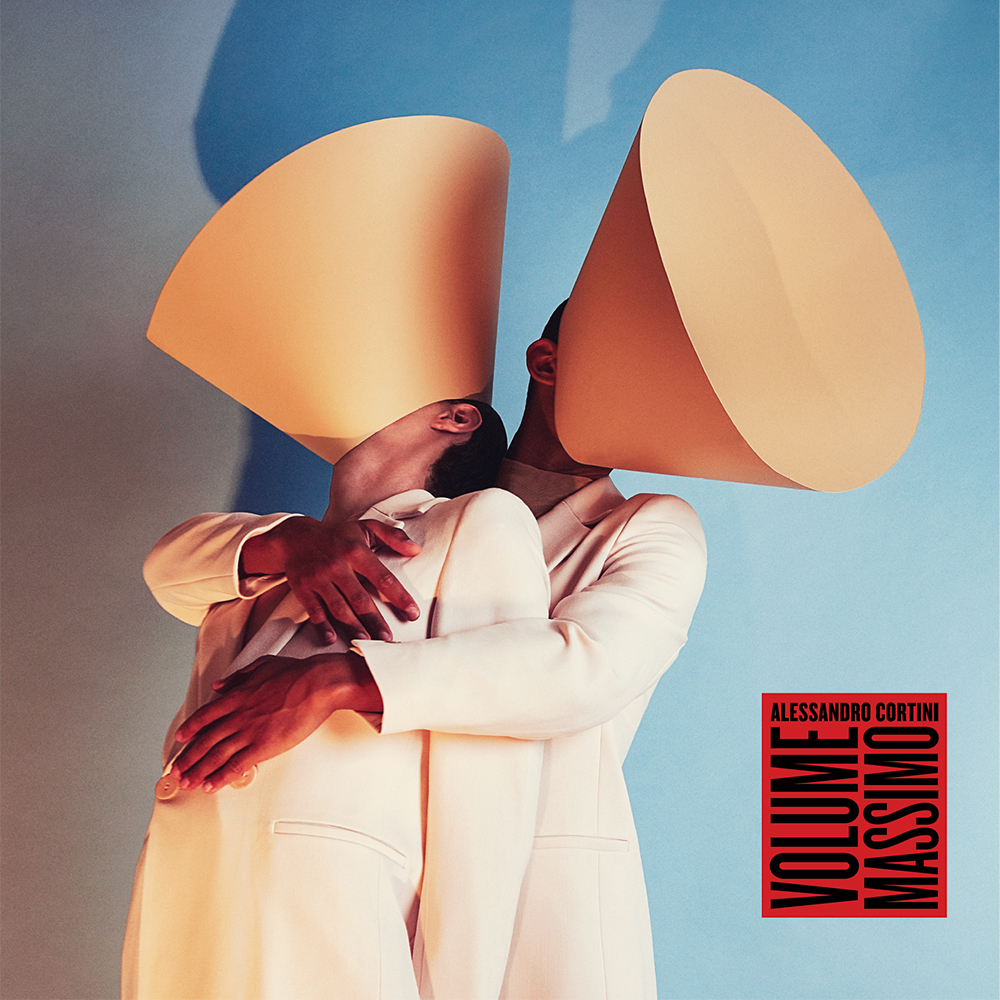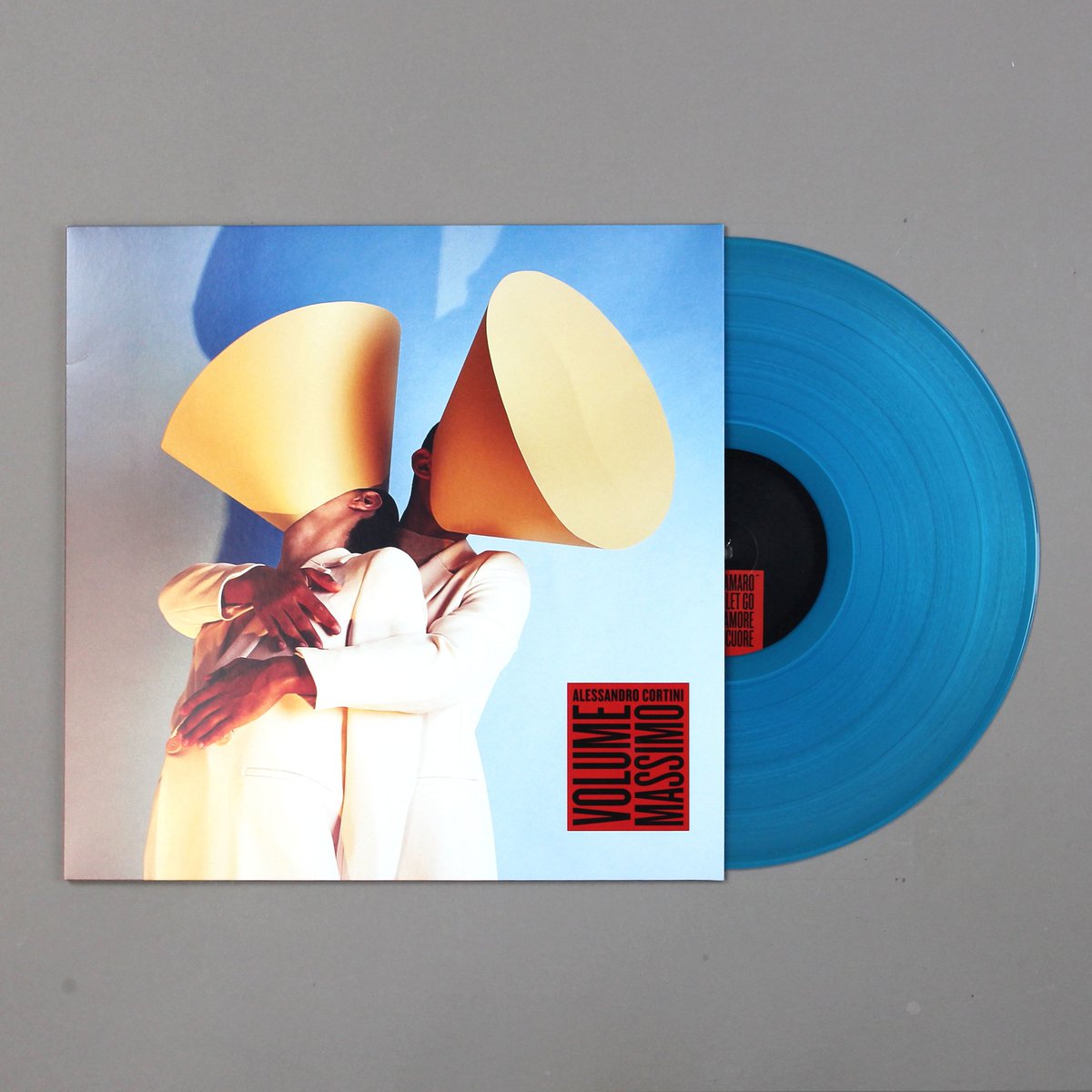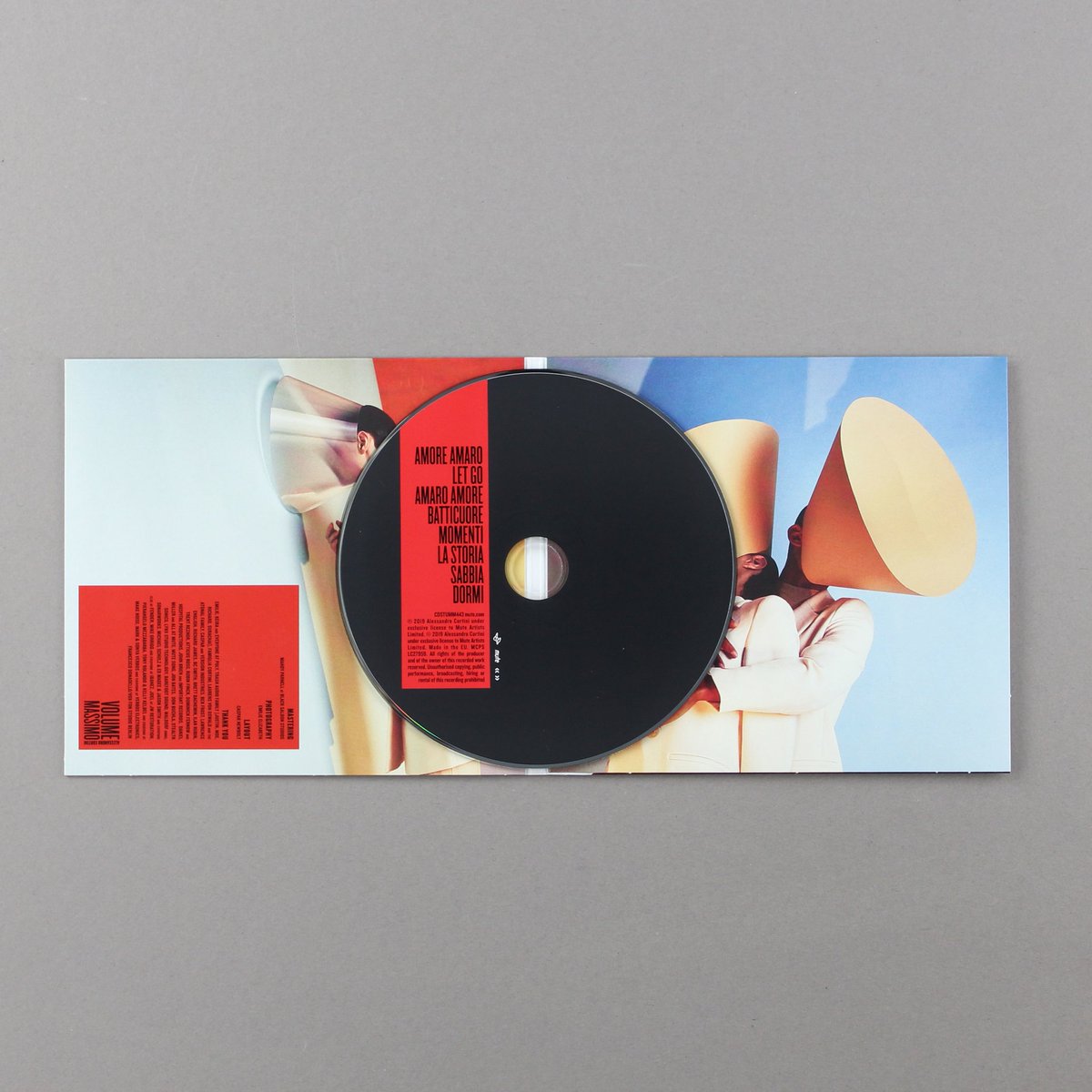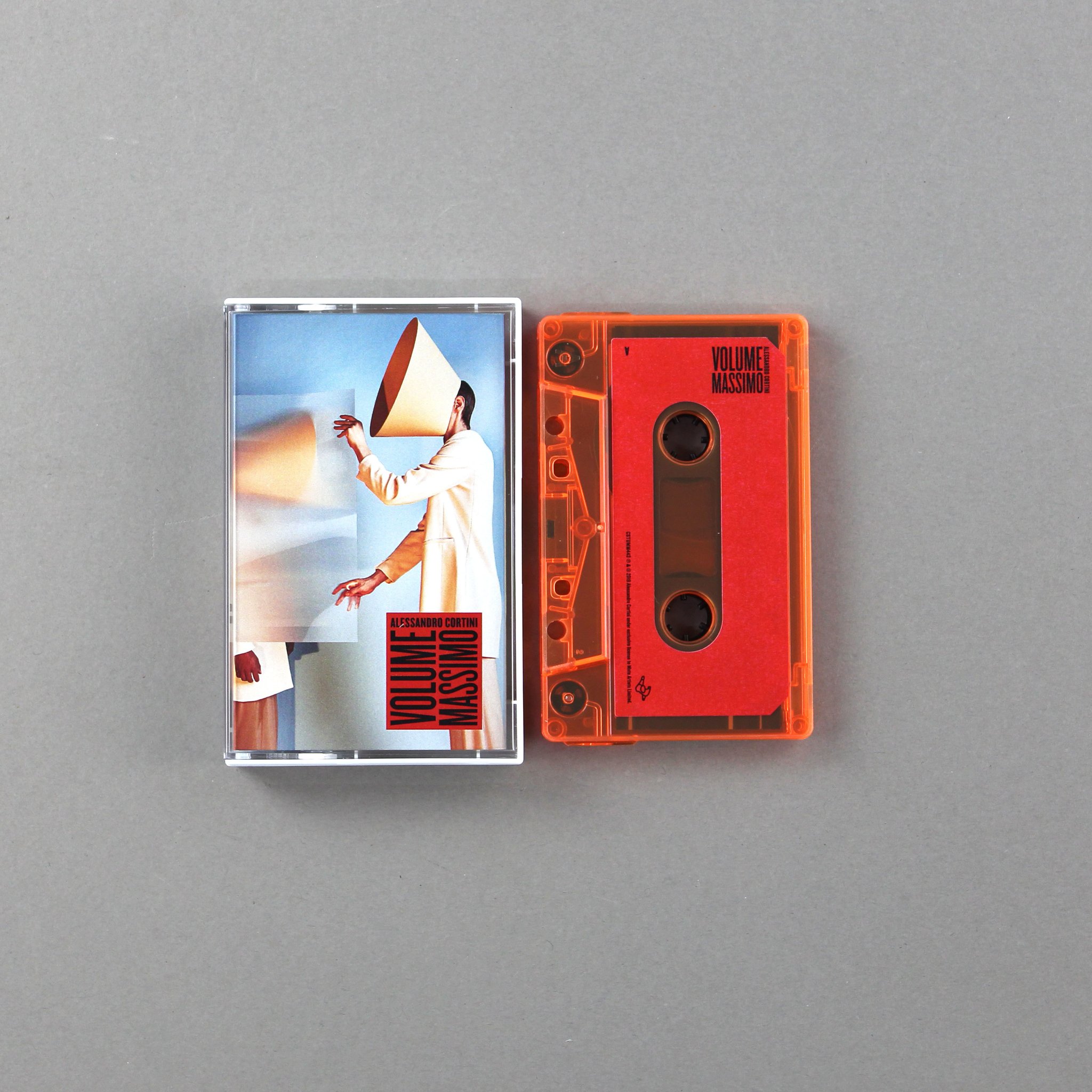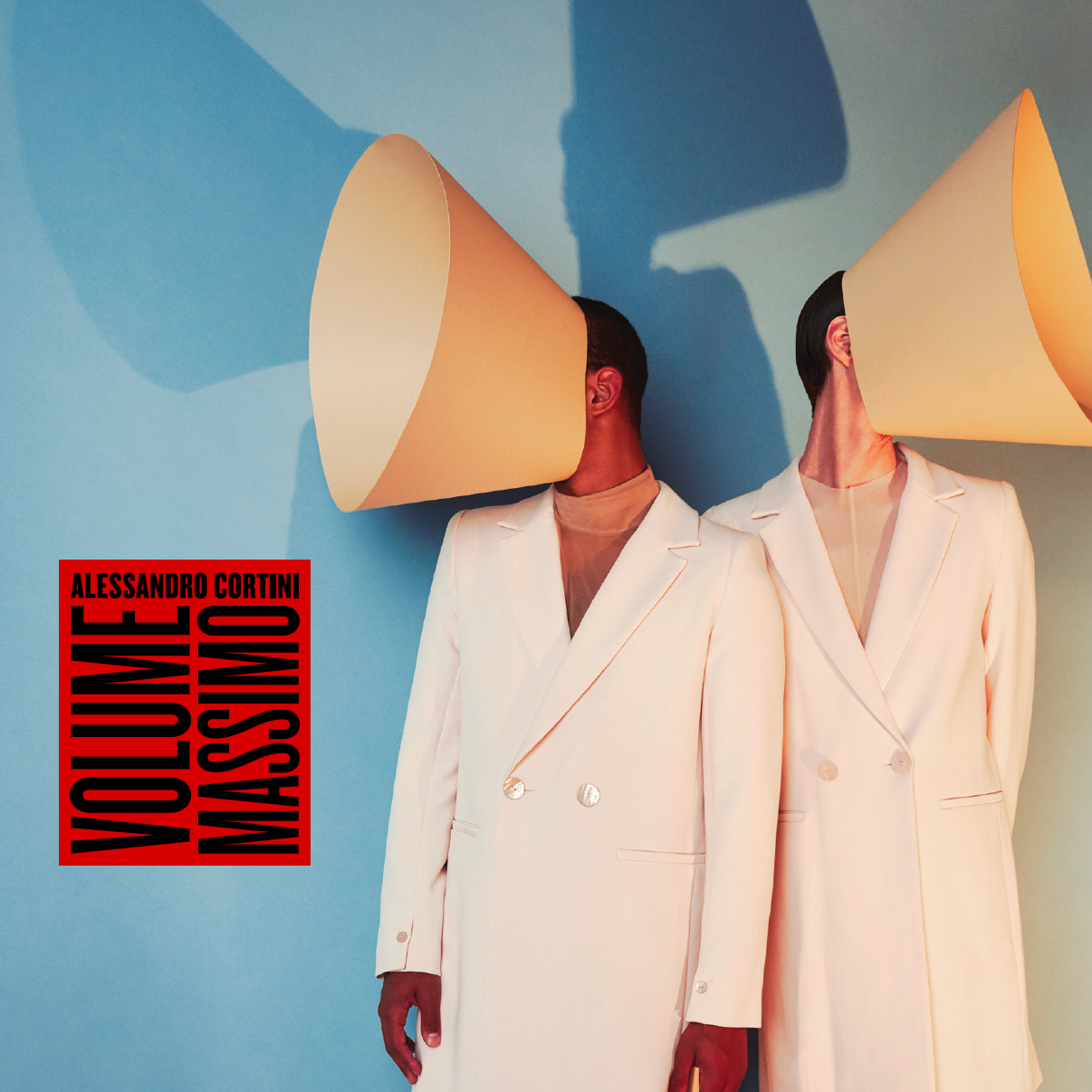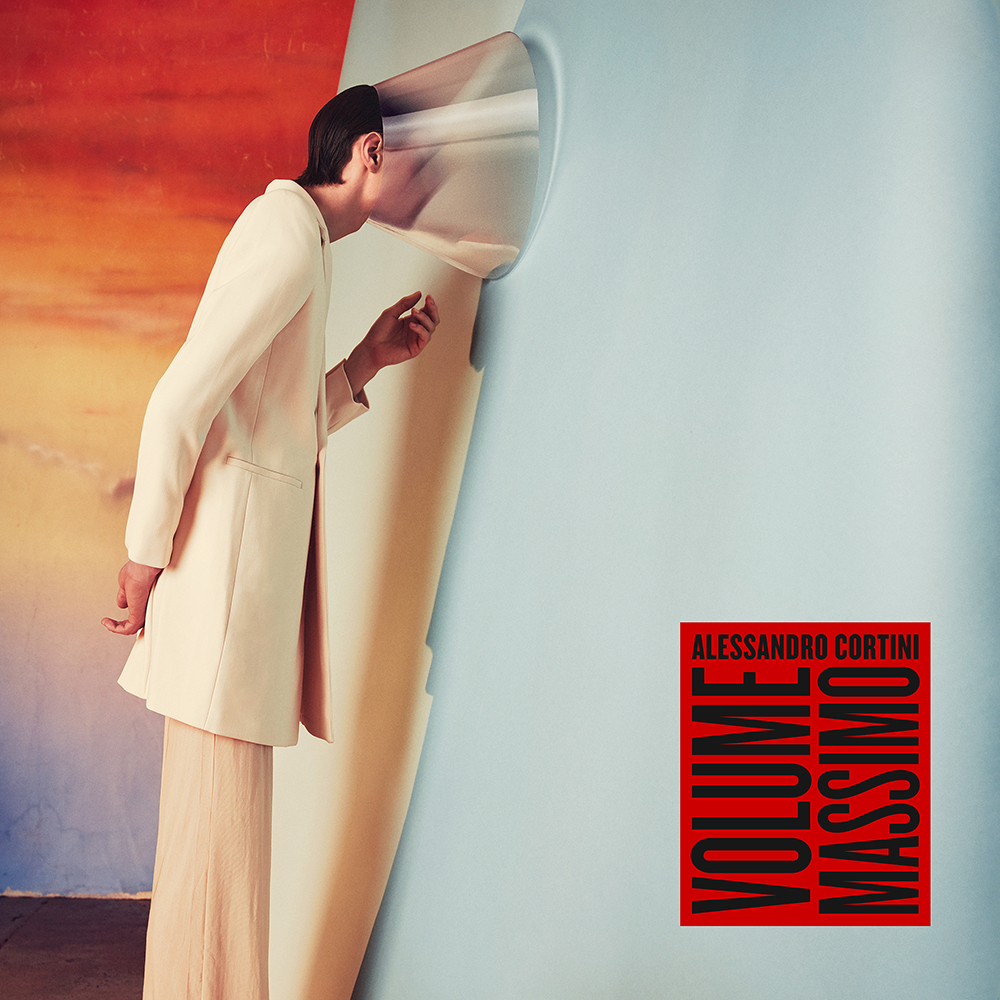 record sleeve for the berlin-based musician, alessandro cortini.
old friend and long-standing collaborator, alessandro cortini, asked us to take care of the logo and design the layouts for his new album, volume massimo. photographer emilie elizabeth had already shot the beautiful cover photographs you see here when we joined the project. it was then our task to frame these images with a rich yet minimal design aesthetic that further harmonized with the album's overall tone. in the end we went with three different covers for the album - one for the vinyl, one for the CD and one for the digital / streaming edition.