protomen drove all night_record sleeve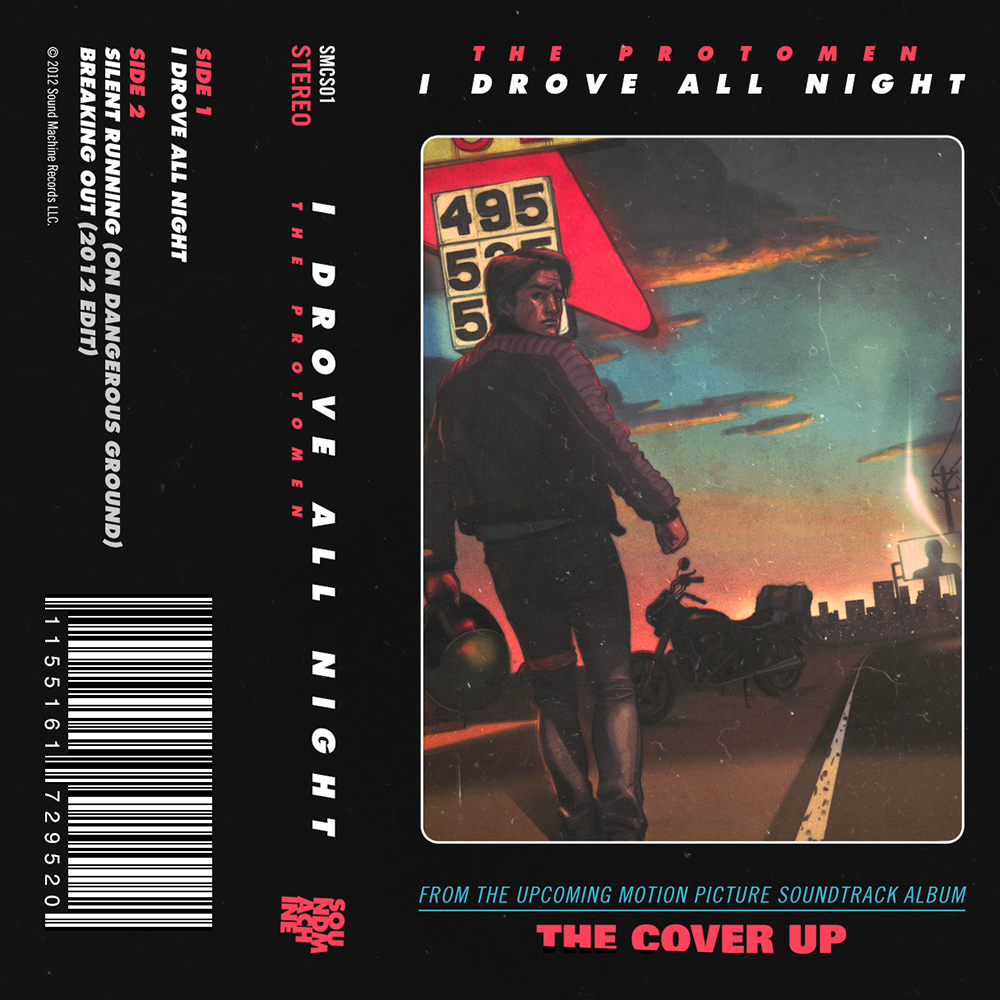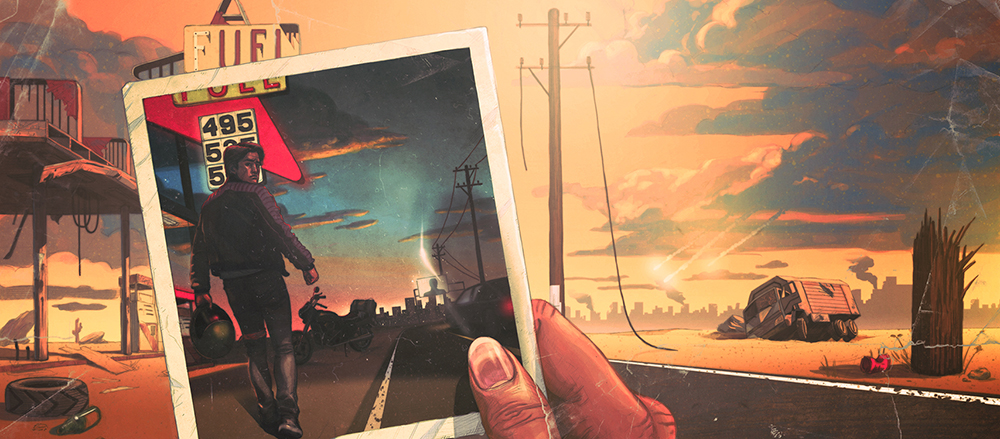 artwork for the protomen's cassette single, i drove all night.
the first single from the protomen's forthcoming covers record was the roy orbison song, i drove all night. the song was of course chosen because of how directly it tied in with and expanded upon the band's long-running, conceptual narrative. in the same fashion the artwork had a very clear path to follow. once again employing the talents of john delucca, we set about creating a design that both expanded on the protomen's story, but also paid homage again to many of their key influences. releasing it on cassette only was of course the final gesture that completed the project.