MAVS wilderness_record sleeve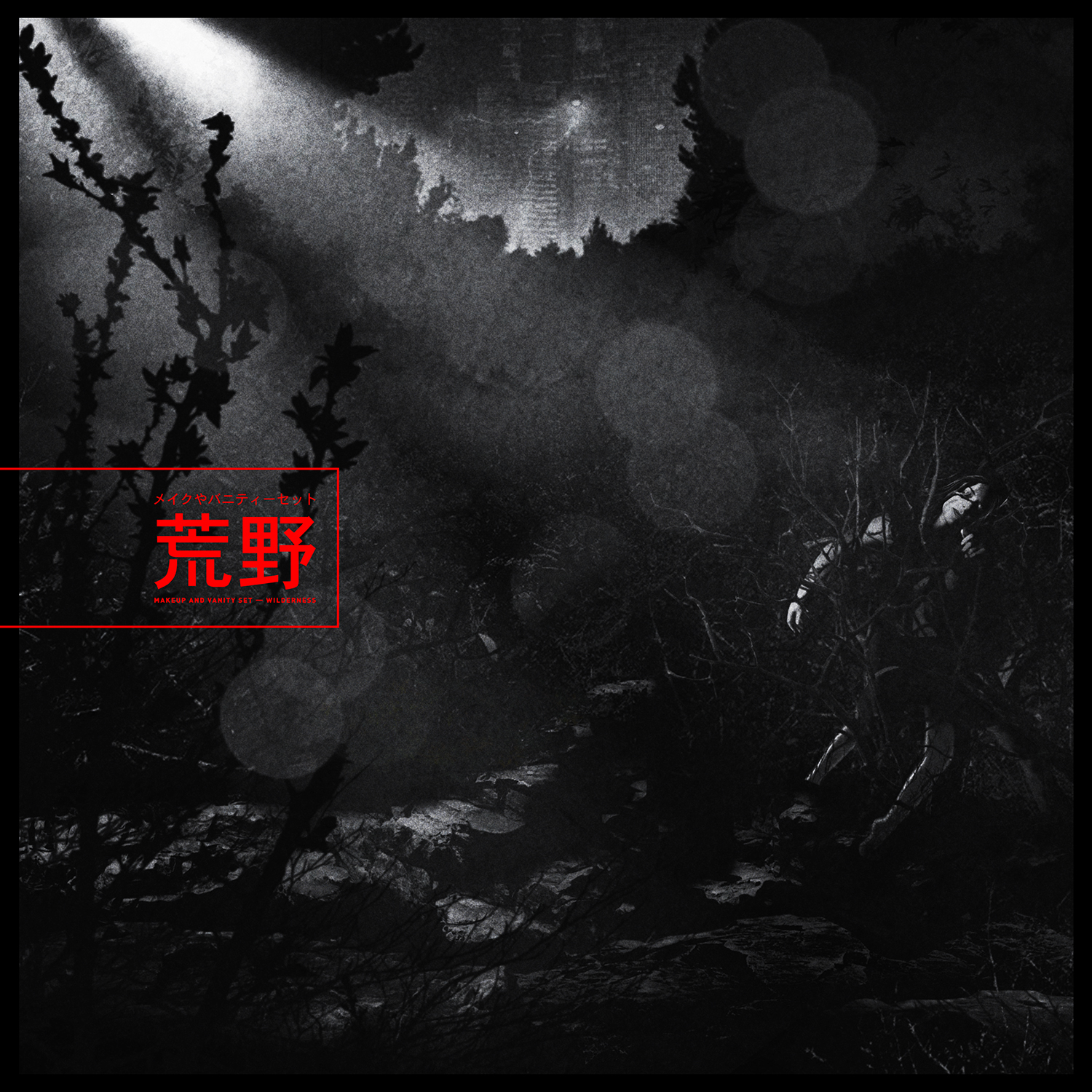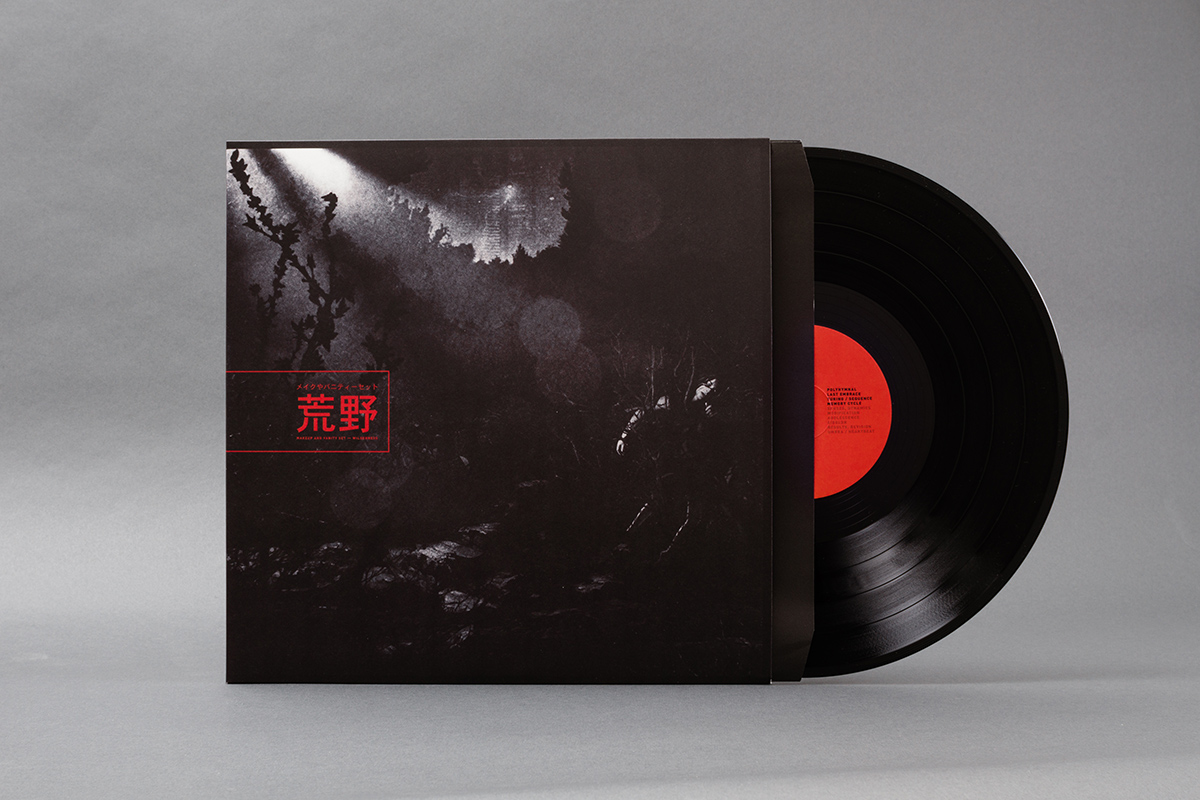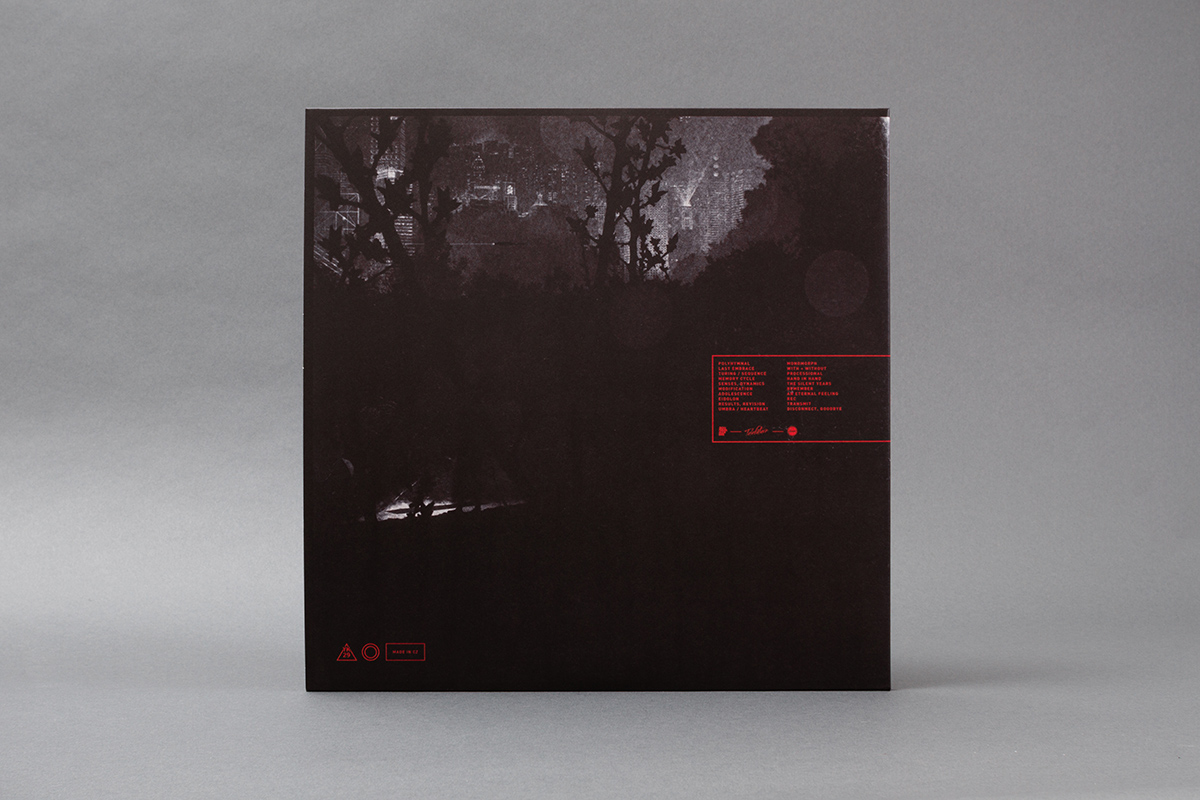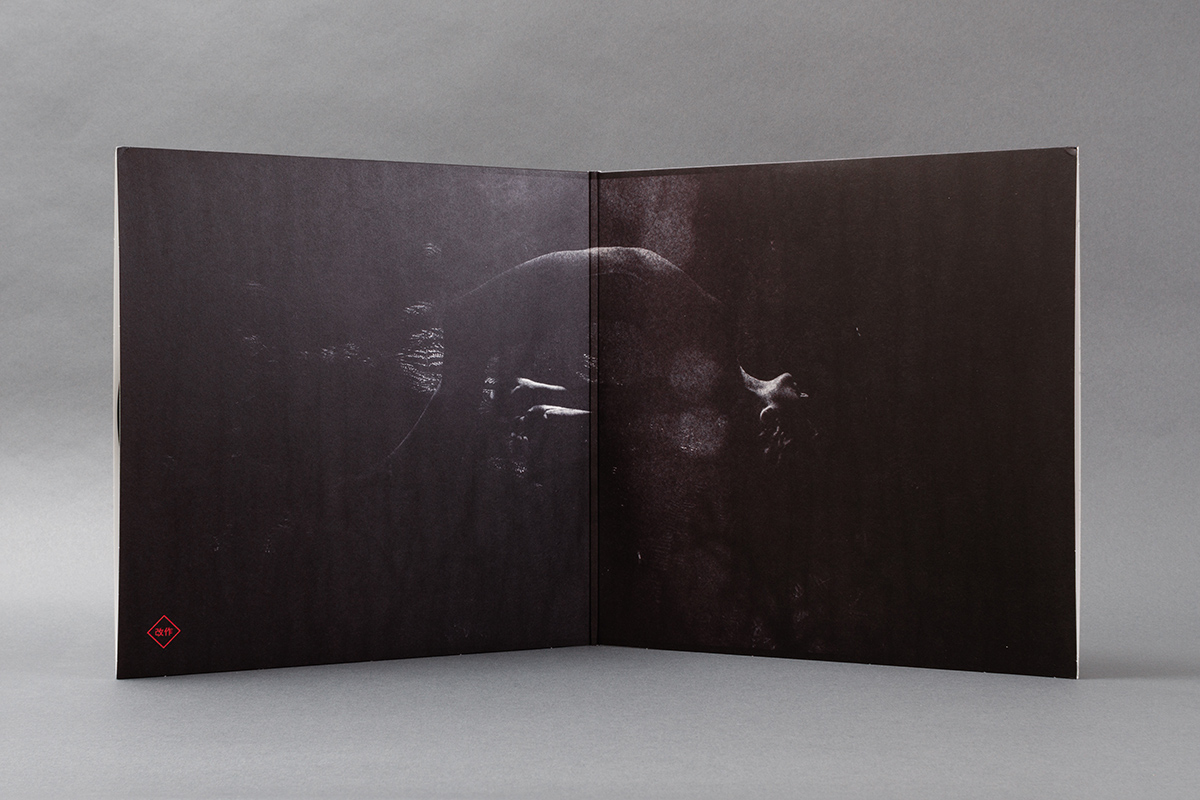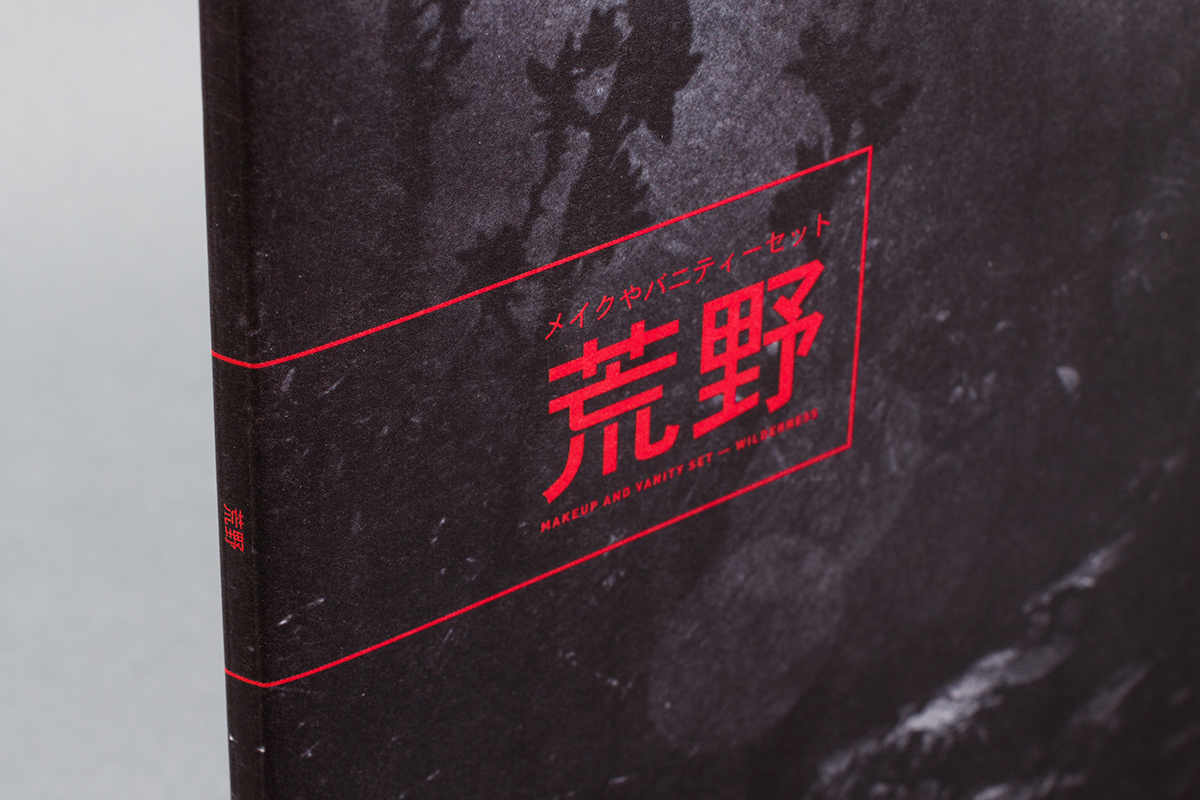 record sleeve for the nashville-based band, makeup and vanity set.
2 years in the making, wilderness is the new album from our good friends and longstanding collaborators, makeup and vanity set. the artwork stems from the narrative matthew pusti wrote for the record has he composed it. a combination of bespoke photography and extensive digital collage-work, it's perhaps our most involved record sleeve to date.