MAVS shadow circuit_record sleeve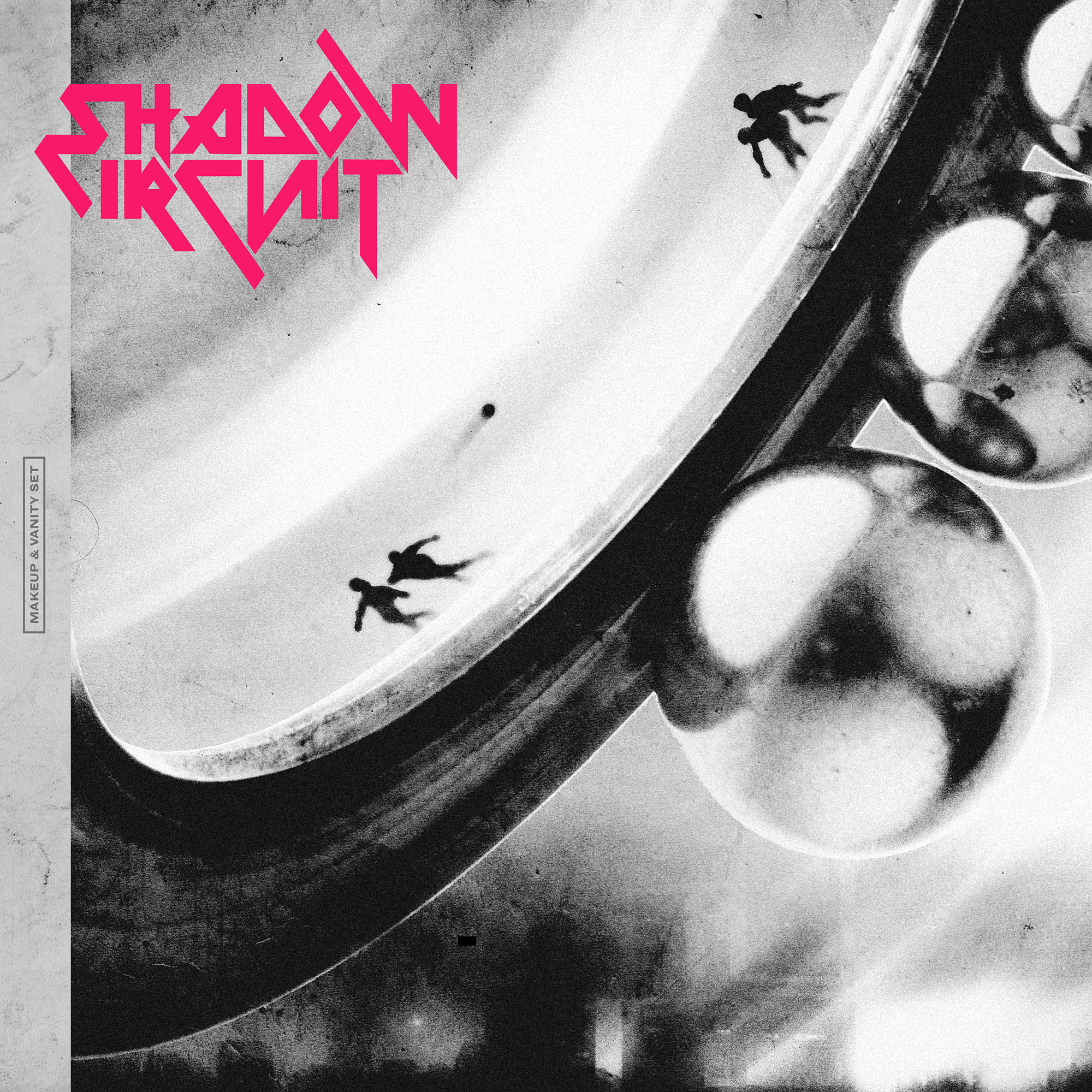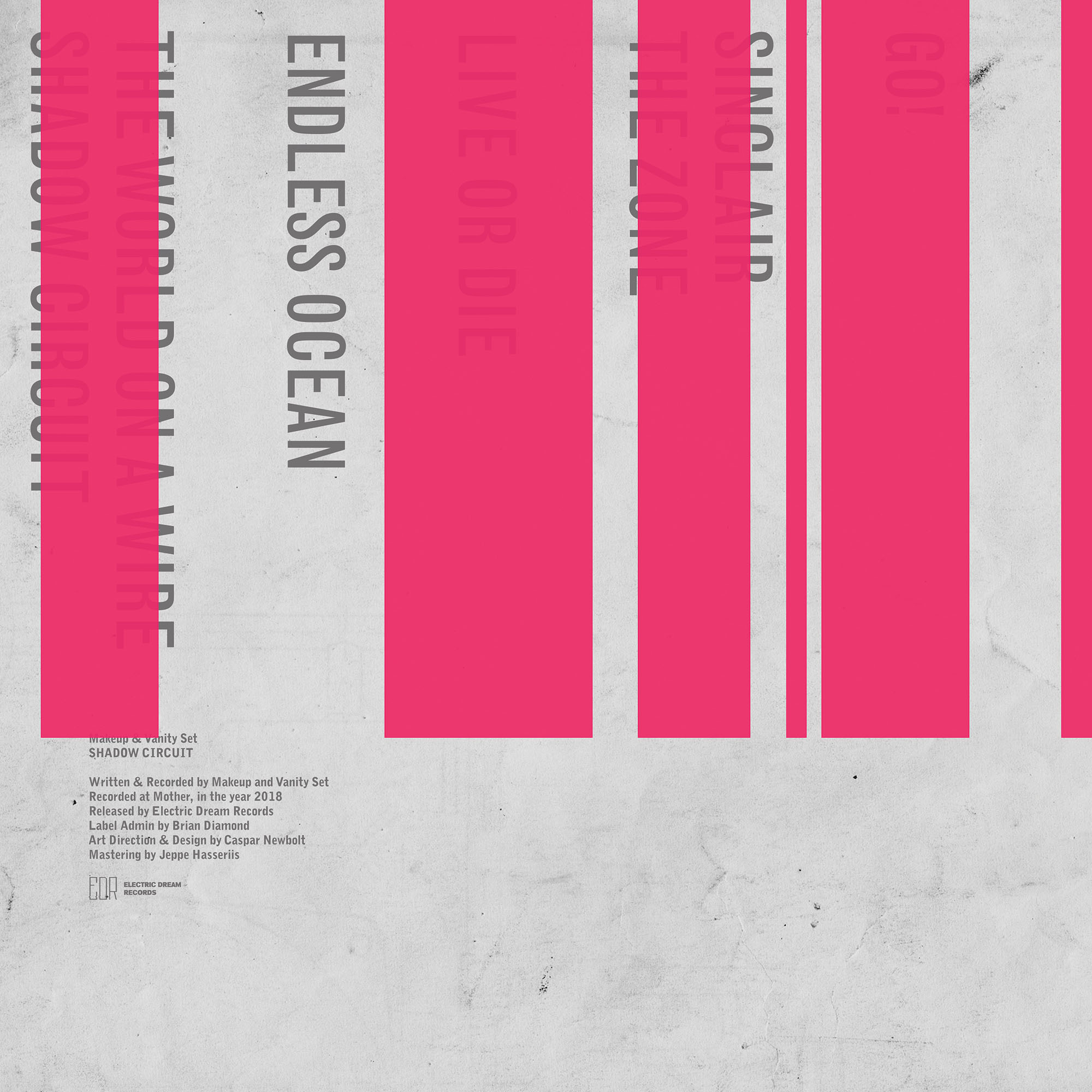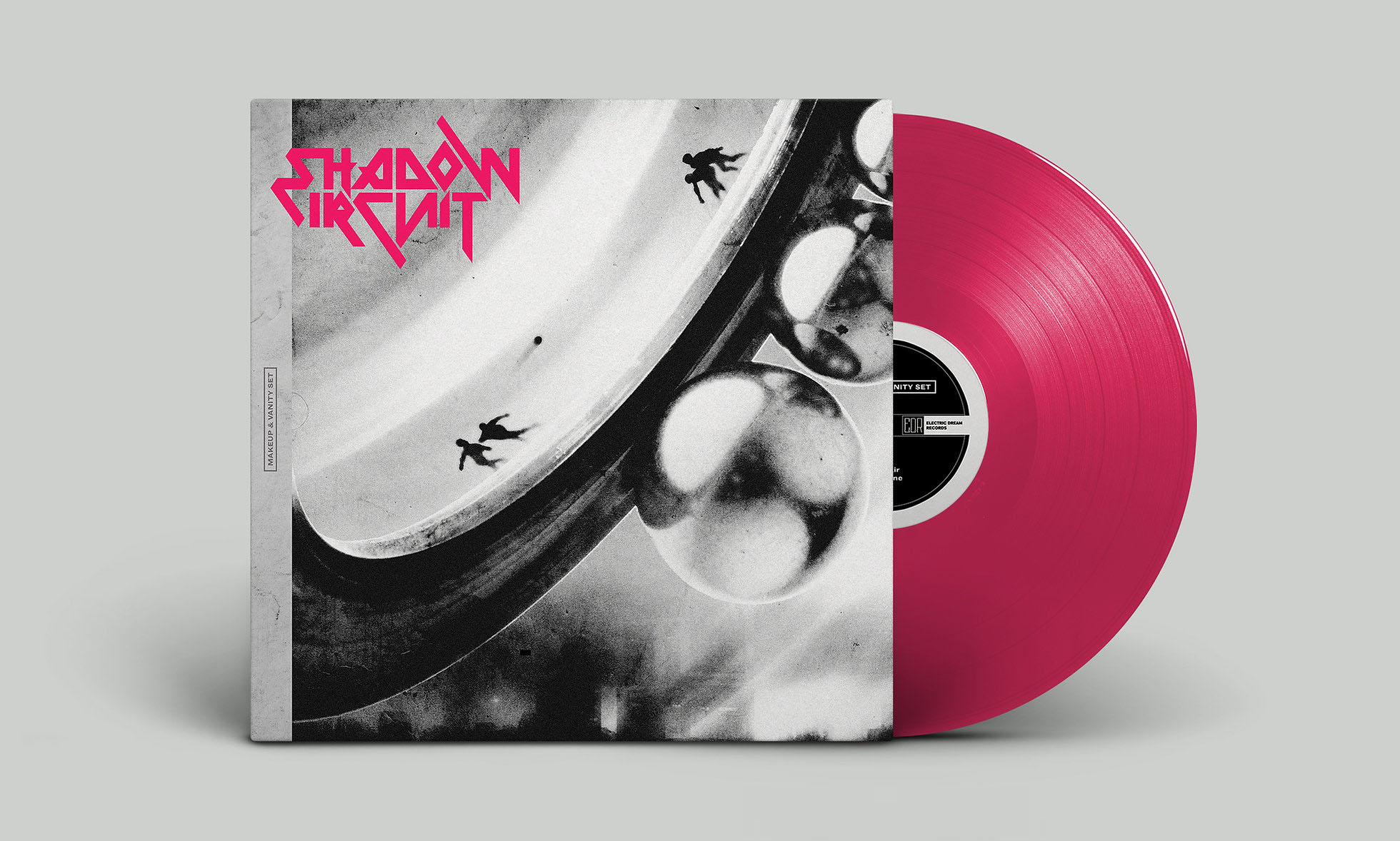 record sleeve for the nashville-based band, makeup and vanity set.
"the future past. lights on a horizon. blood in your veins. old visions. low frequencies fading across night. the roar of the masses. the reflection of bulbs overhead, on printed plastic and steel. a fight to survive, all or nothing. shadow circuit."




this was the story matt pusti (AKA

makeup and vanity set

) had written and was thus scoring the soundtrack for when he created this album. what you see here is the logo design and record sleeve artwork we created to reflect this narrative.