leaving hope_film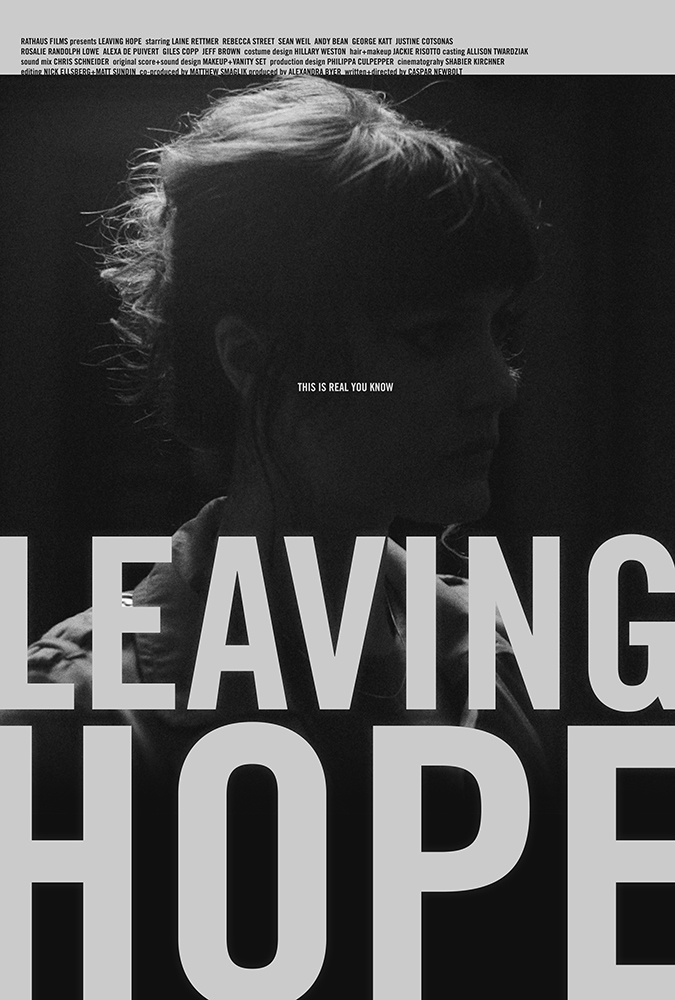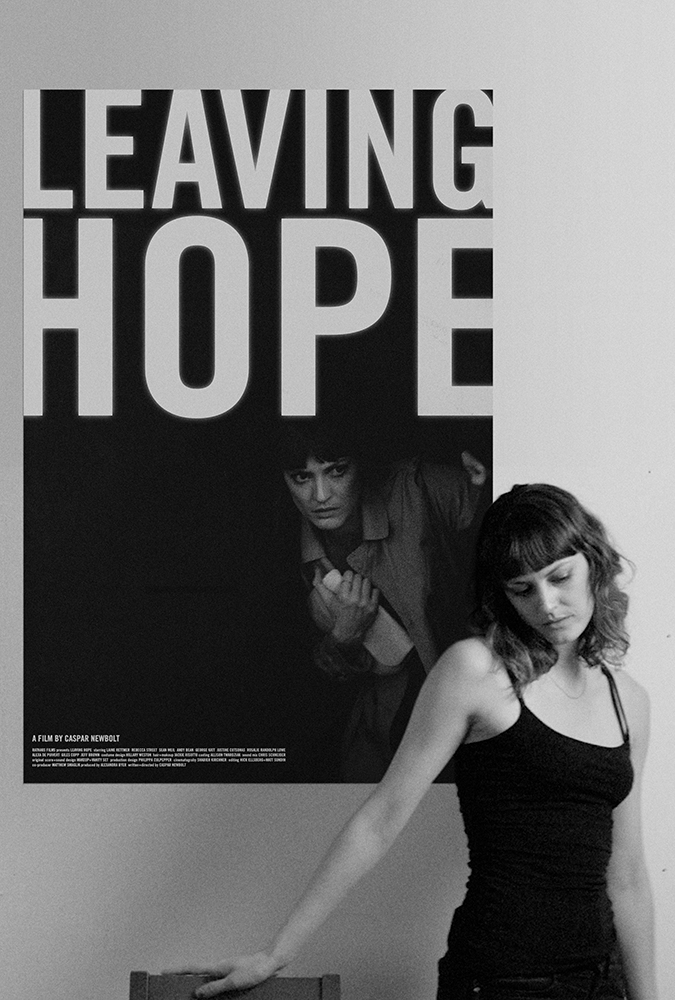 writing, directing, title design and poster design for a short film.
two years ago caspar wrote and directed his first short film. the film is now available through the online short film festival, no budge. the film stars laine rettmer and is about loss and the fear of making a film.




the film's titles and poster were also designed by caspar.