you drive_record sleeve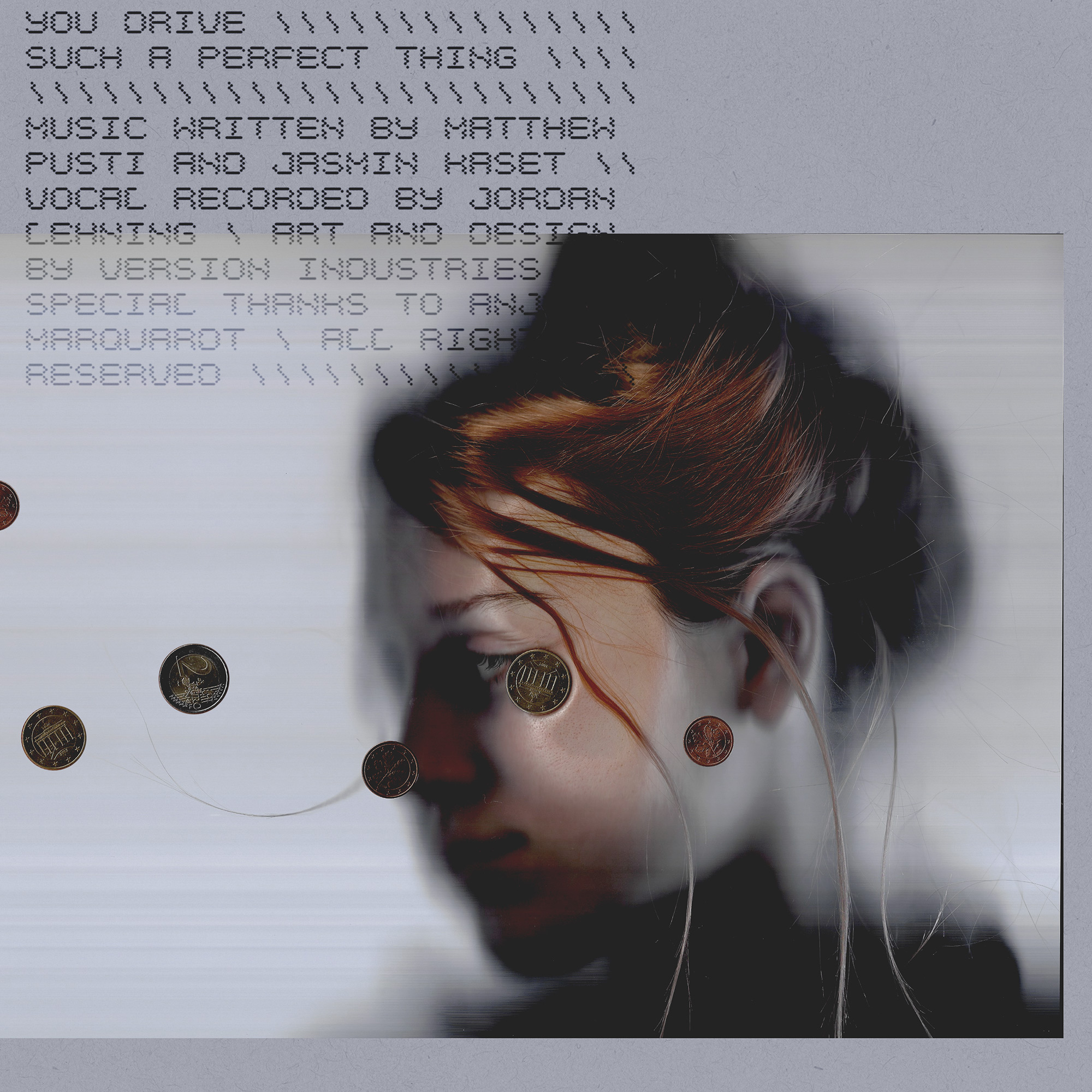 record sleeve for the nashville-based band, you drive.
you drive were asked to write a song for the third season of the girlfriend experience. the song they wrote was used in a virtual reality orgy scene, and makes for quite the beautiful crescendo. excited to develop another aesthetic for you drive, we began by visualizing three lyrical phrases from the song: "go on and hit them with the haymaker lover," "put your mouth where you money" and "i am a new machine." in doing so we explored the idea of creating and packaging a synthetic being using just a flatbed scanner, some coins and an obliging friend. the song is called "such a perfect thing" and you can listen to it via the link below.