AC scuro chiaro_record sleeve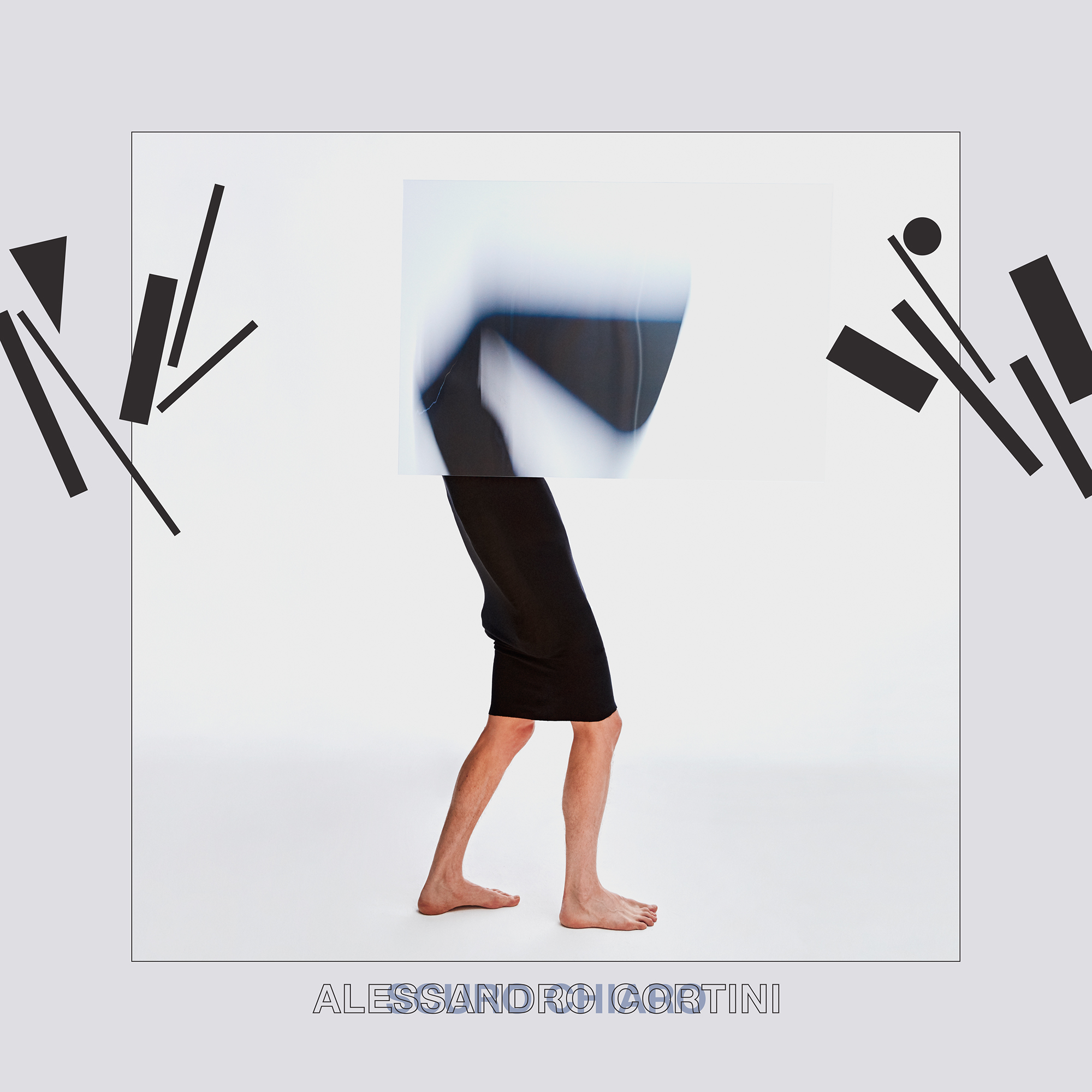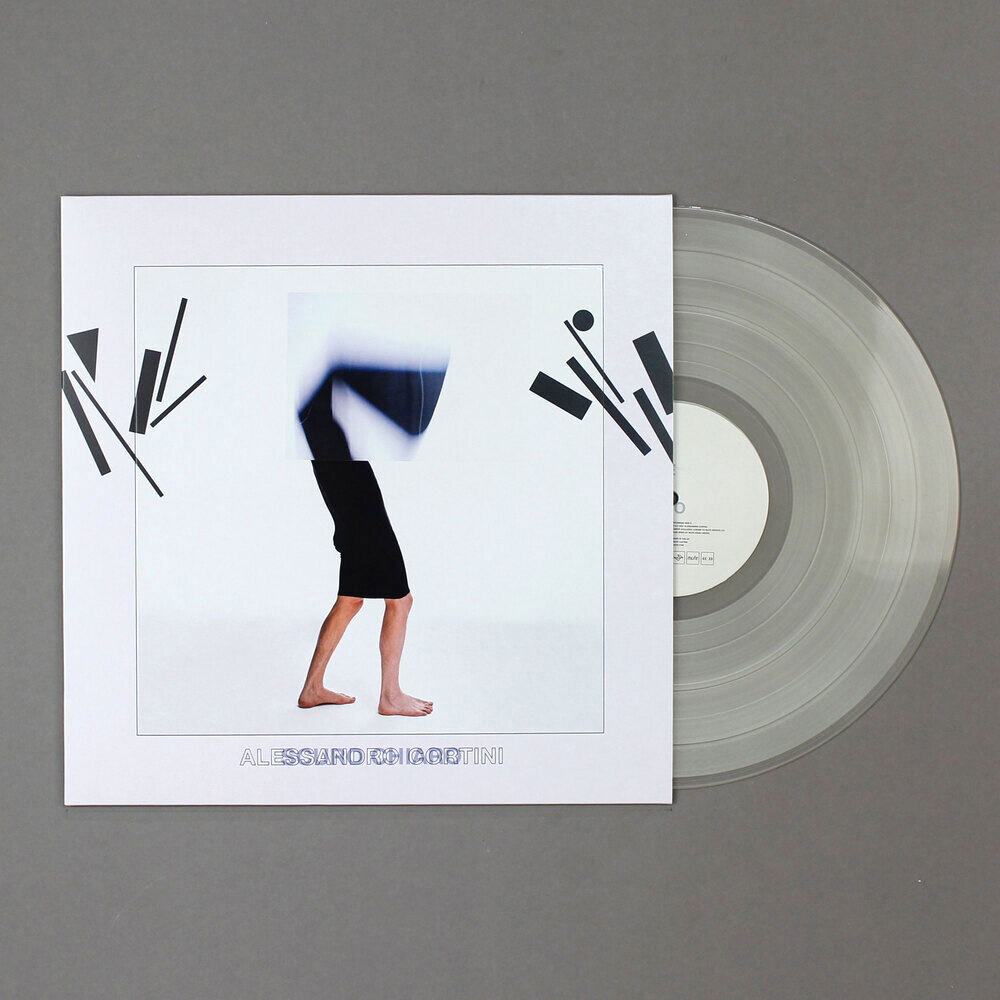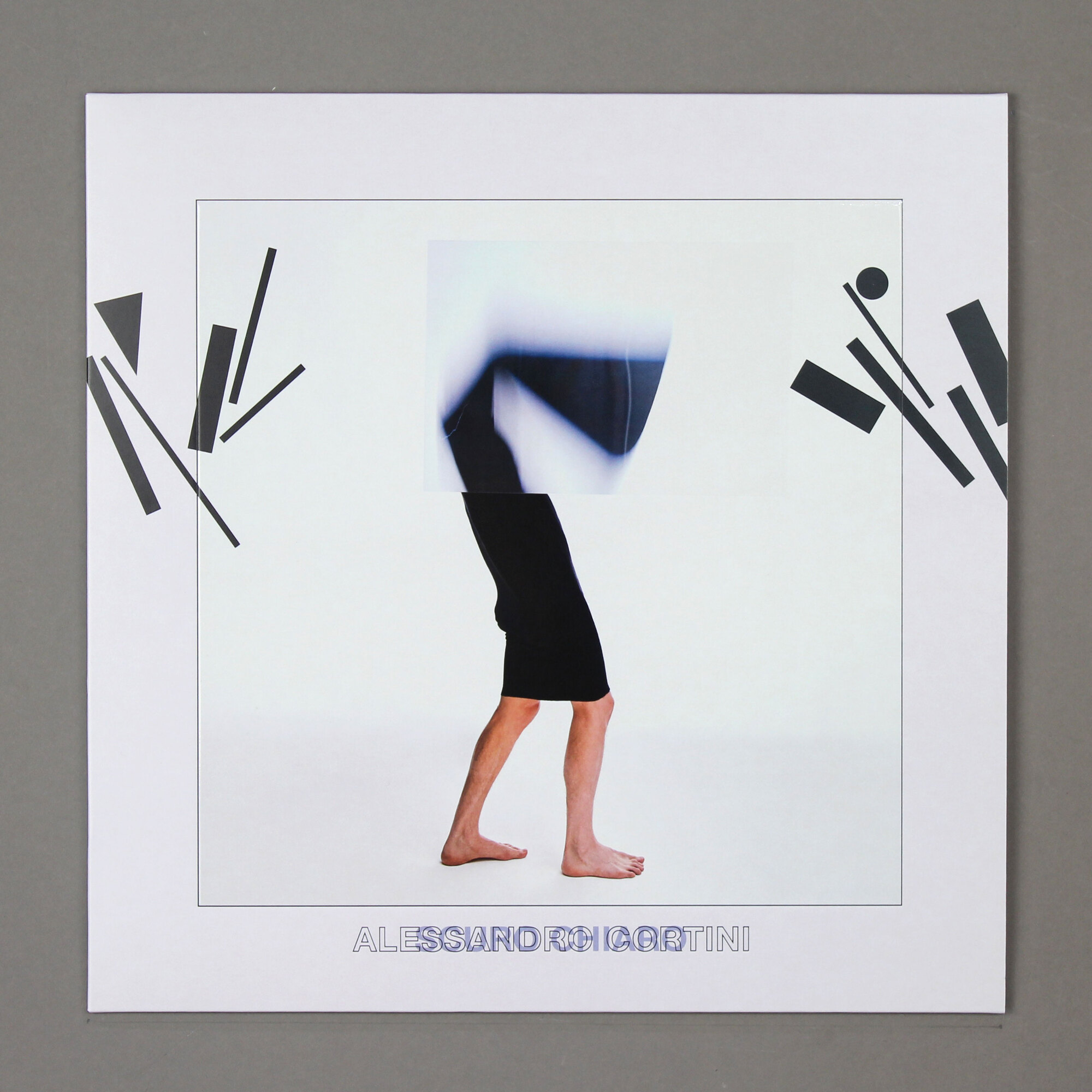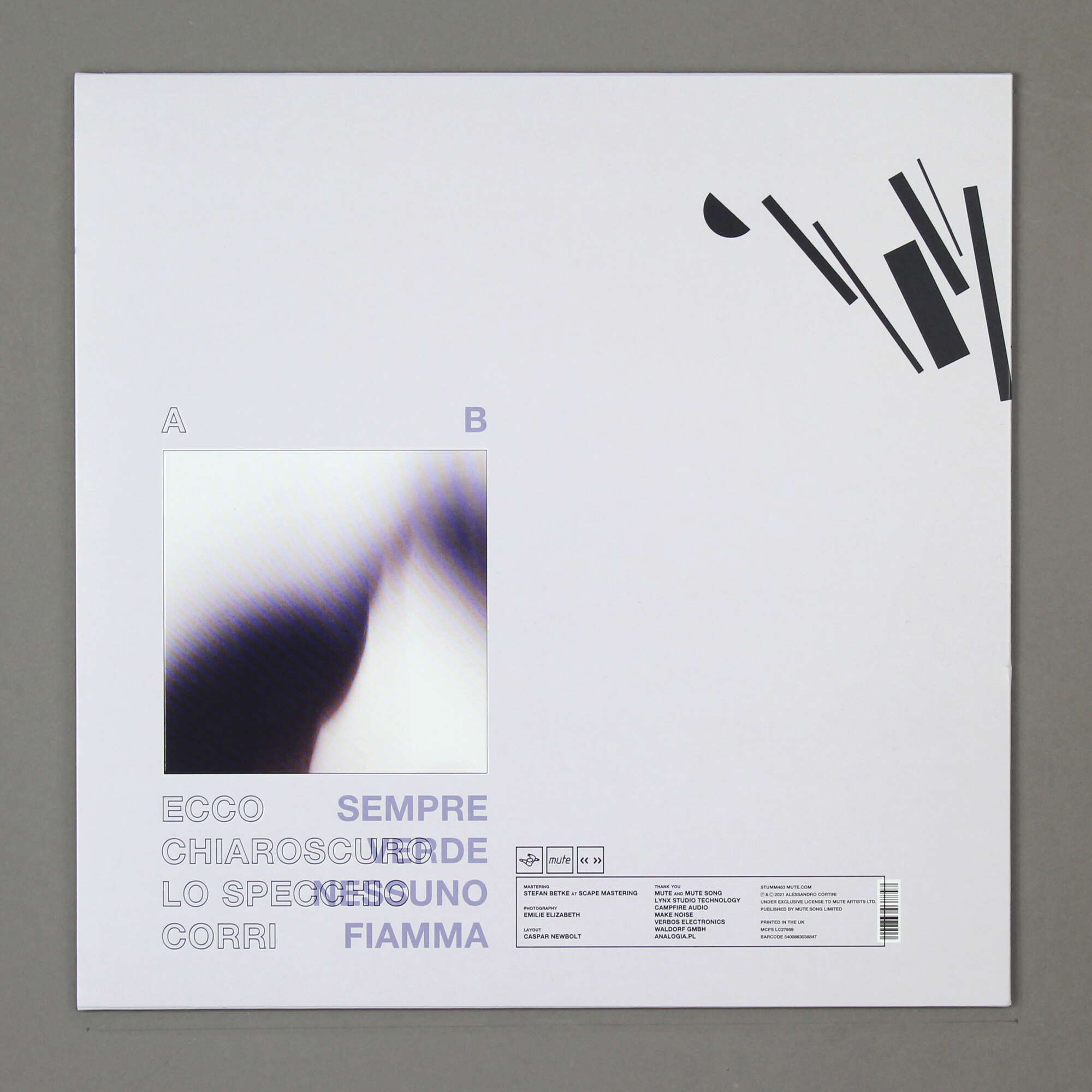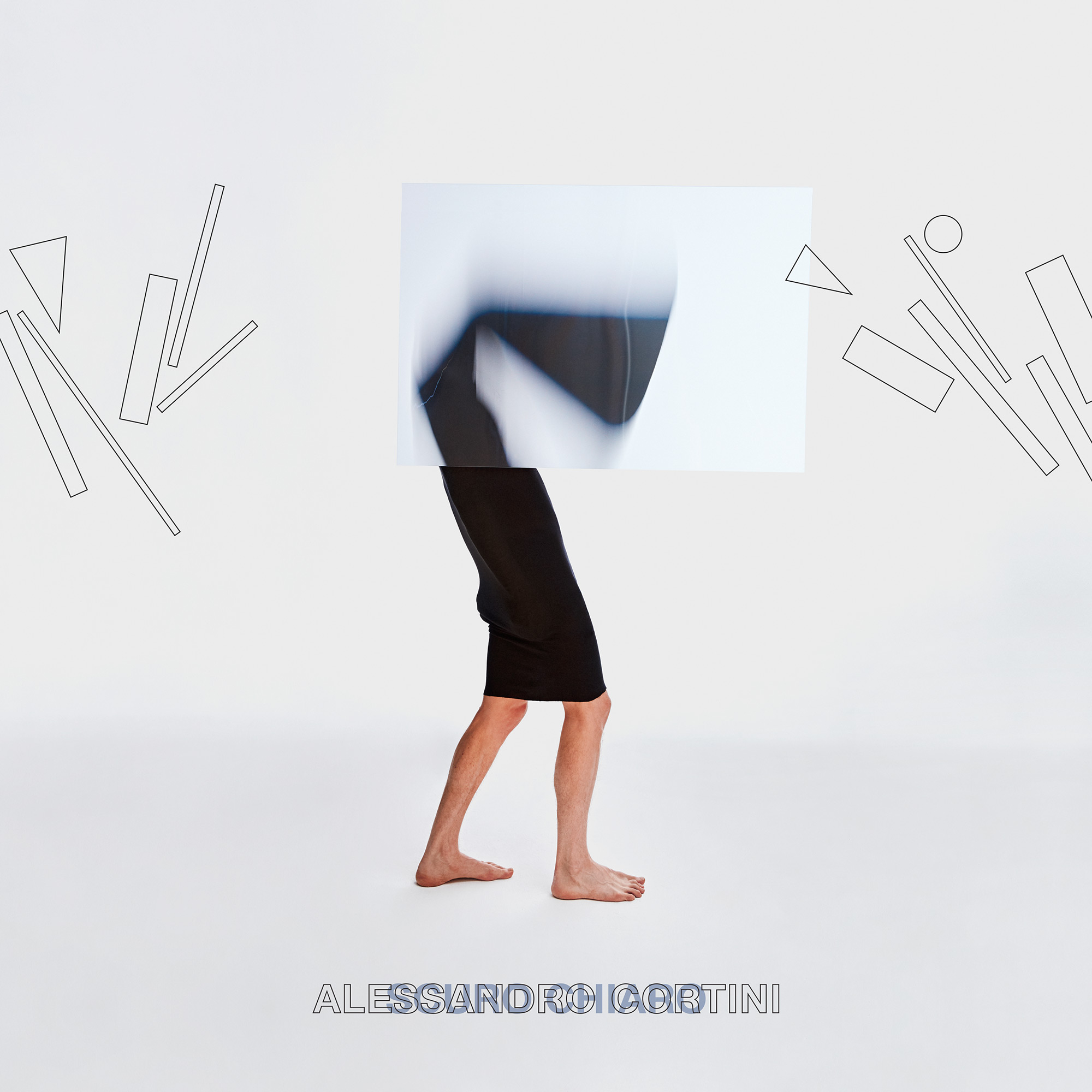 record sleeve for the portugal-based musician, alessandro cortini.
scuro chiaro is the 2nd album by alessandro cortini to be released on mute records. just as with his previous record, volume massimo, the photography you see here is by emilie elizabeth.




it was up to us to find a way to talk about the concept of "chiaro scuro" with emilie's photos and any other elements we saw fit. the result is a piece that talks not just about light and shadow, but also the nature, shape and form of sound.