see for me_film poster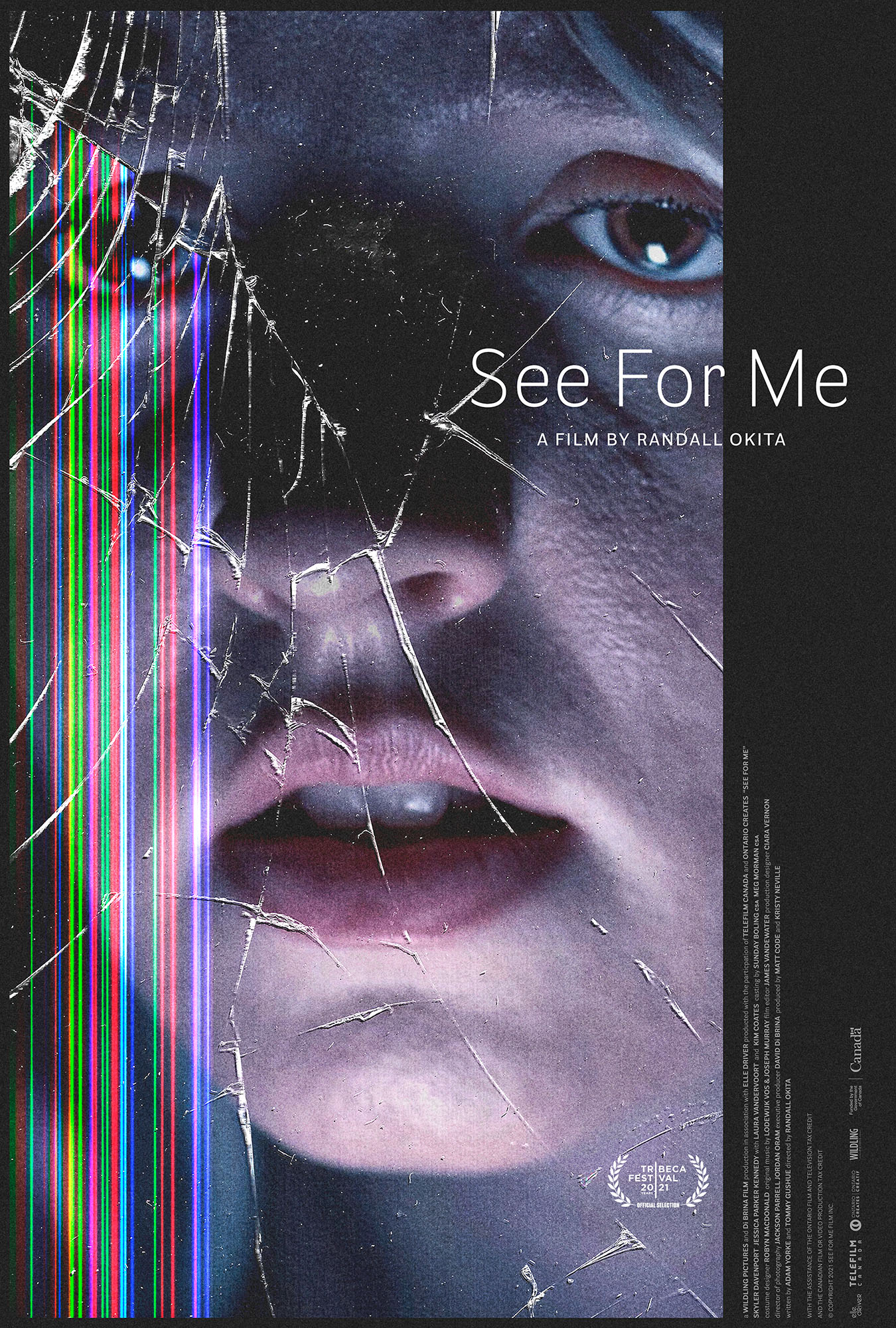 poster for the feature film, see for me.
julie strifler from wildling pictures got in touch. she was looking for a poster for their latest film see for me. the film was on its way to the tribeca film festival. we watched the film and soon were talking to the film's director randall okita. we pitched, amongst other things, the idea you see here.




in order to make the poster we took a hammer to an iphone and photographed it in various stages of its collapse. the poster was then designed proportionately to the phone in order to look like the film's blind protagonist was peering, not just through a crack in a door, but also through a phone screen. such is the film's narrative.