jasper byrne_record sleeve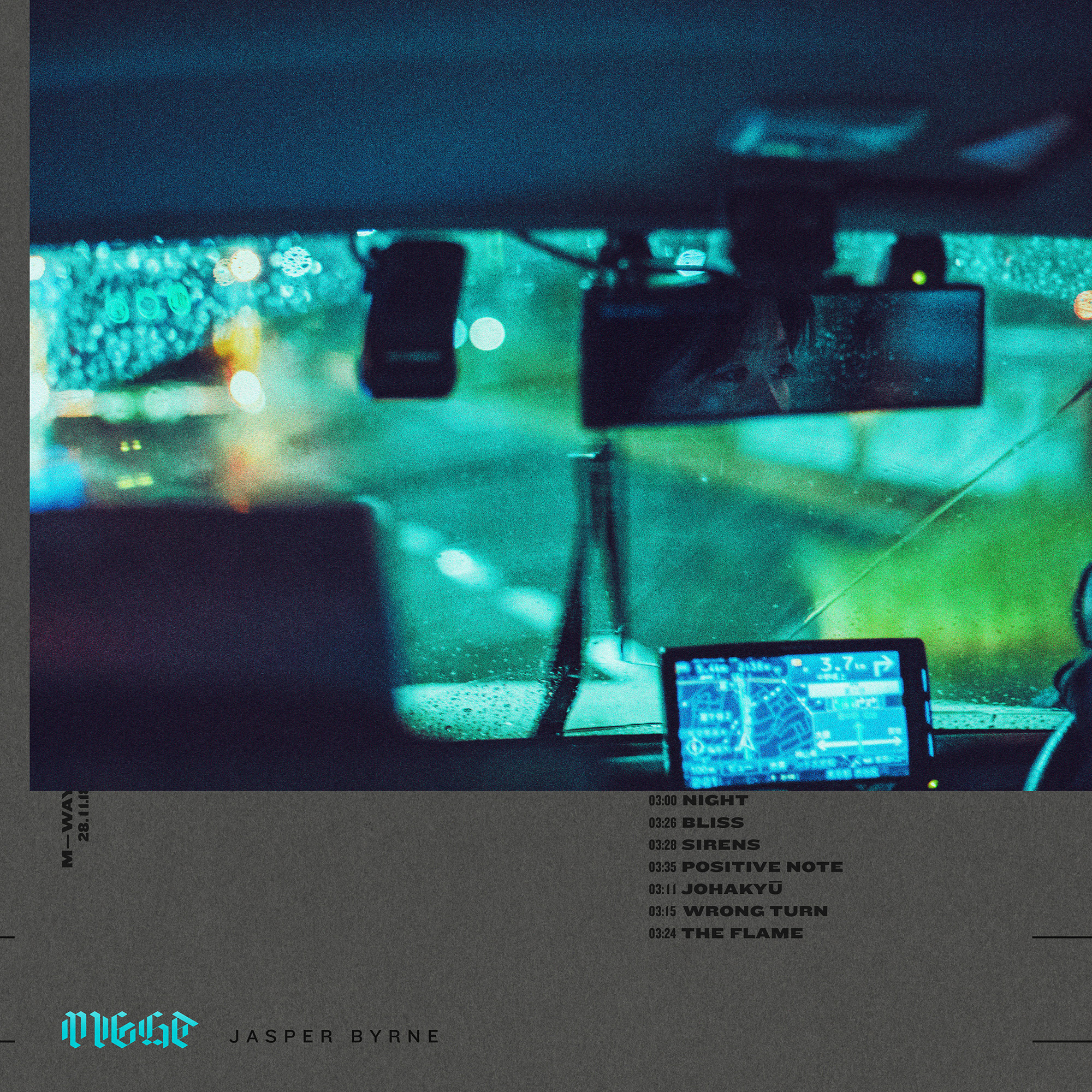 record sleeve for the cambridge-based musician, jasper byrne.
jasper byrne and caspar go way back. they used to make computer games together as teenagers. night is jasper's latest record and is a beautiful, atmospheric and cinematic collection of synth-based songs. the album cover you see here makes prominant use of a photograph by the brilliant liam wong. as ever we hope the work gives you an idea of the music you're about to hear.