invincible_film poster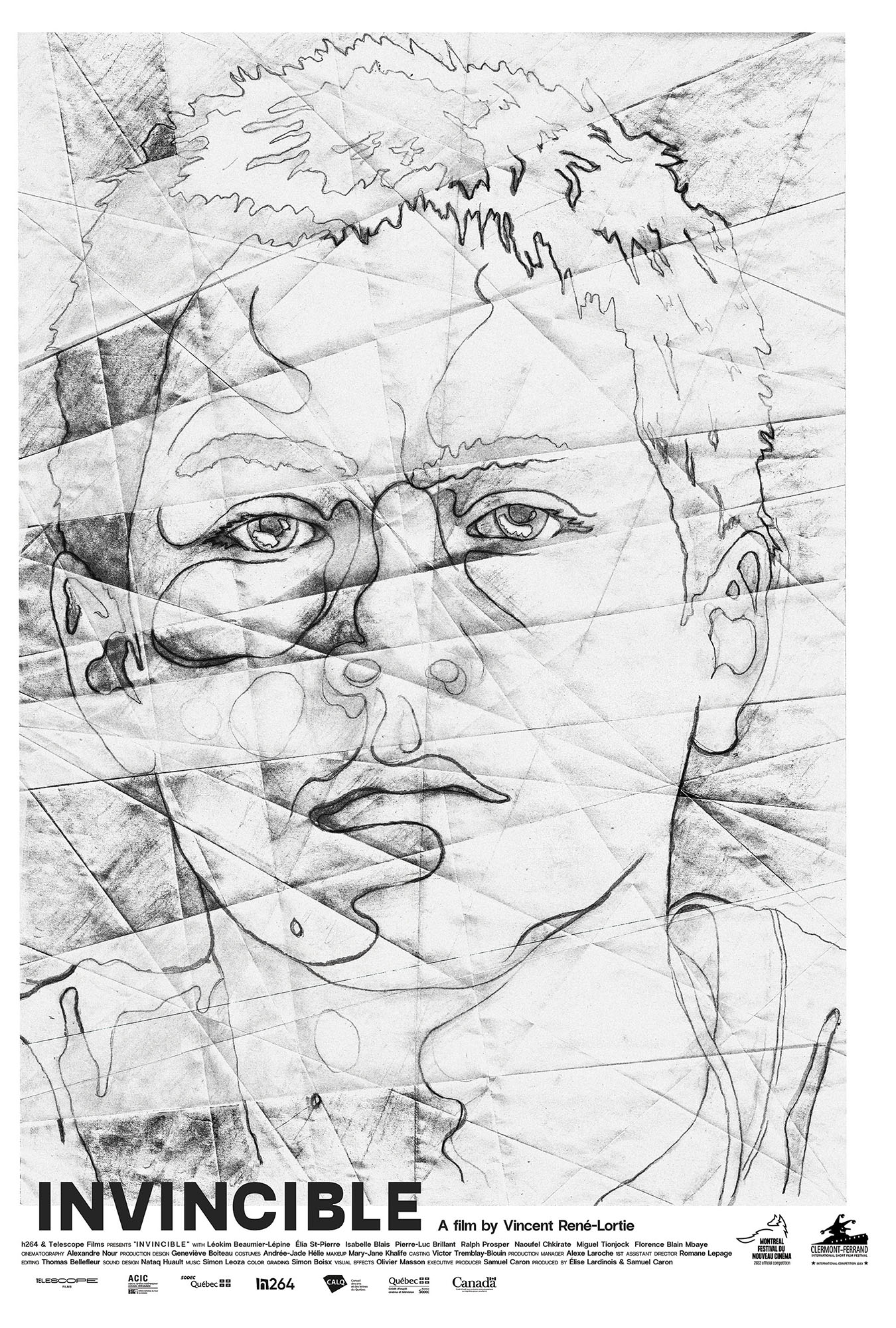 poster for the short film, invincible.
here's the second poster we made for vincent rené-lortie's excellent short film, invincible. the poster was released to celebrate the film now being selected for the clermont-ferrand short film festival.




caspar made this poster using tracing and printer paper, pencil, a brush, black ink and a scanner.