once upon a river_film poster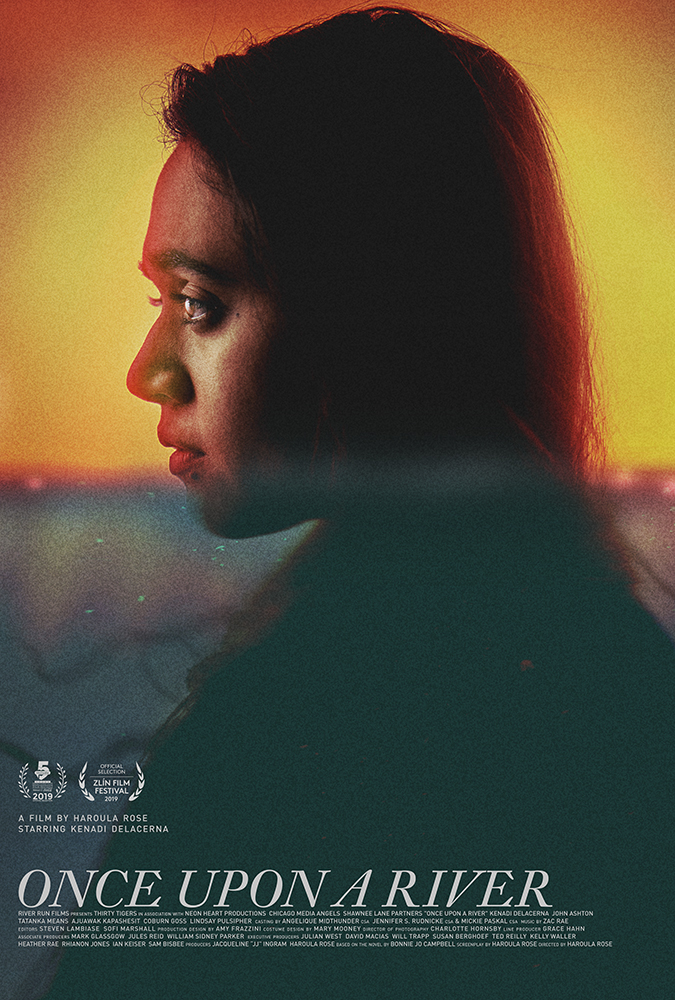 film poster for the feature film, once upon a river.
we were put in touch with director haroula rose through a mutual friend. she showed us a rough cut of her film and asked what we had in mind for a poster. we set to work putting together a wide range of ideas for her from which she selected one we called 'the rising tide.' haroula then conducted a photoshoot of her lead actress, and we took care of the rest. the resulting image talks about the quiet determination of the lead character in her film, whilst also hinting at some of the difficult conditions she would be going through in the story.