futra days_film poster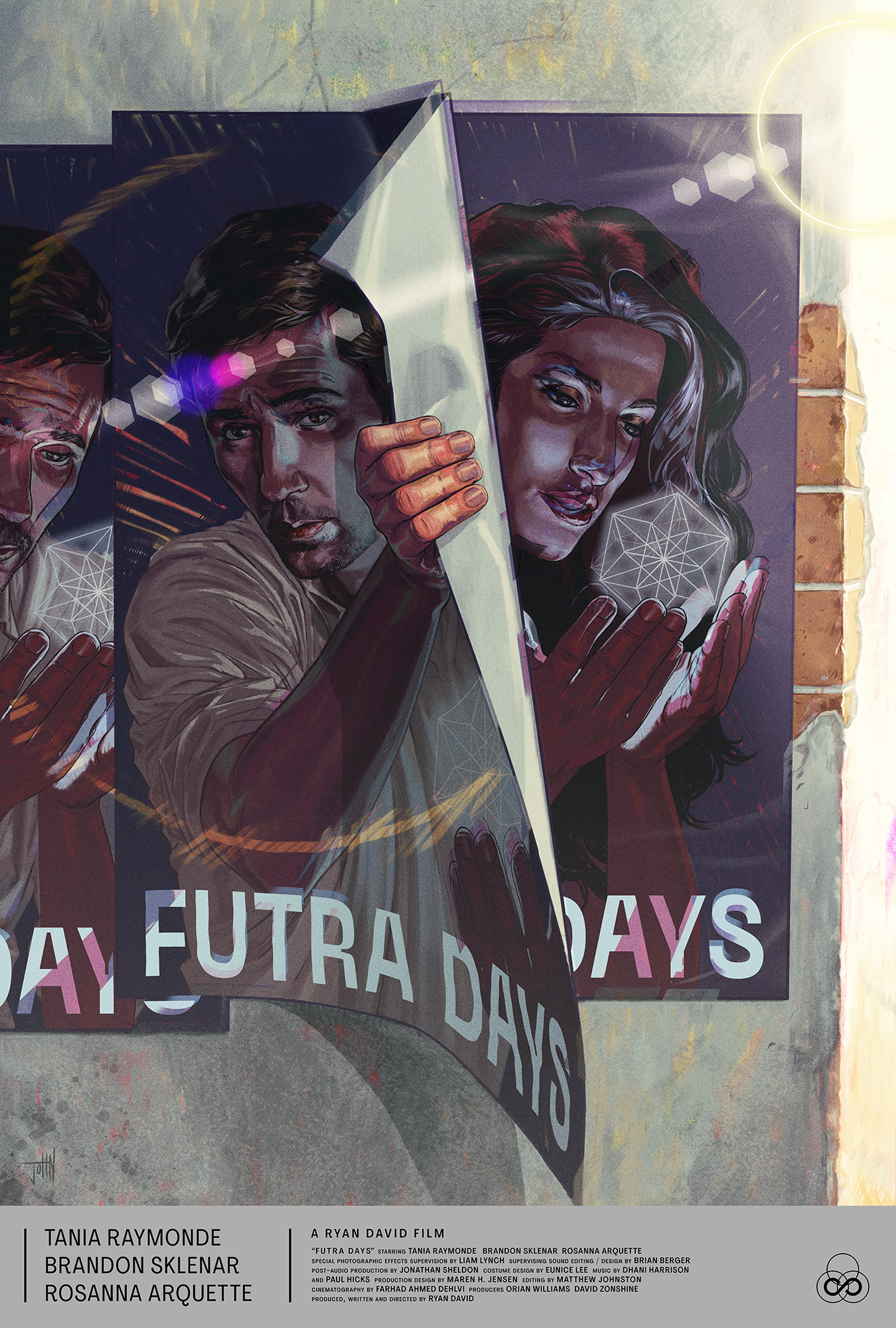 poster for the feature film, futra days.
director ryan david reached out to us in the hope that we'd create the poster and titles for his new feature film, futra days. the film is a deep psychological, psychedelic trip that takes a rather dickensian approach to the larger existential questions. the poster you see here was one of several ideas we pitched. long-standing collaborator john delucca brought his typical brilliance to the fore and took care of the lion's share of the work here.