birth/rebirth_film poster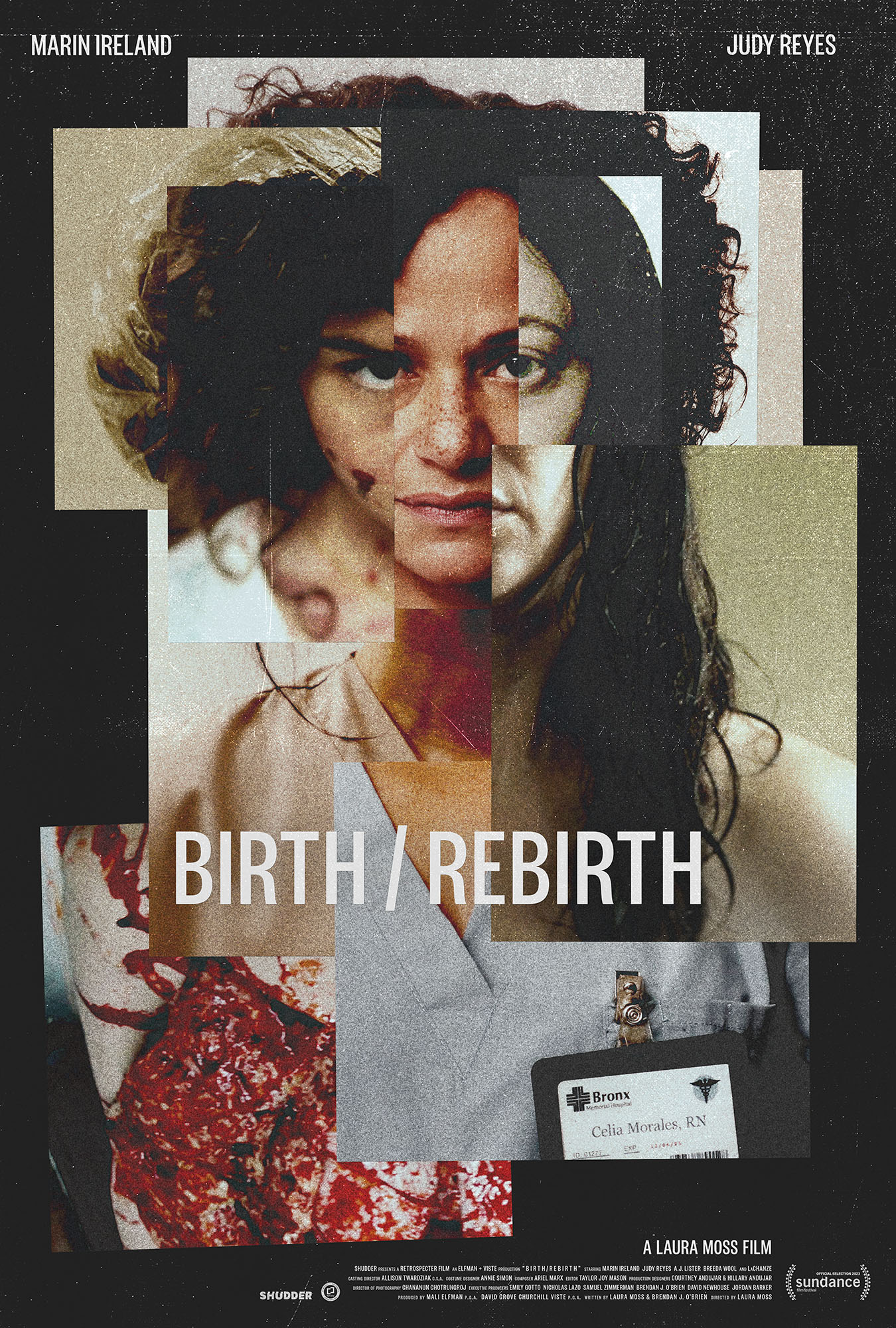 poster for the feature film, birth/rebirth.
writers laura moss and brendan j. o'brien are old friends. we used to share a studio together in new york. it was laura's short film fry day that gave us our first film poster award at SXSW in 2017. when laura wrote to us and told us her first feature film had gotten into sundance, we were thrilled when they asked us once again to work with them on a poster.




after watching their radical film, we presented a range of ideas, and the collage approach you see here was one that laura gravitated toward. after trying 3-4 different collages of both stills from the film and behind the scenes photographs, we landed on the one you see here.