65dos available data_record sleeve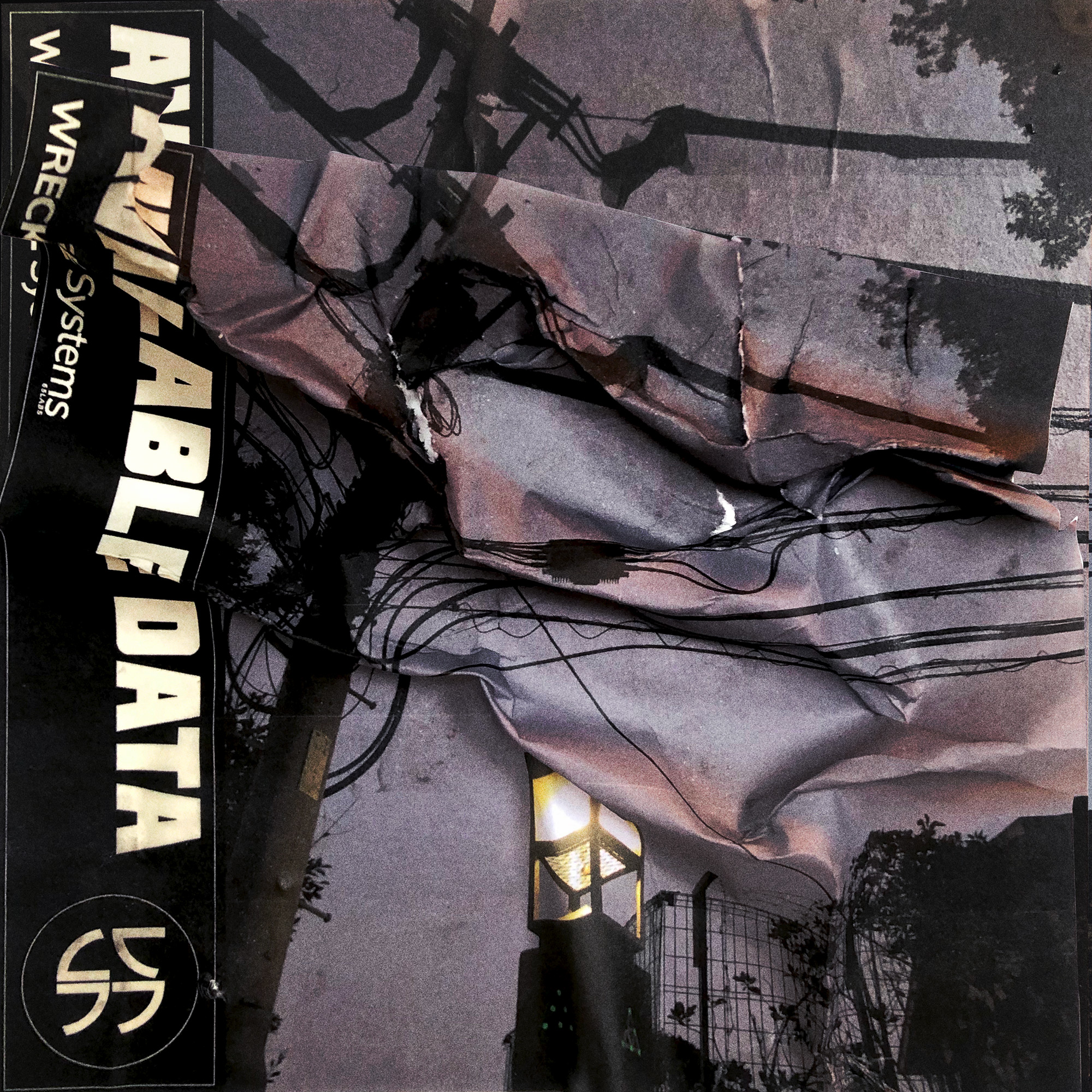 record sleeve for the sheffield-based band, 65daysofstatic.
this is one of a series of covers 65daysofstatic designed themselves as a part of their ongoing wreckage systems project. this particular EP cover they asked if we could apply our own treatment to. we printed out the artwork they'd made and got to work on it with a sponge, some water and a metal surface.