65dos asymmetry_record sleeve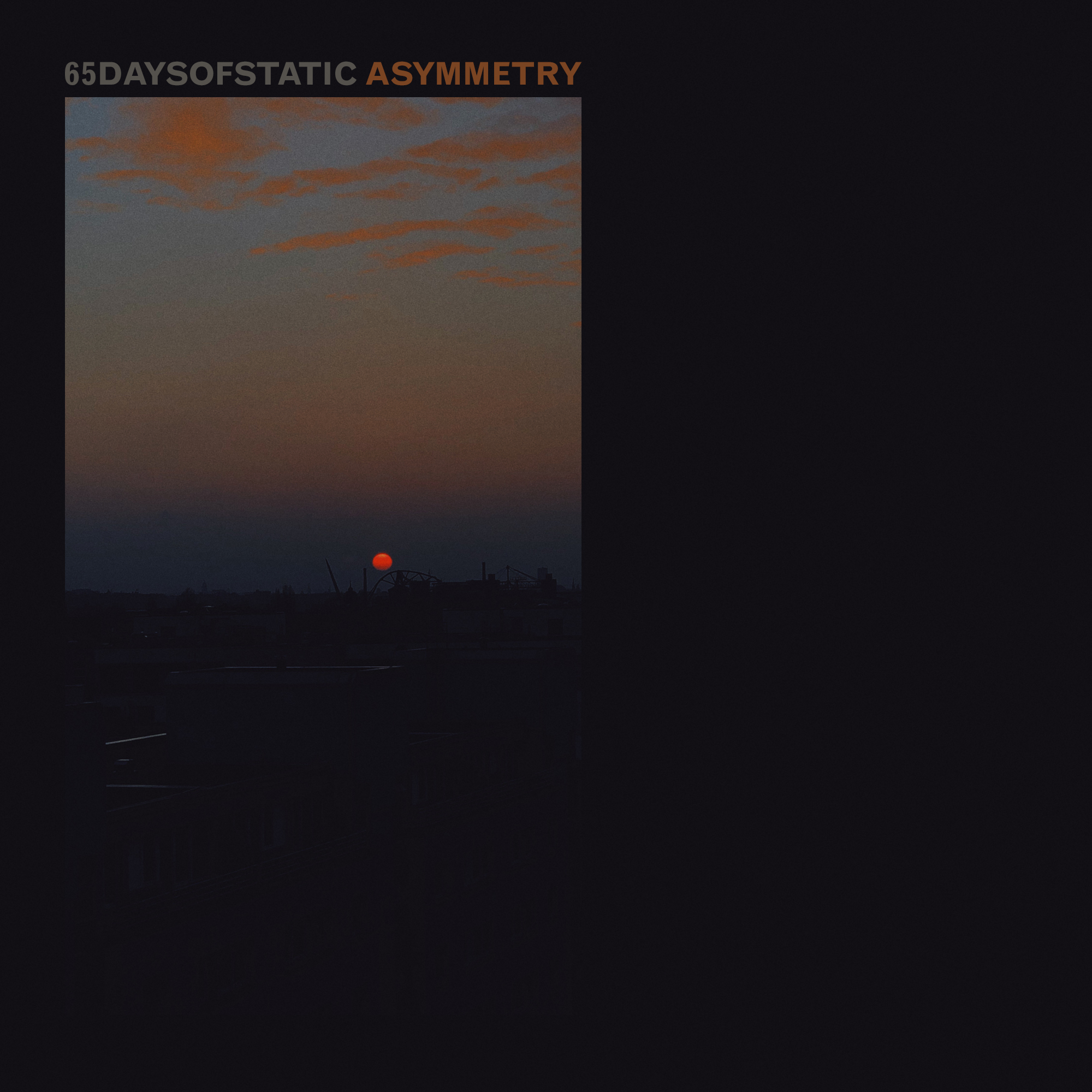 record sleeve for the sheffield-based band, 65daysofstatic.
65daysofstatic wrote and released this song in support of palestine and its recent conflicts with israel. the song was released on bandcamp on a "pay what you want" basis with all proceeds going to medical aid for palestine. for the first 24 hours of the song's release the band matched all sales with money from their own pockets. the band raised 4000 GBP in the end.




the song's artwork was created using a photograph caspar took in berlin during the 2020 pandemic lockdown.