sonoio fine_record sleeve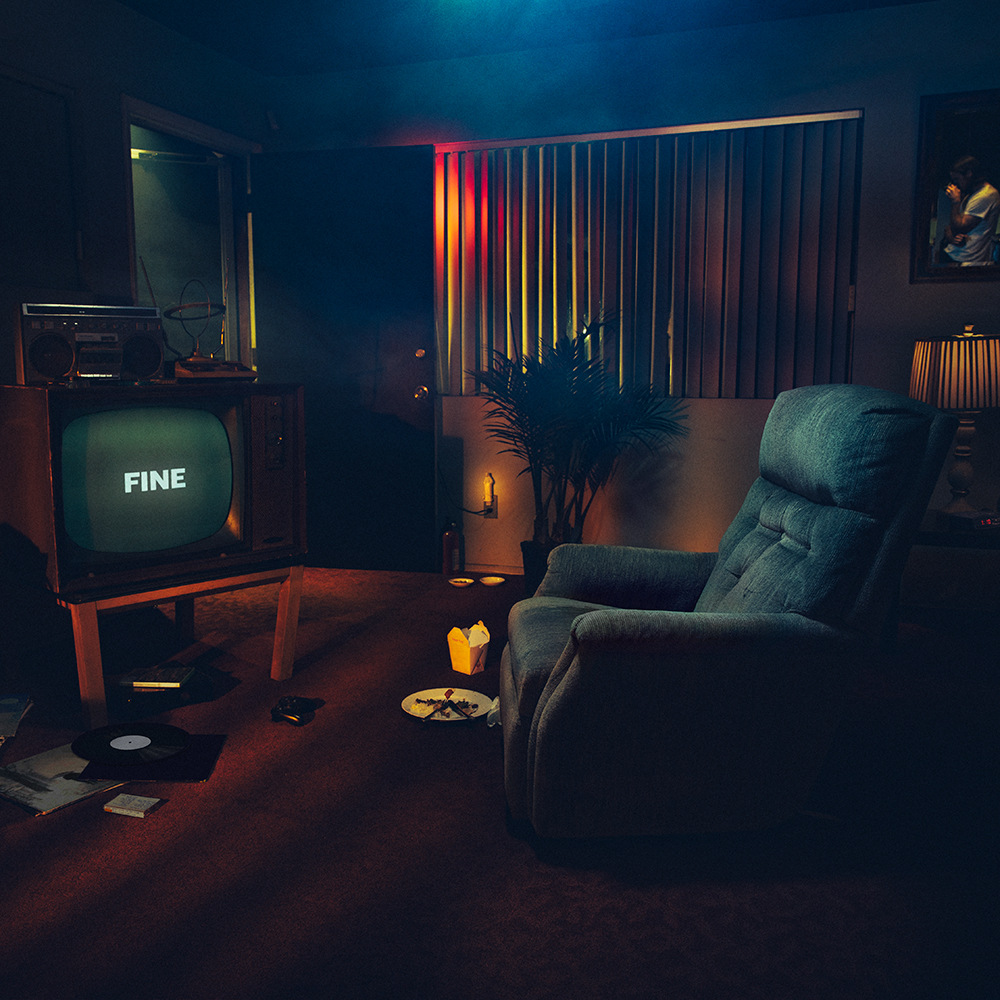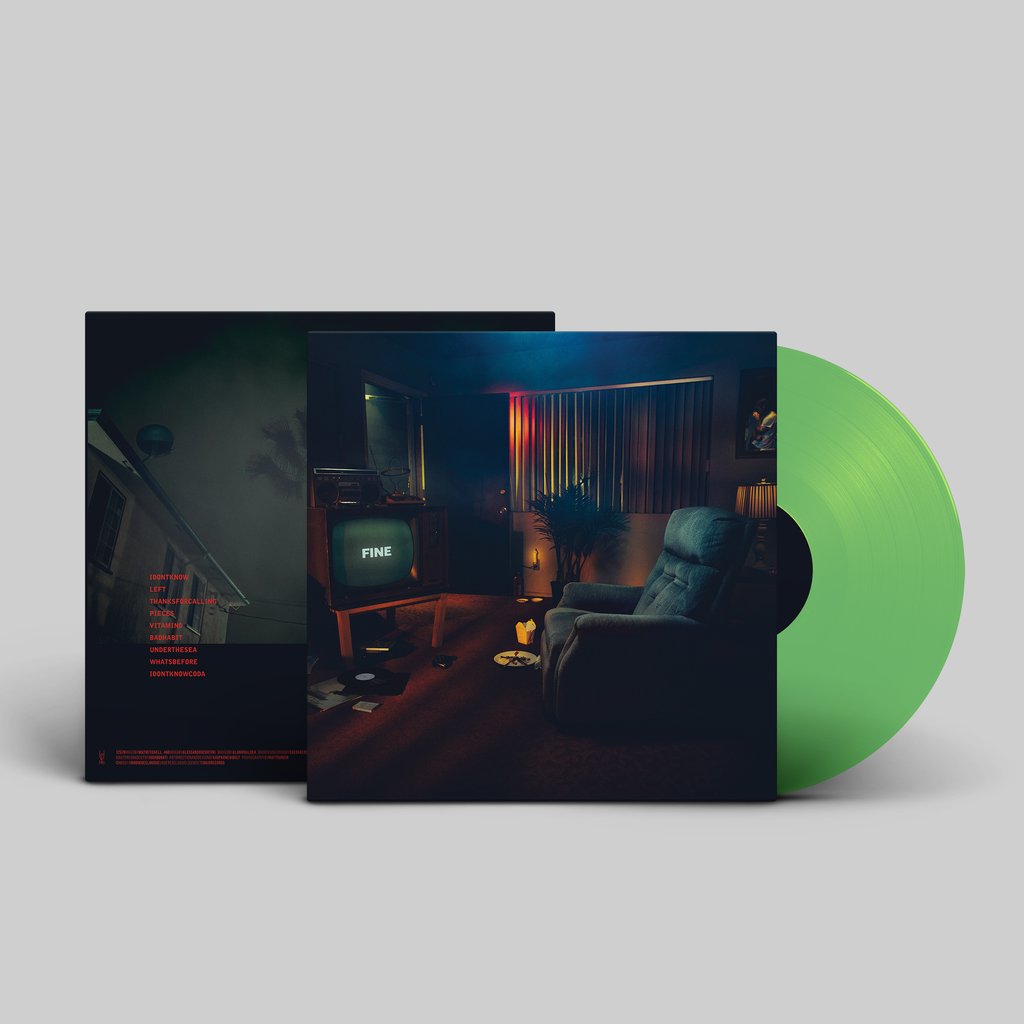 record sleeve for the berlin-based band, sonoio.
for this the third and final sonoio release, alessandro cortini asked us to produce artwork that offered a more cinematic visual than last time. after much discussion we landed on the idea of building a film set, lighting it and photographing it. we then reached out to long-time collaborator, the photographer matt sundin, and got to work sourcing all the necessary materials. the final cover offers both a commentary on the dual translations (italian and english) of the album's title, 'fine,' and a visual suggestion of the sonic and lyrical nature of the music.




the record is available through

dais records

on vinyl, cd and all streaming services. if you have the means, we cannot recommend a physical copy of the record enough. it offers a rich accompaniment to what is already a really beautiful listening experience.