MAVS brigador vol. I_record sleeve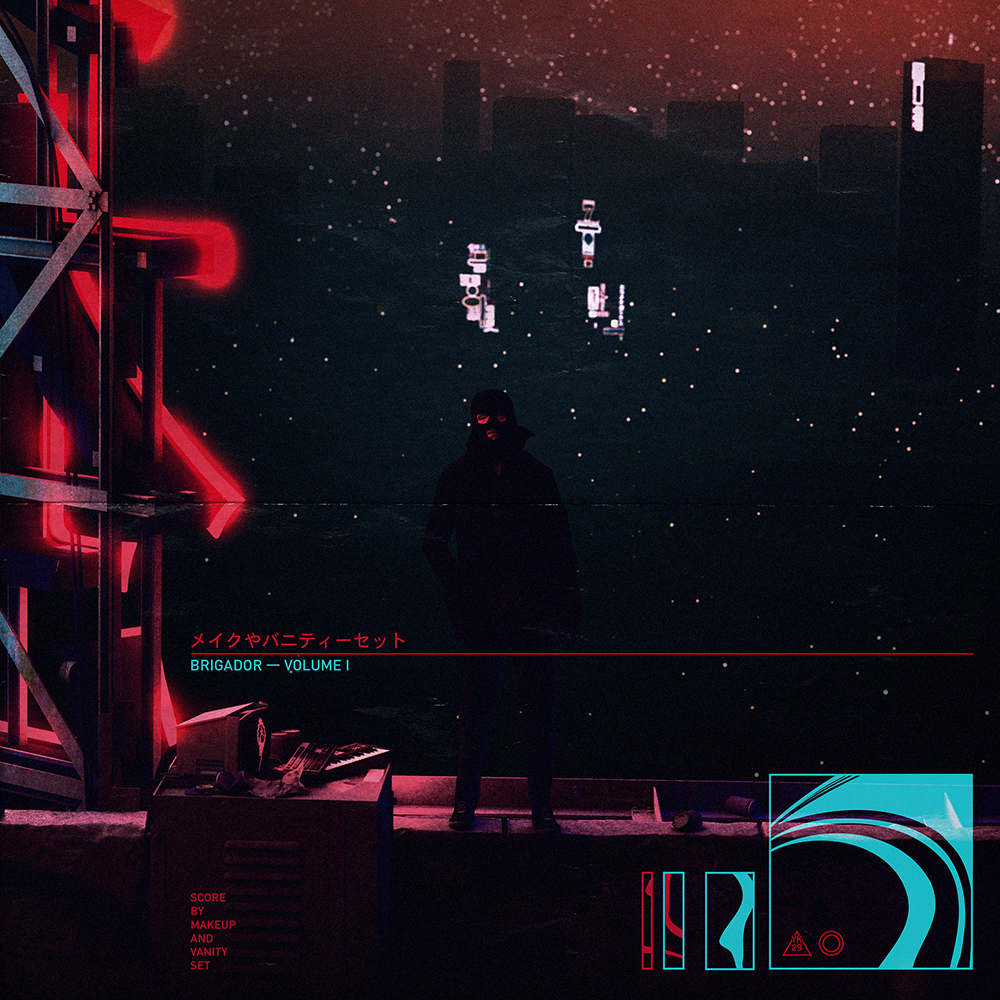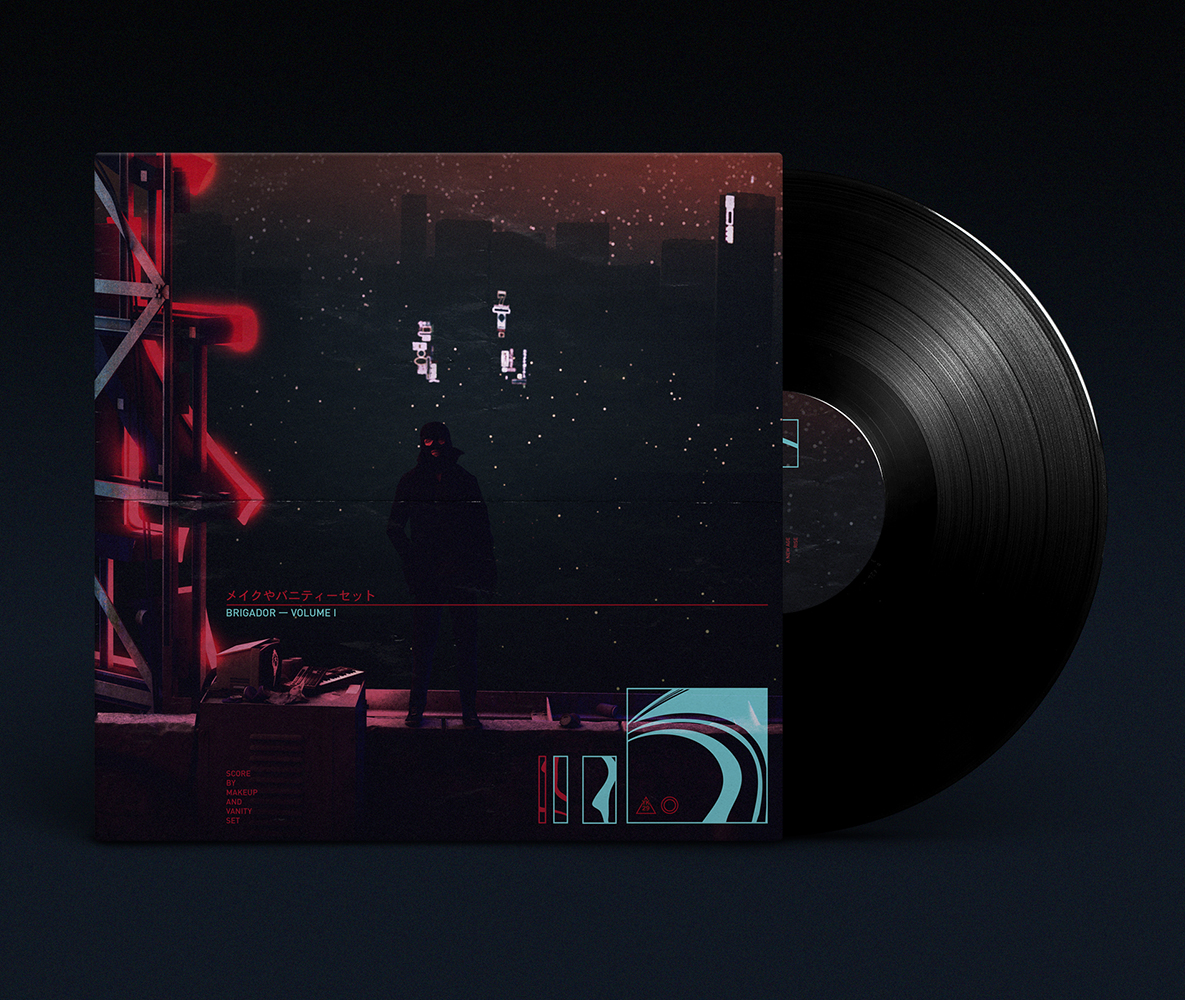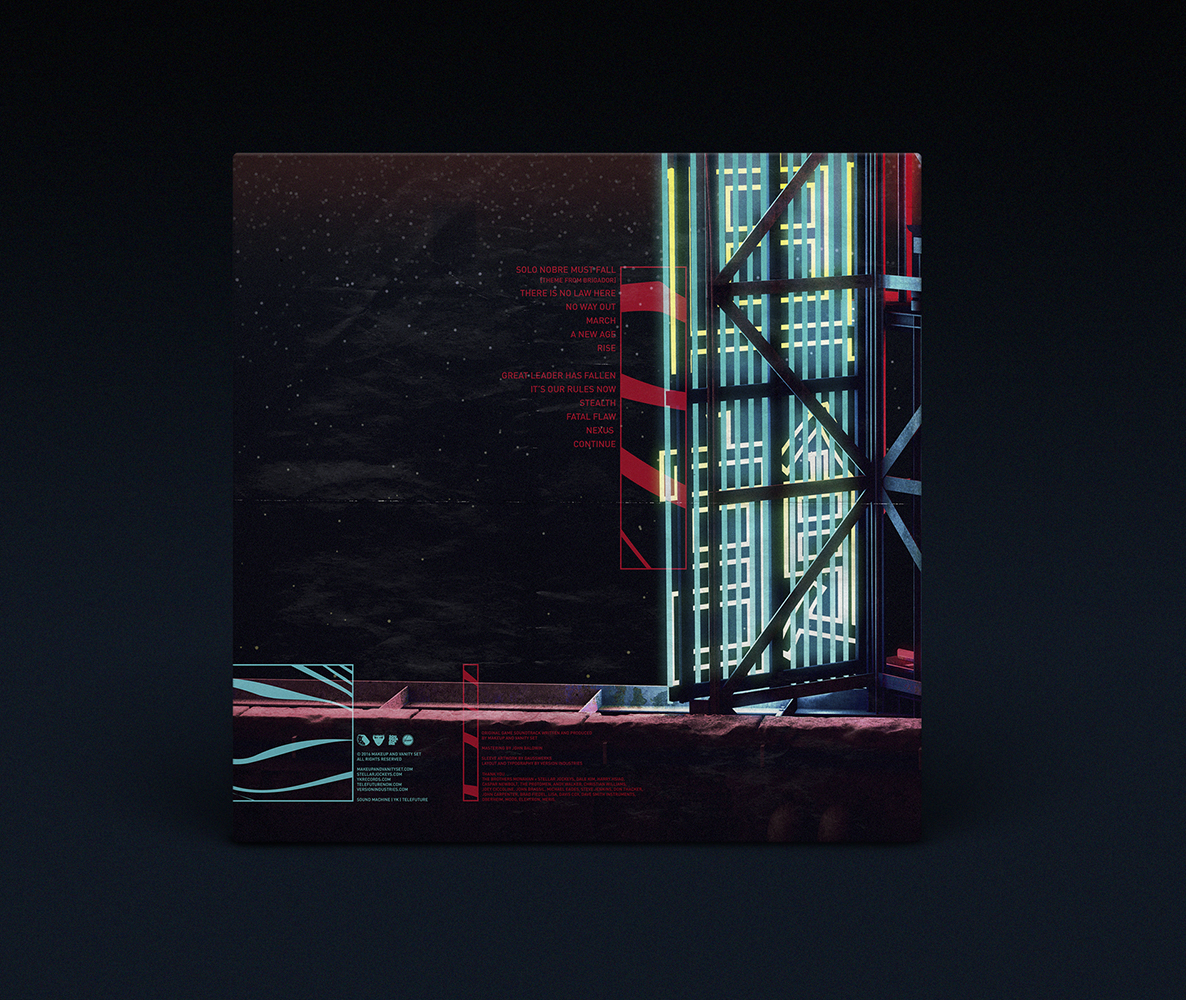 record sleeve for the nashville-based band, makeup and vanity set.
makeup and vanity set was asked to score the forthcoming video game brigador. the game developers, telefuture and yk records to release two volumes of the soundtrack on vinyl and other formats. what you see here is the sleeve artwork we made in collaboration with jack monahan, the game's own 3D graphics artist.