invincible_film poster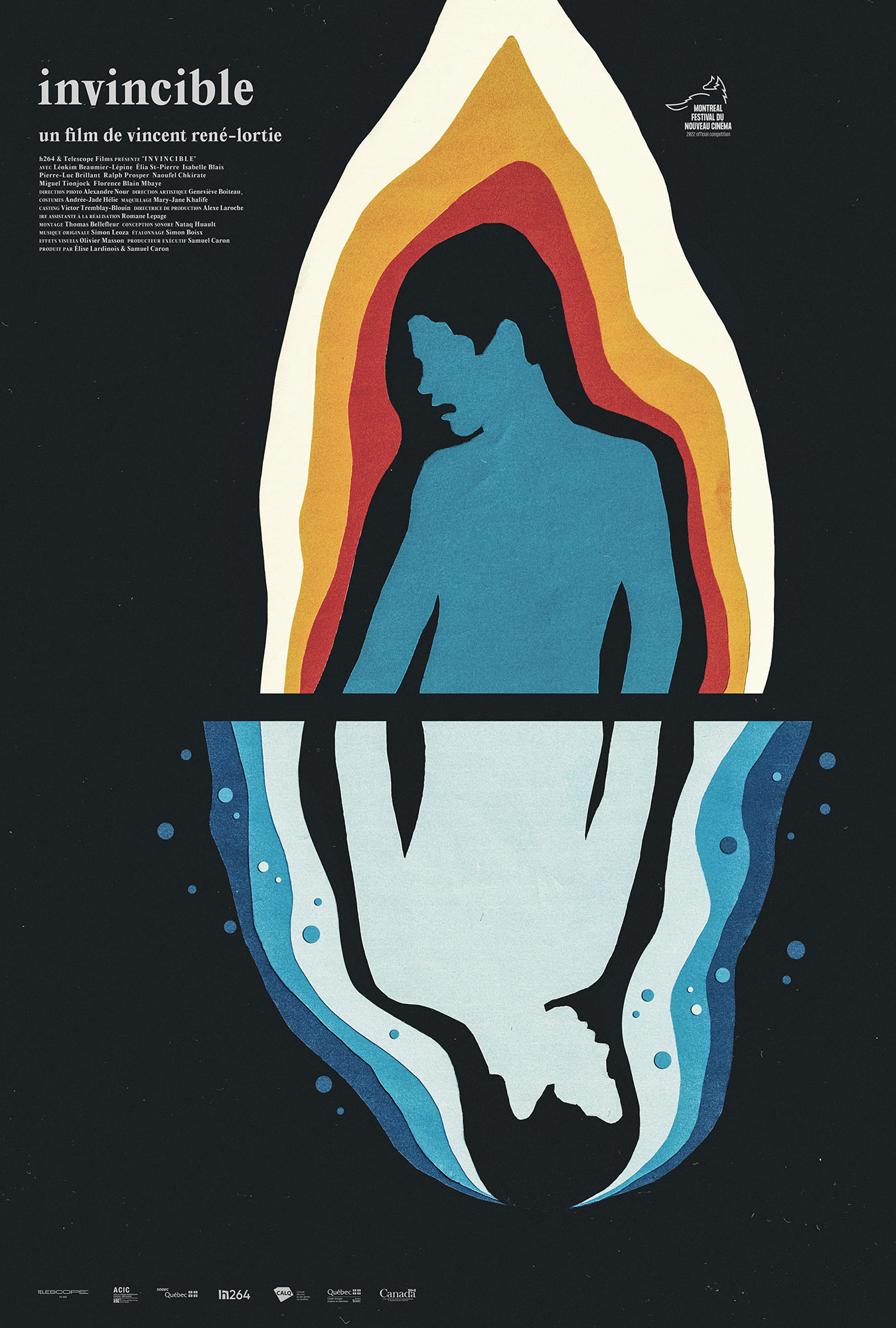 poster for the short film, invincible.
director vincent rené-lortie got in touch with us after seeing our work for carol nguyen's two films, no crying at the dinner table and nanitic. vincent had a new short film on its way to festivals that he wanted a poster for. the film, which is great, is called invincible.




we won't spoil the story for you, but the poster you see here is one of two we made in support of the film. the poster was made with a scalpel, a cutting board and lots of coloured paper.




you can watch a trailer for the film

here

.