filmmaker fall 2020_magazine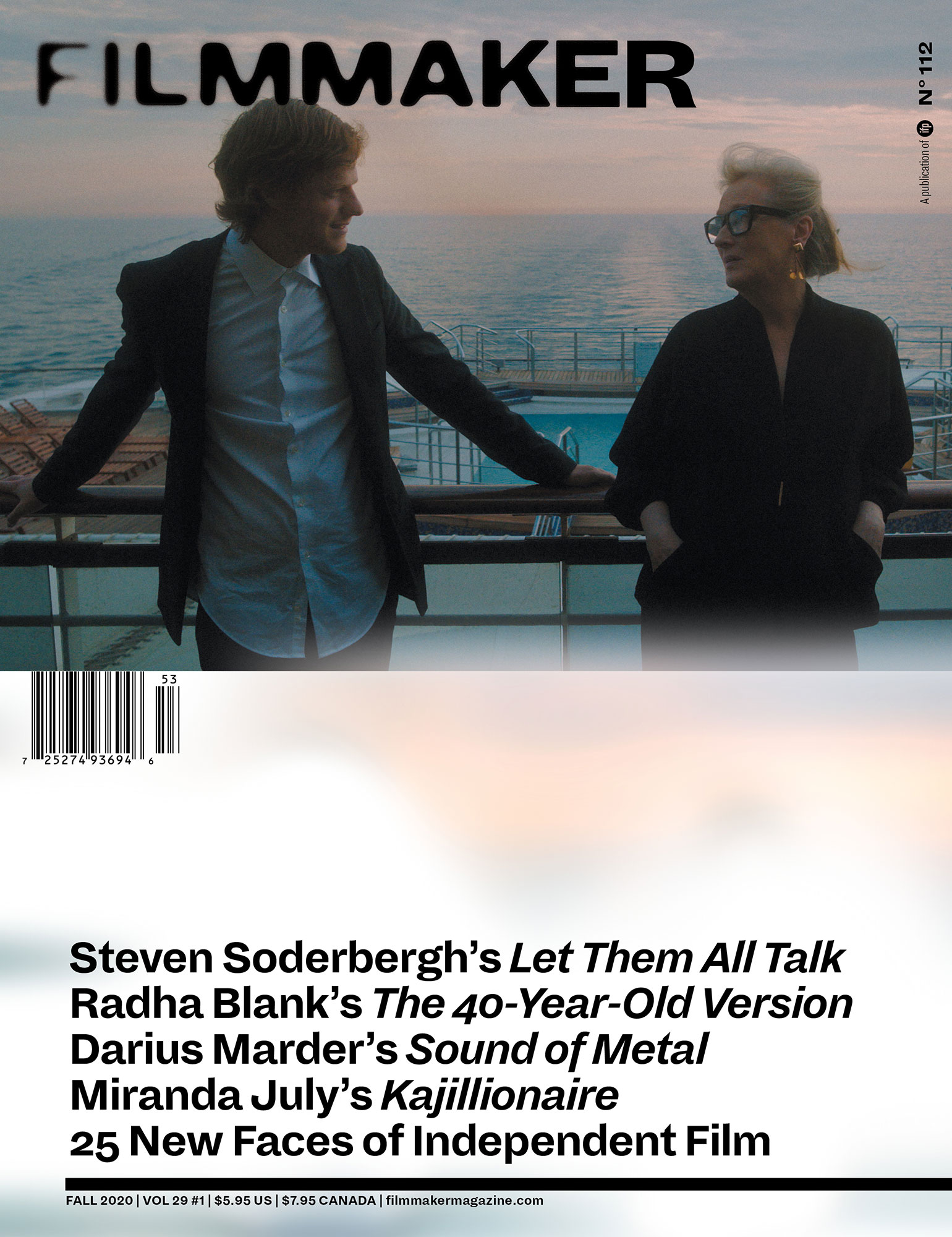 redesign of the new york-based film journal, filmmaker magazine.
this the fall issue of filmmaker magazine further evolves the overall approach we've taken with the redesign, both inside and out. after the summer's "pandemic digital-only issue" charlotte gosch and i wanted to celebrate the return to print with an experimental design. we explored the idea of "spatial depth," as hinted at in the magazine's logo, within the pages of a magazine. we blurred images and laid them over other images to give a sense of light, projected films and so on. we then used a brutalist-style chiaro scuro approach within the magazine's layouts to talk about what it is to move through space, particularly when entering the cinema to see a film in the darkness.