aftersun_title sequence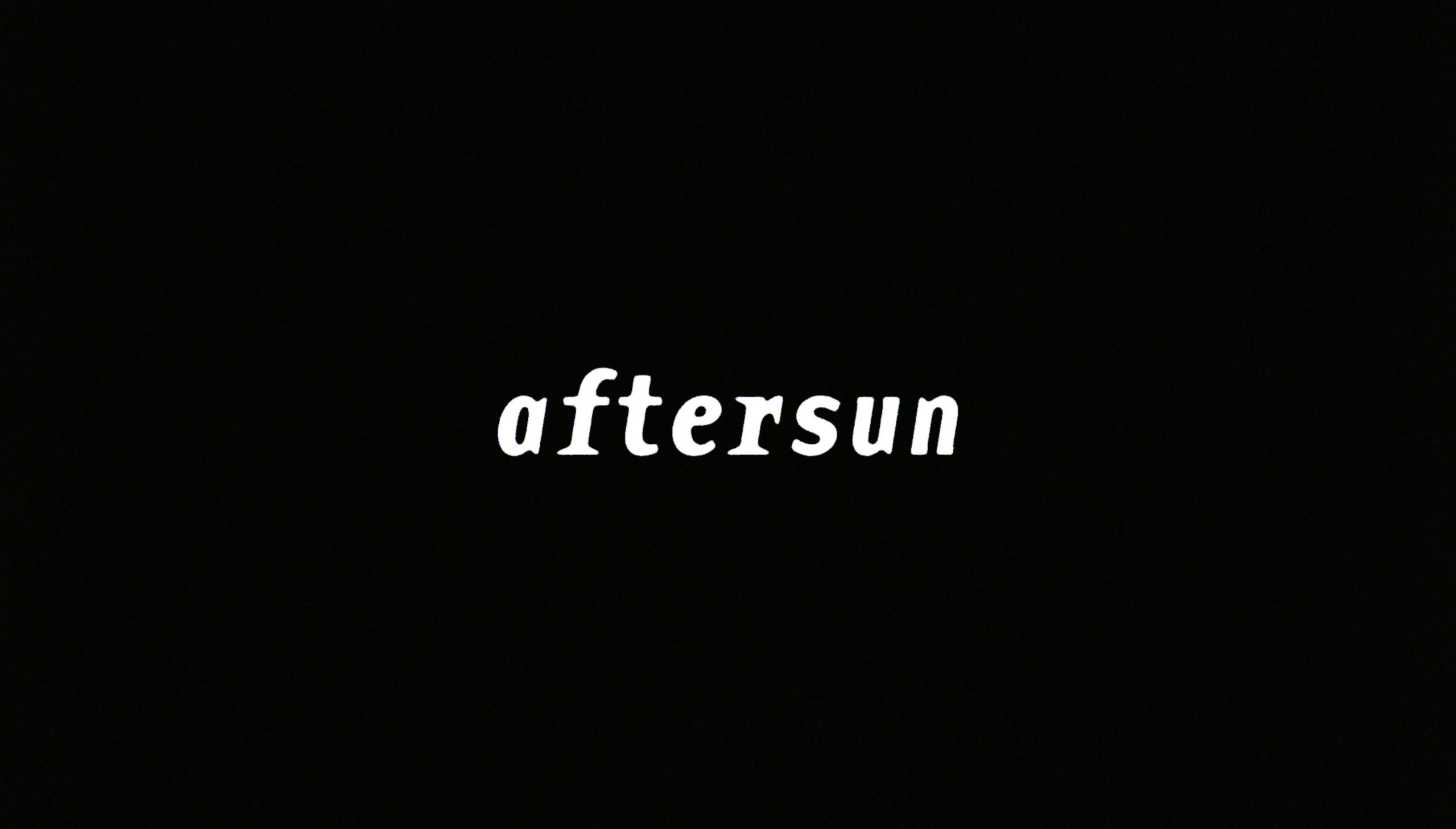 title sequences for the feature film, aftersun.
a few days before the 2022 cannes film festival producer
adele romanski
reached out and asked if we had the time to create the title sequence for a new film she had produced called
aftersun
. we connected with the film on a numer of levels and immediately committed to the work.
caspar sent the director,
charlotte wells
, some typeface ideas based on the film's overall mood and his experiences of growing up in the 90s. they then began work on customizing and animating the chosen typeface in a fashion that charlotte and he felt appropriate to the tone of the film. all the while caspar's brother
josiah
got to work on creating the end crawl.