65DOS a year of wreckage_record sleeve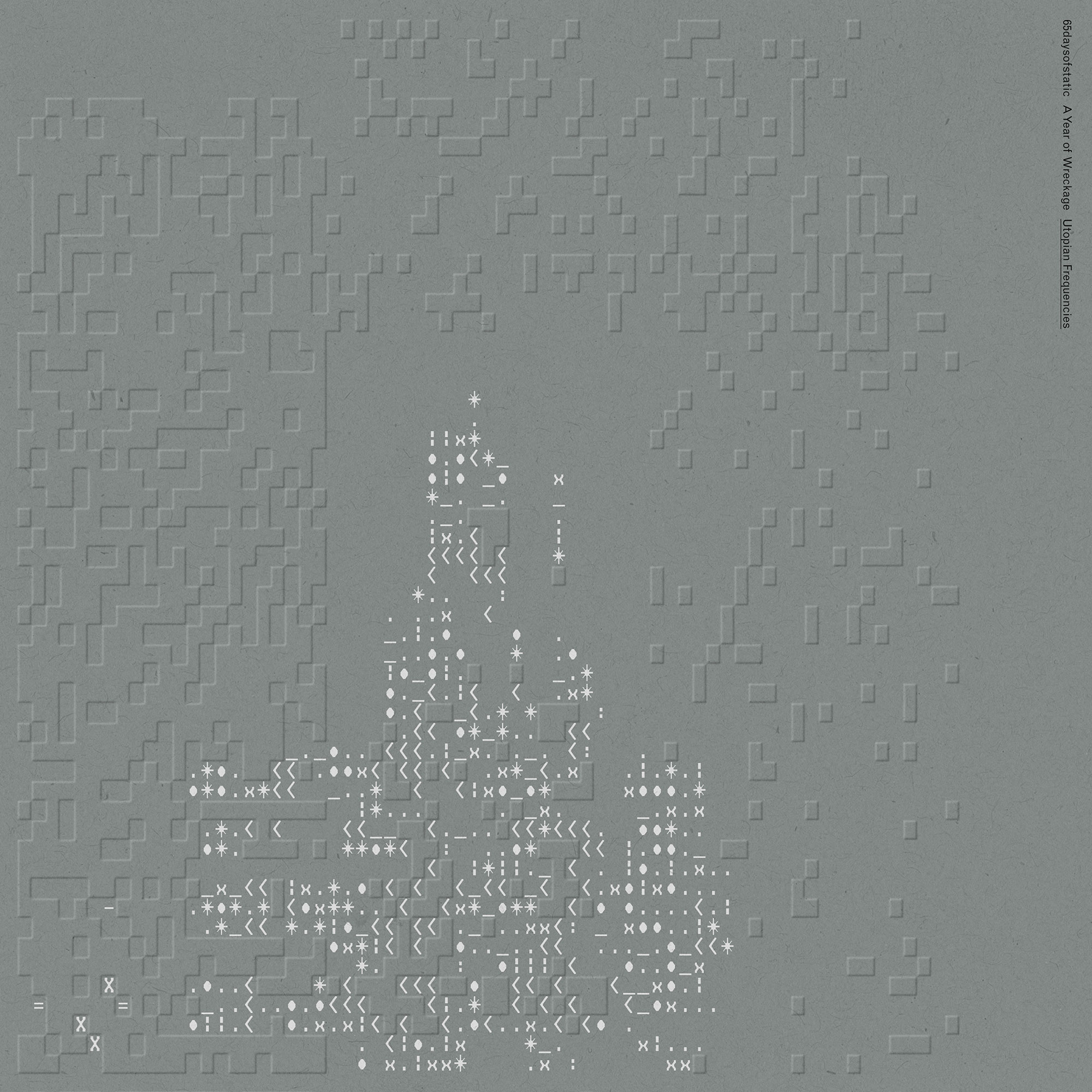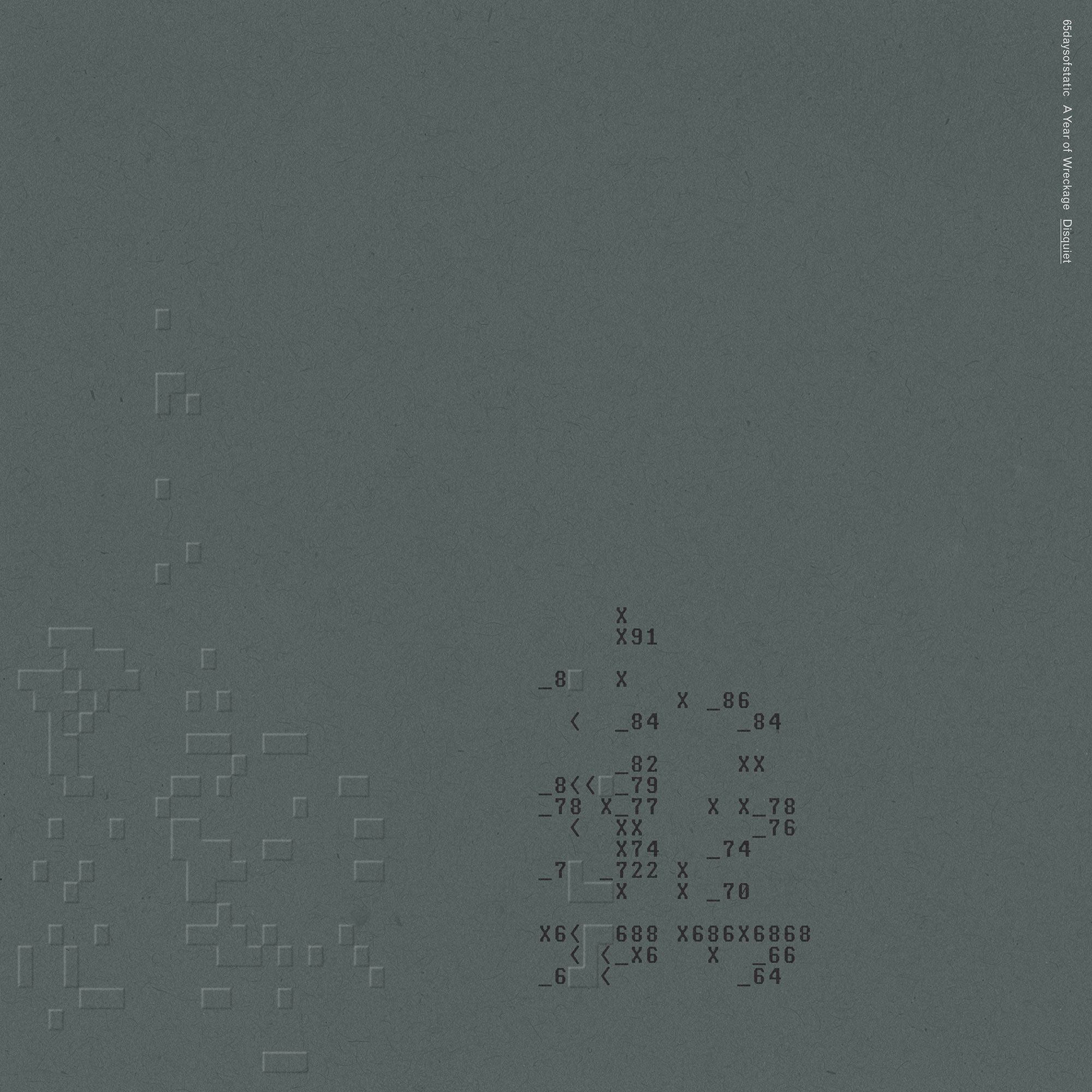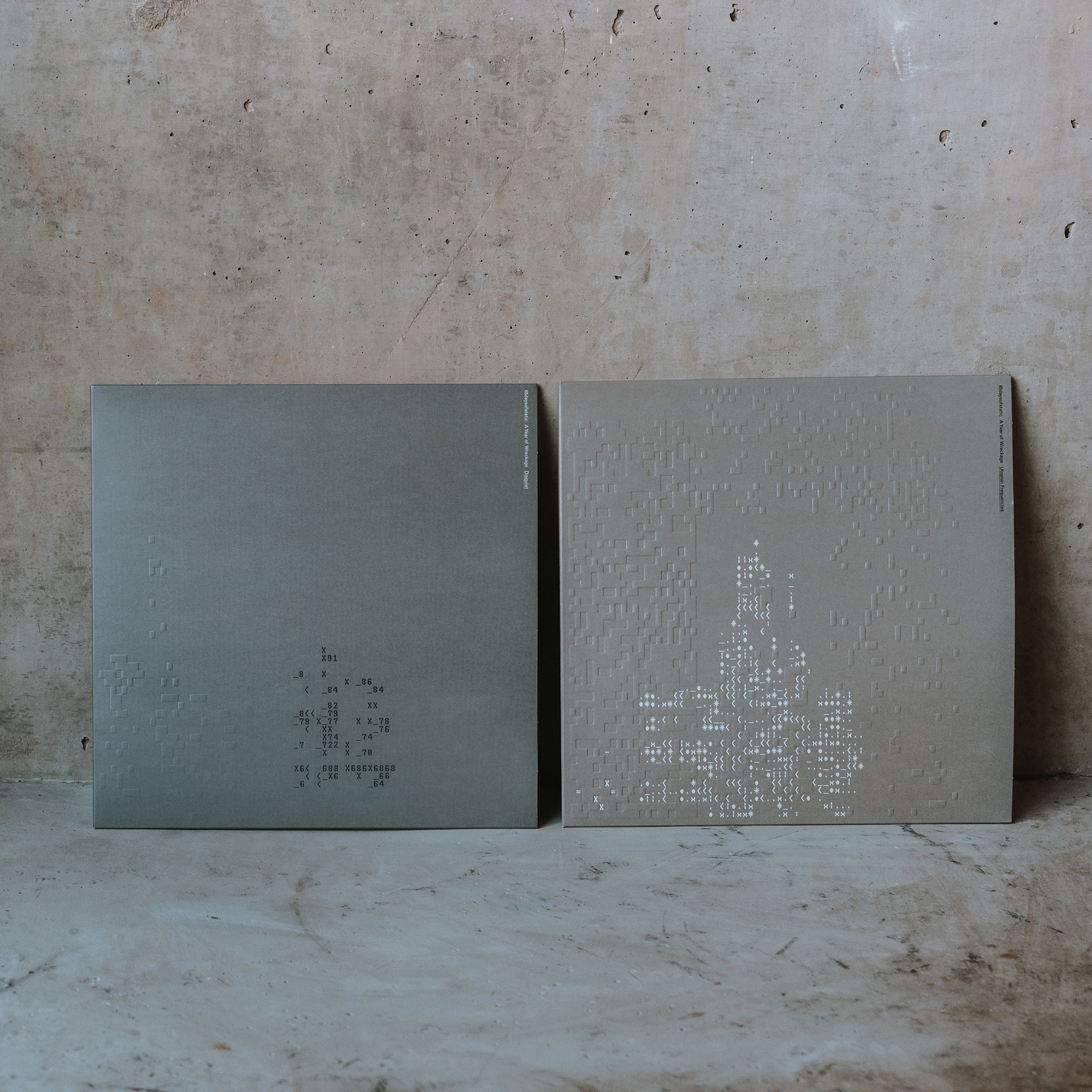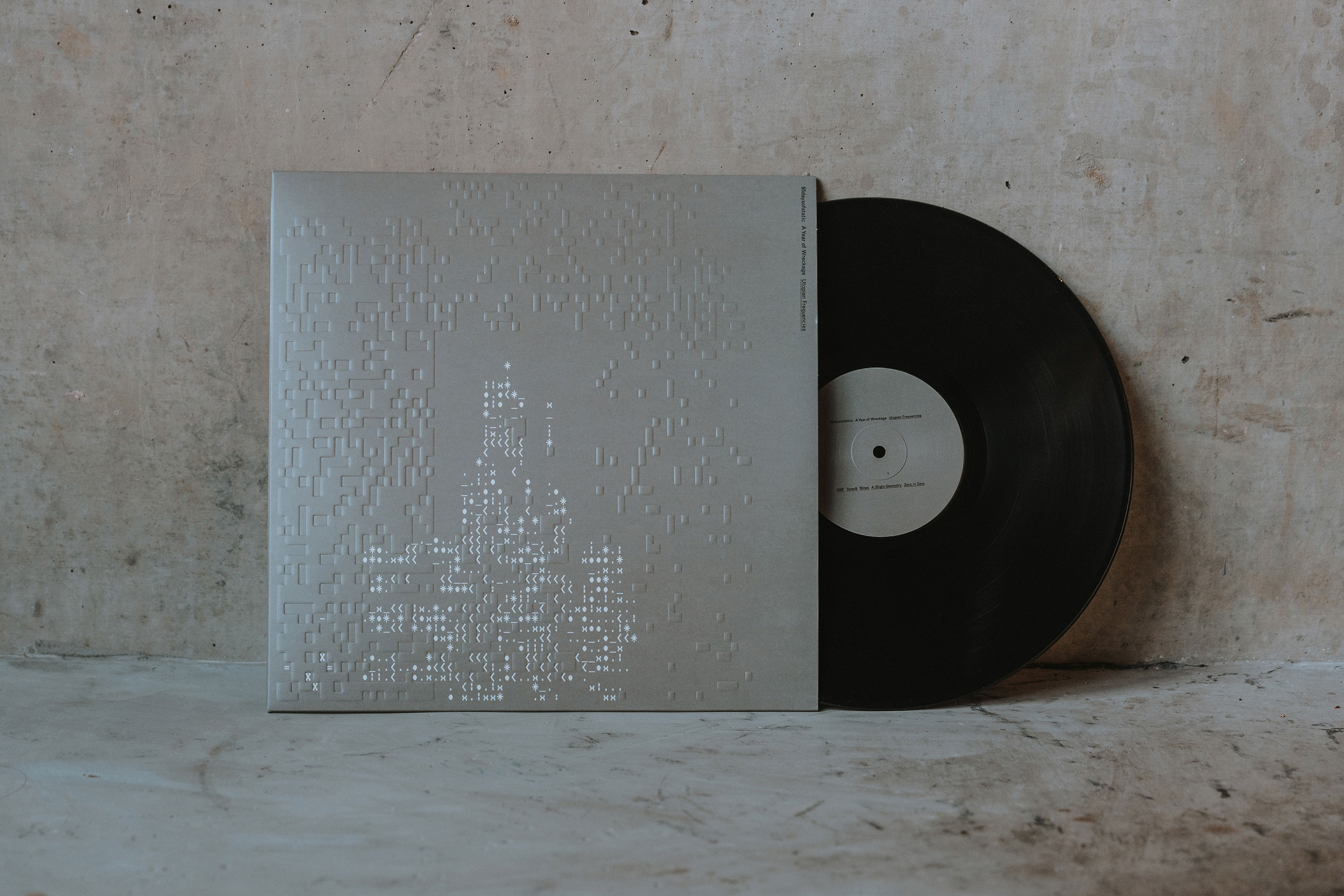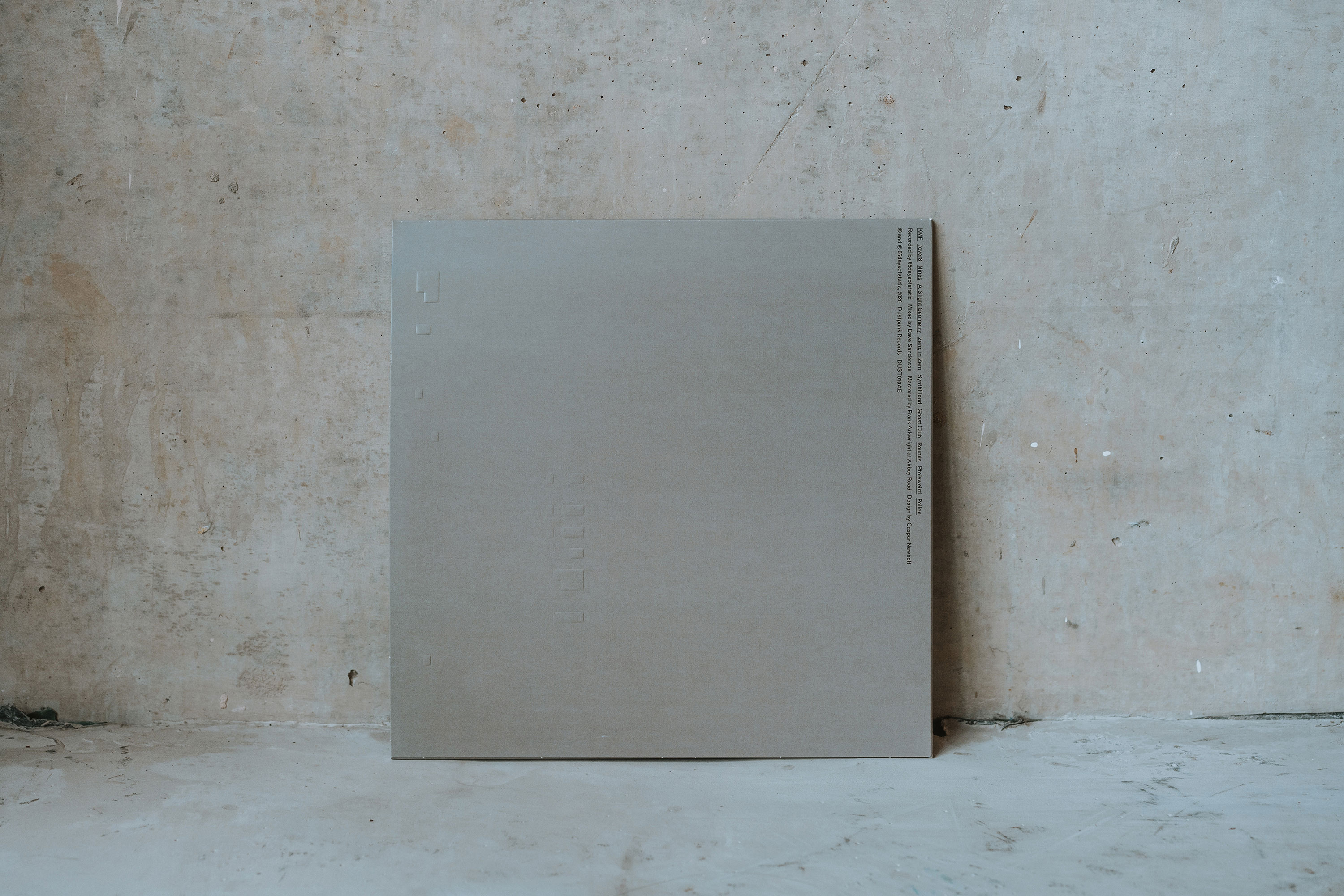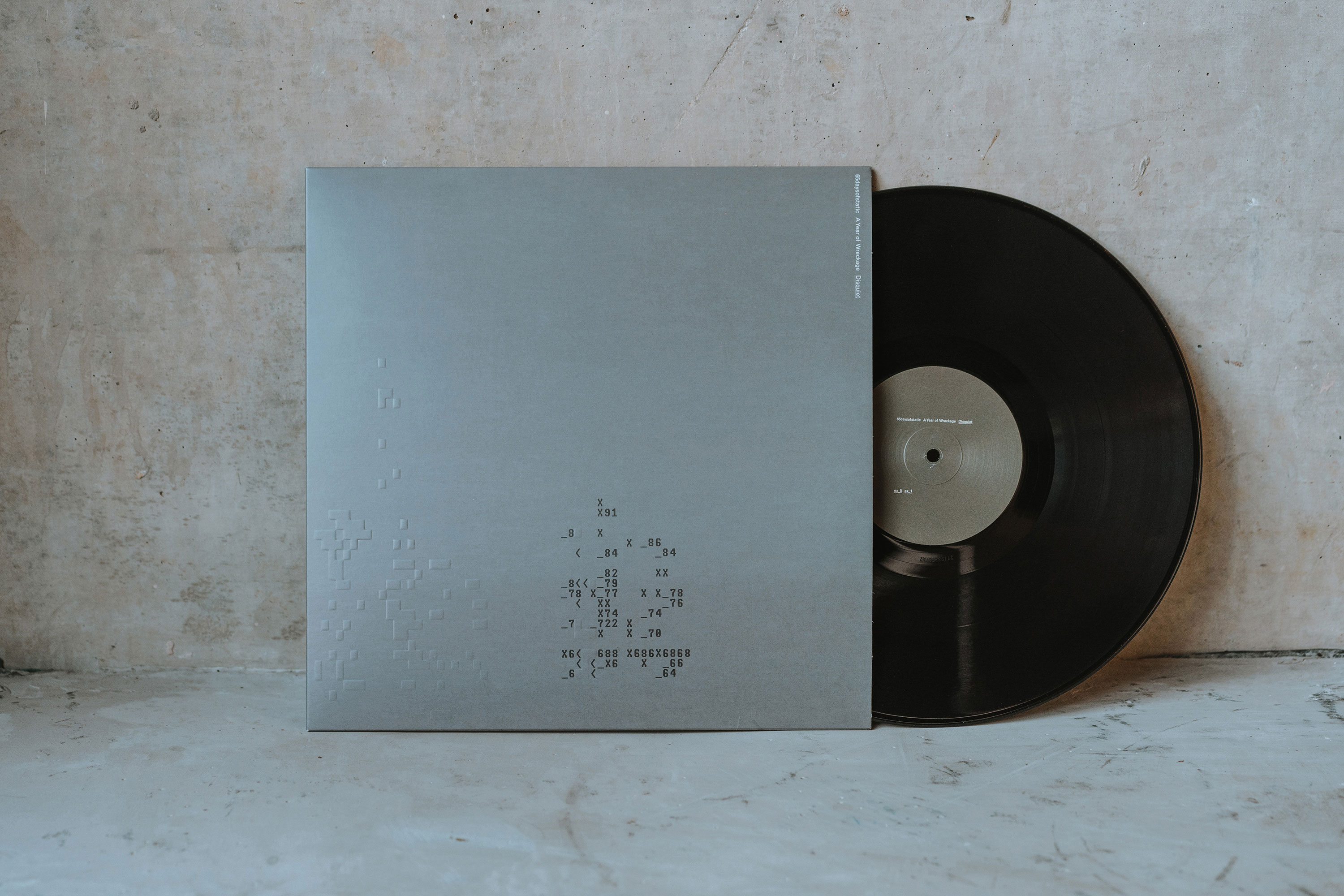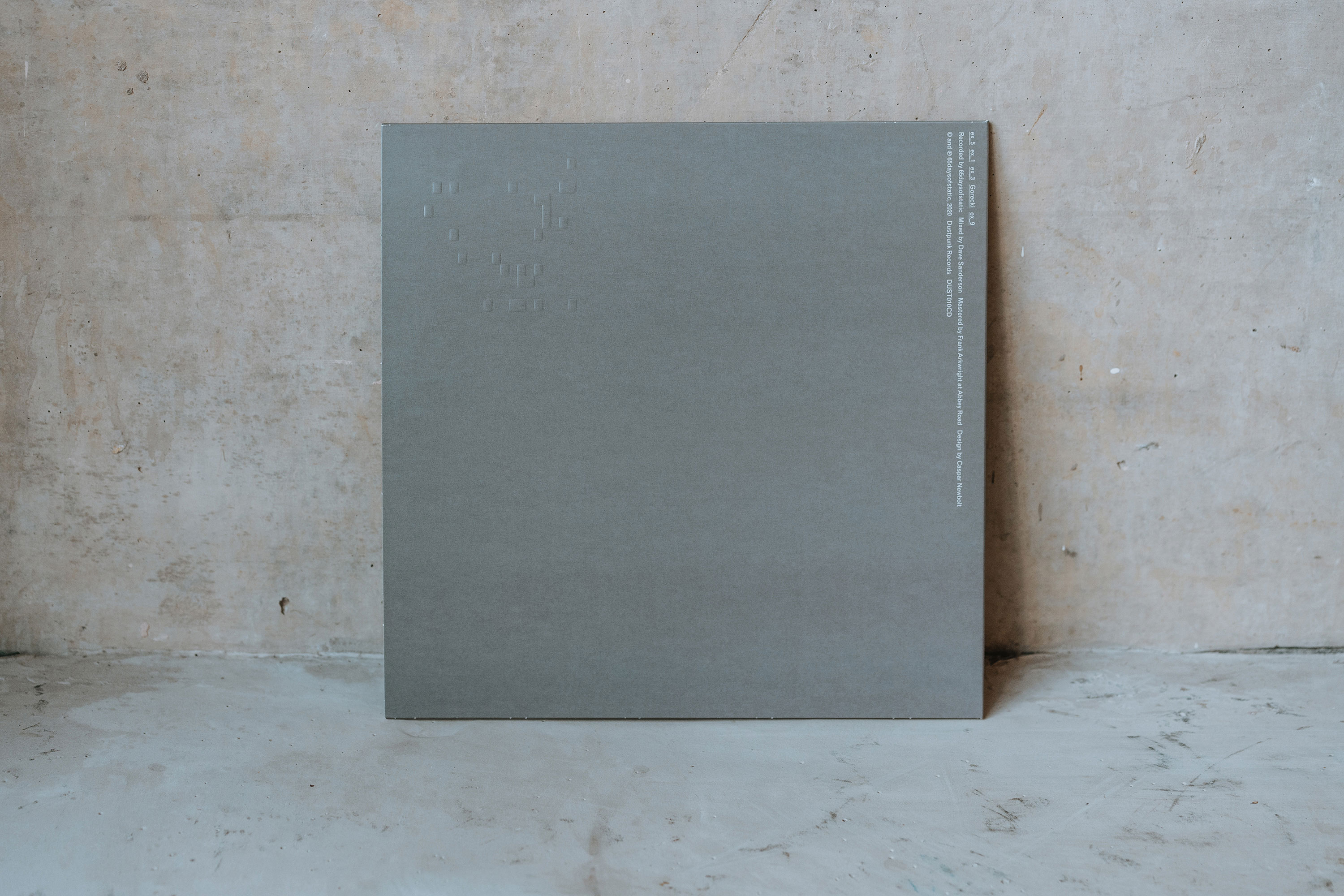 record sleeve for the sheffield-based band, 65daysofstatic.
through 2020, the first year of the global pandemic, 65daysofstatic began work on an ongoing subscription project. fans made regular payments in order to receive a constant supply of music and other material throughout the year, published the moment it was produced. by the end of the year the band realized that in amongst the bits and pieces they'd worked on there were two records worth of material that were worth casting in stone. thus we began work on the two vinyl releases you see here.




the packaging is an attempt to turn the digital graphics 65 created on their computer screens during the year into an original lasting physical experience one could see and touch. in and of itself a reminder perhaps of one of the strangest years of our shared lives thus far.