weapons and their names_film poster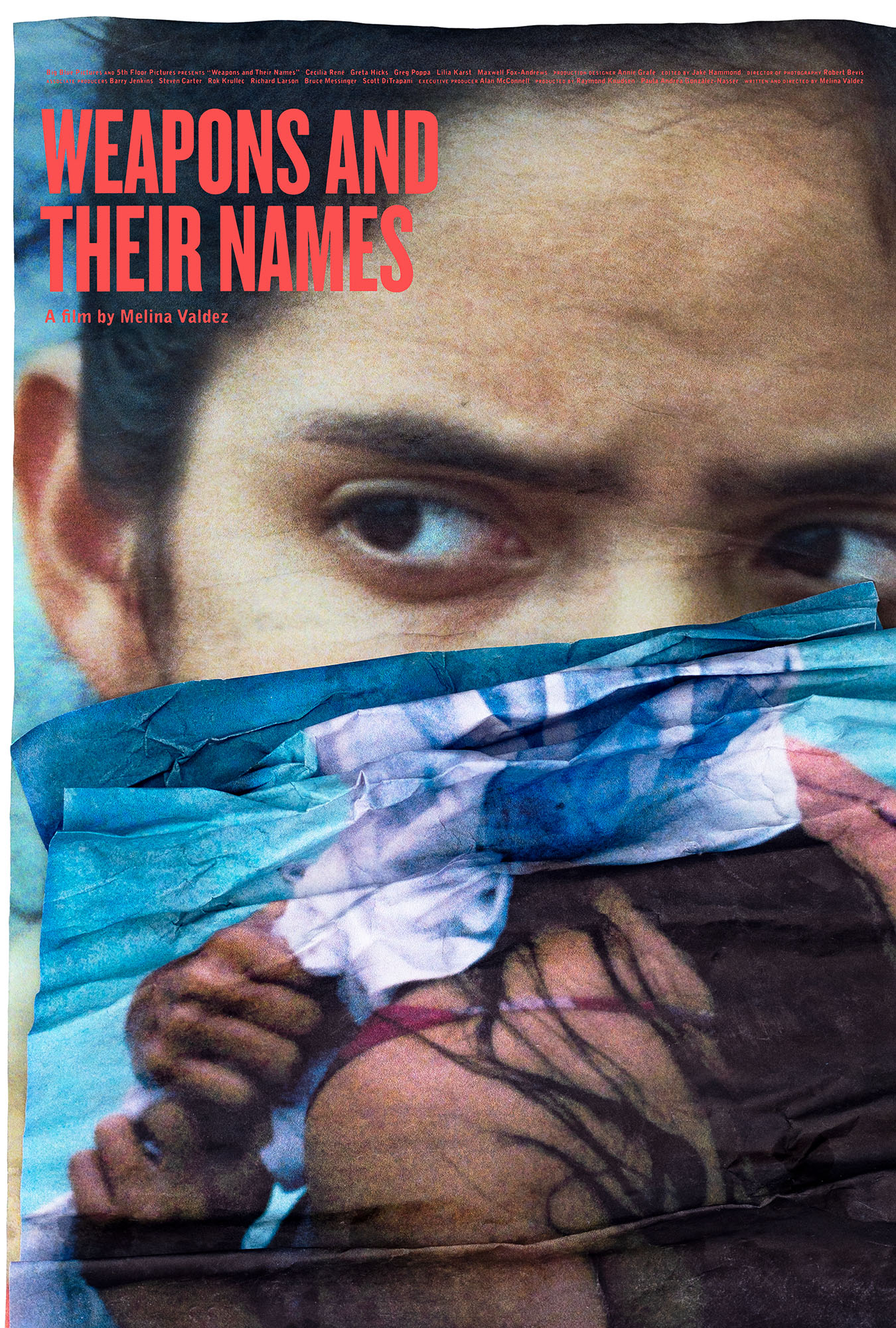 poster for the short film, weapons and their names.
producer raymond knudsen reached out to us. his company big blue pictures was wrapping up a short film directed by melina valdez. we loved many things about the short and soon caspar and melina were talking on the phone. the poster you see here they hope expresses a combination of things about the psychology embedded in subtle ways into the film.




the poster was made with a printer, a sponge, a bowl of water and a camera.