way out ahead of us_film poster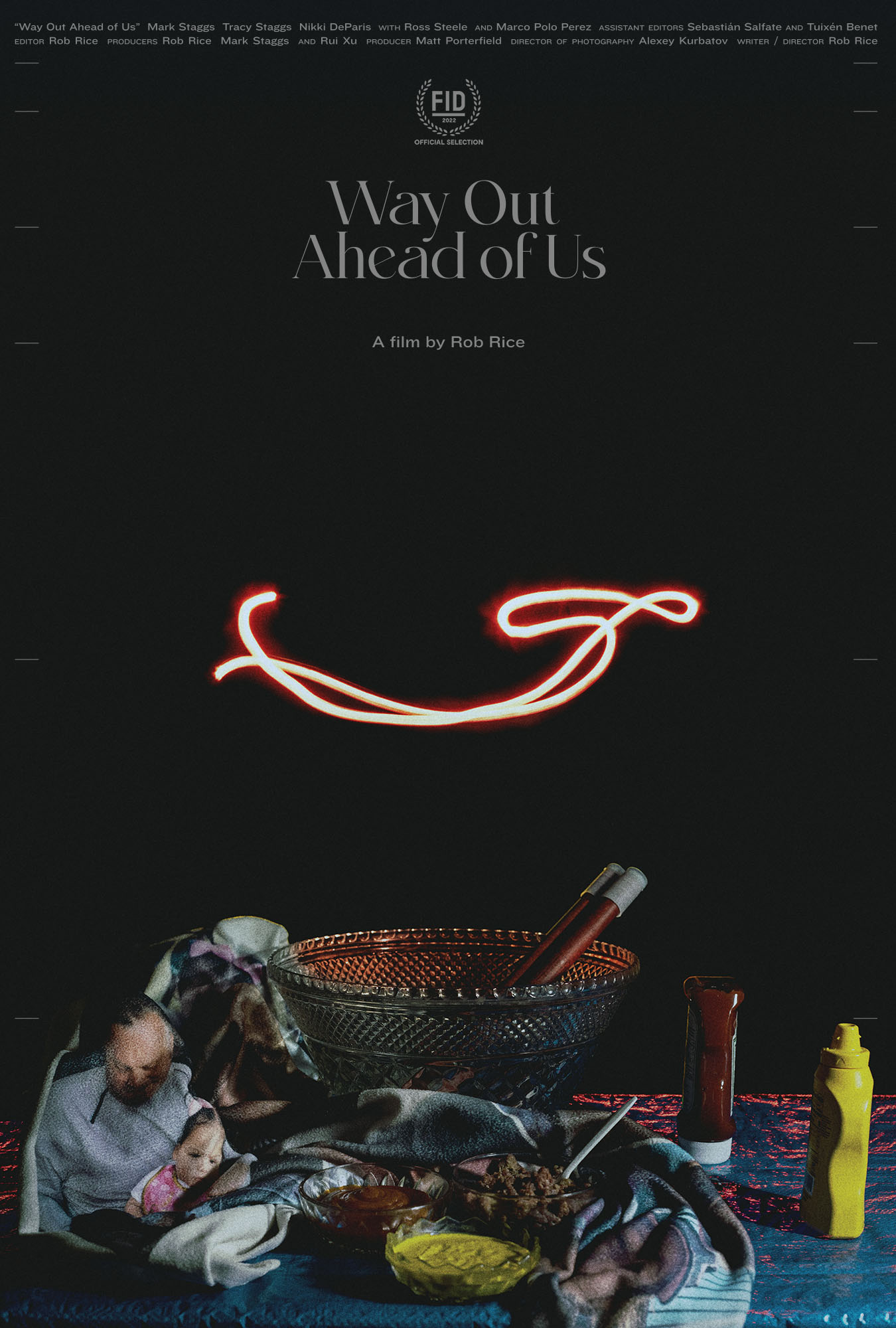 poster for the feature film, way out ahead of us.
jordan mattos introduced us to rob rice and his beautiful film, way out ahead of us. rob and caspar hit the ground running. immediately the conversation turned to how they could make a poster together, remotely, between los angeles and berlin, using all the original props from the film. the final piece you see here is replete with rob performing a light painting in the background behind the still life; a gesture that almost by accident captured the very essence of the film. the poster was inspired in part by 17th century spanish still life paintings.