falcon lake_film poster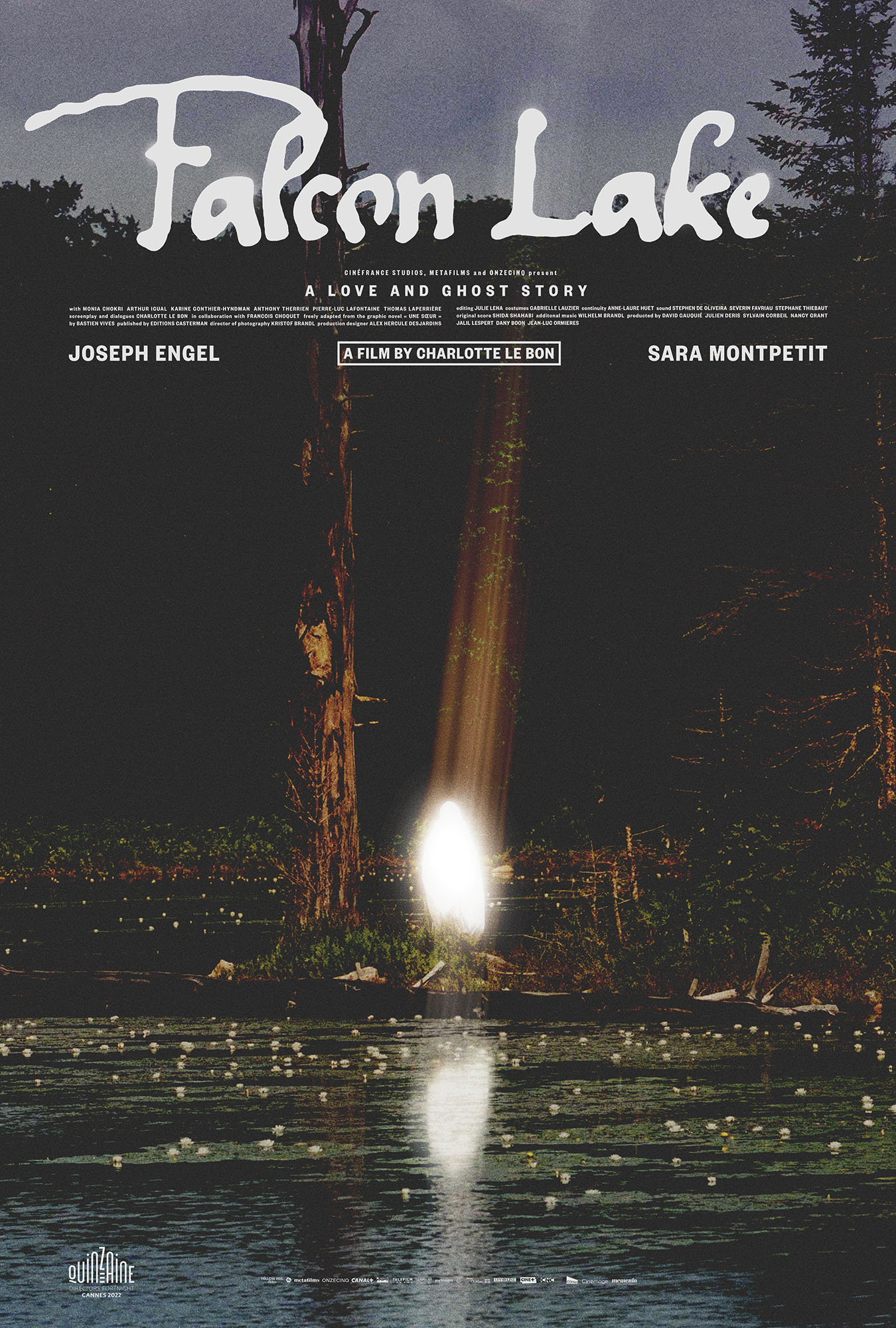 poster for the feature film, falcon lake.
yellow vale pictures are releasing charlotte le bon's excellent film, falcon lake, in the united states. justin timms at yellow vale reached out to us with an interest in us making a theatrical poster for the film. we presented a range of ideas and charlotte went with the poster you see here.




our approach here is in part an homage to the great work of swedish artists

inka and niclas lindergard

. it was created by taking a photograph of a light source with grease smeared on the camera lens. the effect was then overlayed on a behind the scenes photograph from the film.