MAVS up and vanished season 2_record sleeve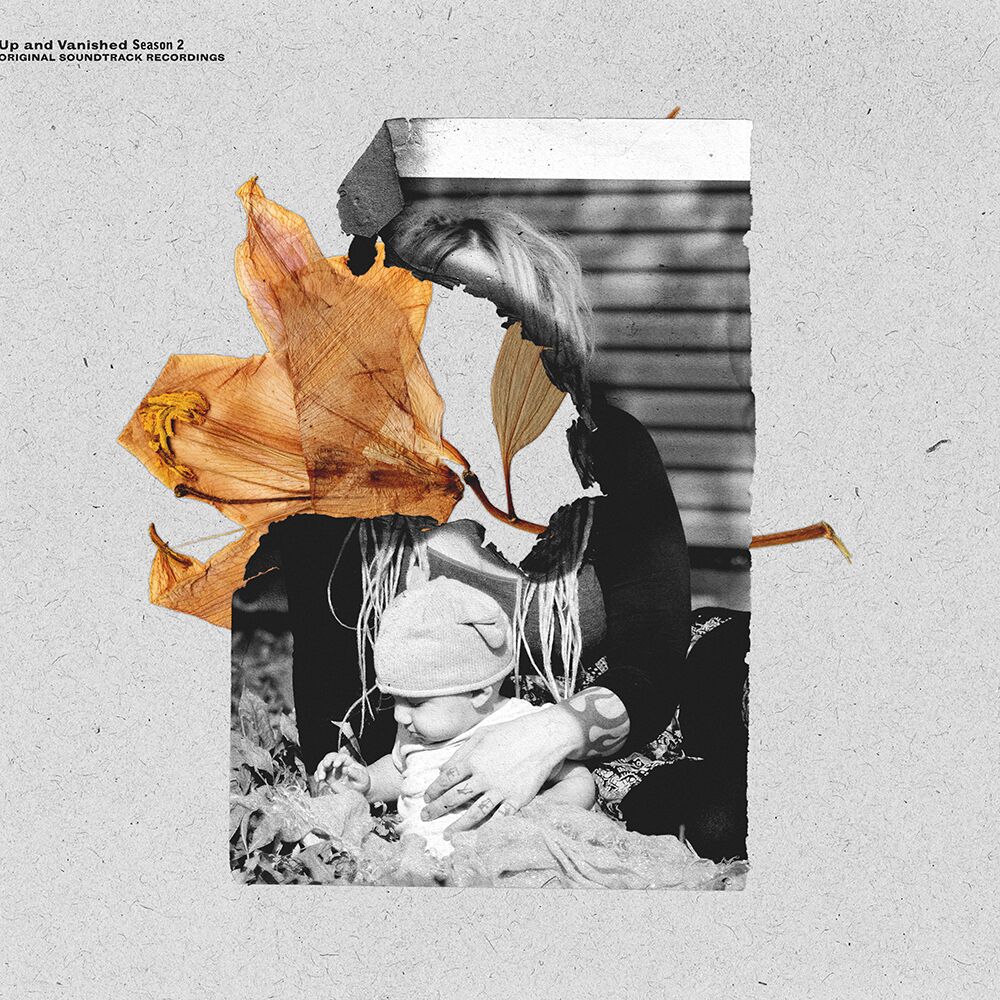 record sleeve for the nashville-based band, makeup and vanity set.
continuing our long-standing devotion to offering makeup and vanity set the best packaging we can, we were very happy that he canned our initial attempts at making a cover for up and vanished's second season. it was in throwing out all of our original ideas that we stumbled across this idea for cover you see here now. the burnt photograph and the flower both represent elements of the podcast's true crime narrative and they collage together to further expand upon that same narrative.