filmmaker winter 2018_magazine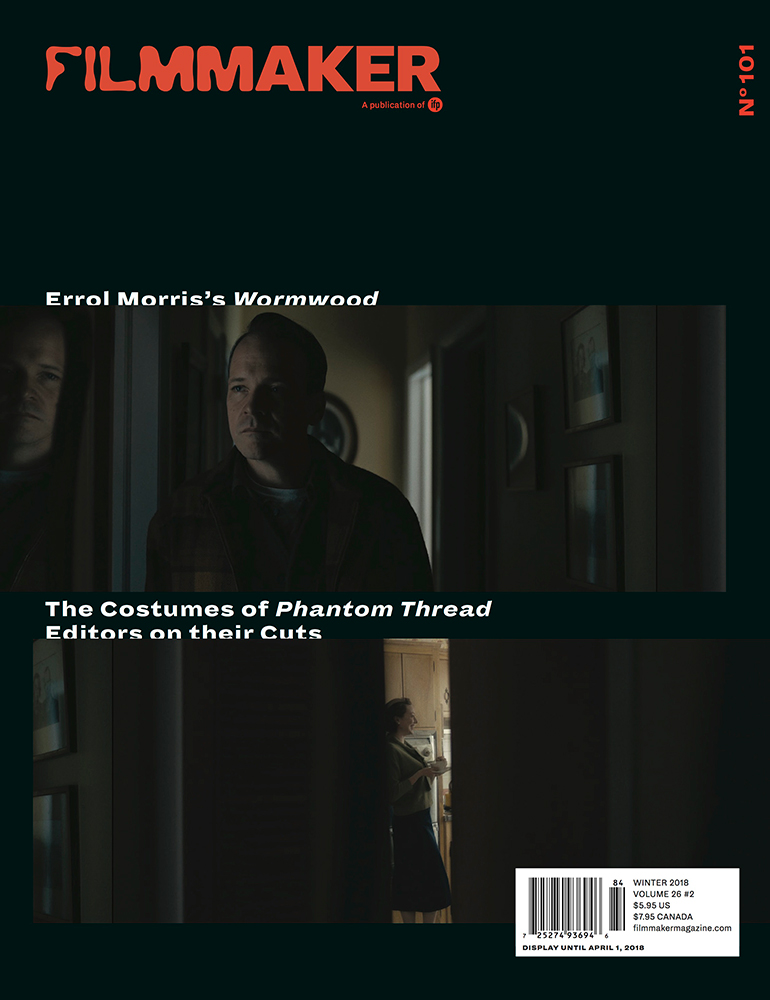 redesign of the new york-based film journal, filmmaker magazine.

here with issue 101 we continued to push the cover to cover redesign concept we'd developed with the 100th issue. this time we created a cover design that spoke to both the drama of the feature article 'wormwood', and the 'editors on their cuts' piece later in the issue.