dead pigs_film poster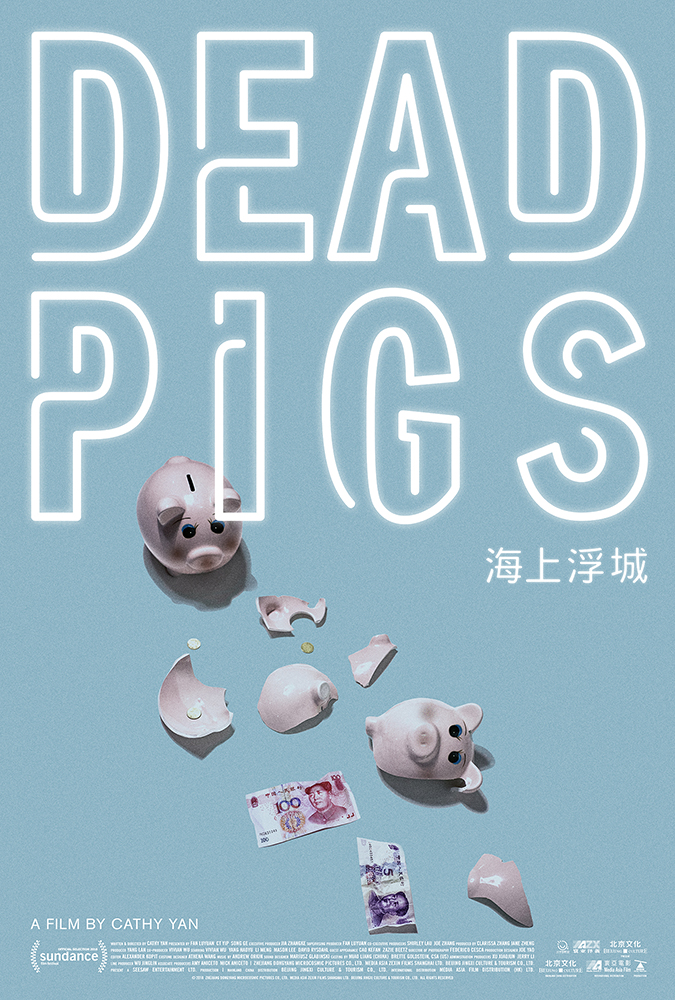 film poster for the feature film, dead pigs.
fans of our work on michael j. larnell's cronies, director cathy yan and her team reached out to us to take care of poster duties for their new film, dead pigs. we found out it was selected to go to the sundance film festival as we were working on the poster. in fact we made more than one poster, more of which we hope will be revealed in due course.




the poster you see here was created from scratch using piggy banks 'made in china' and chinese money supplied by cathy and her team. photography by caspar.