the strange ones_film poster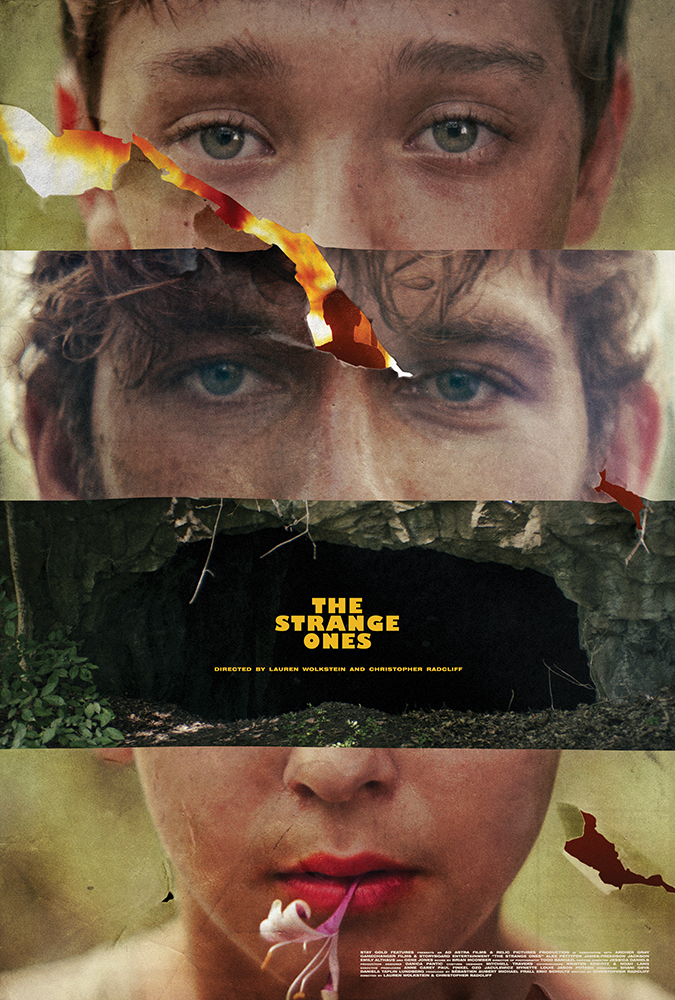 film poster for the feature film, the strange ones.
the film's producer michael prall got in touch with us in need of a poster for the film's world premiere at SXSW film festival. talking to directors lauren wolkstein and christopher radcliff it was immediately clear we were going to make something good together. their references were amongst some of our favourite posters and this in turn pushed us to present some of our best ideas. the result is a poster that keeps on giving, particularly once you've seen the film.