pier kids_film poster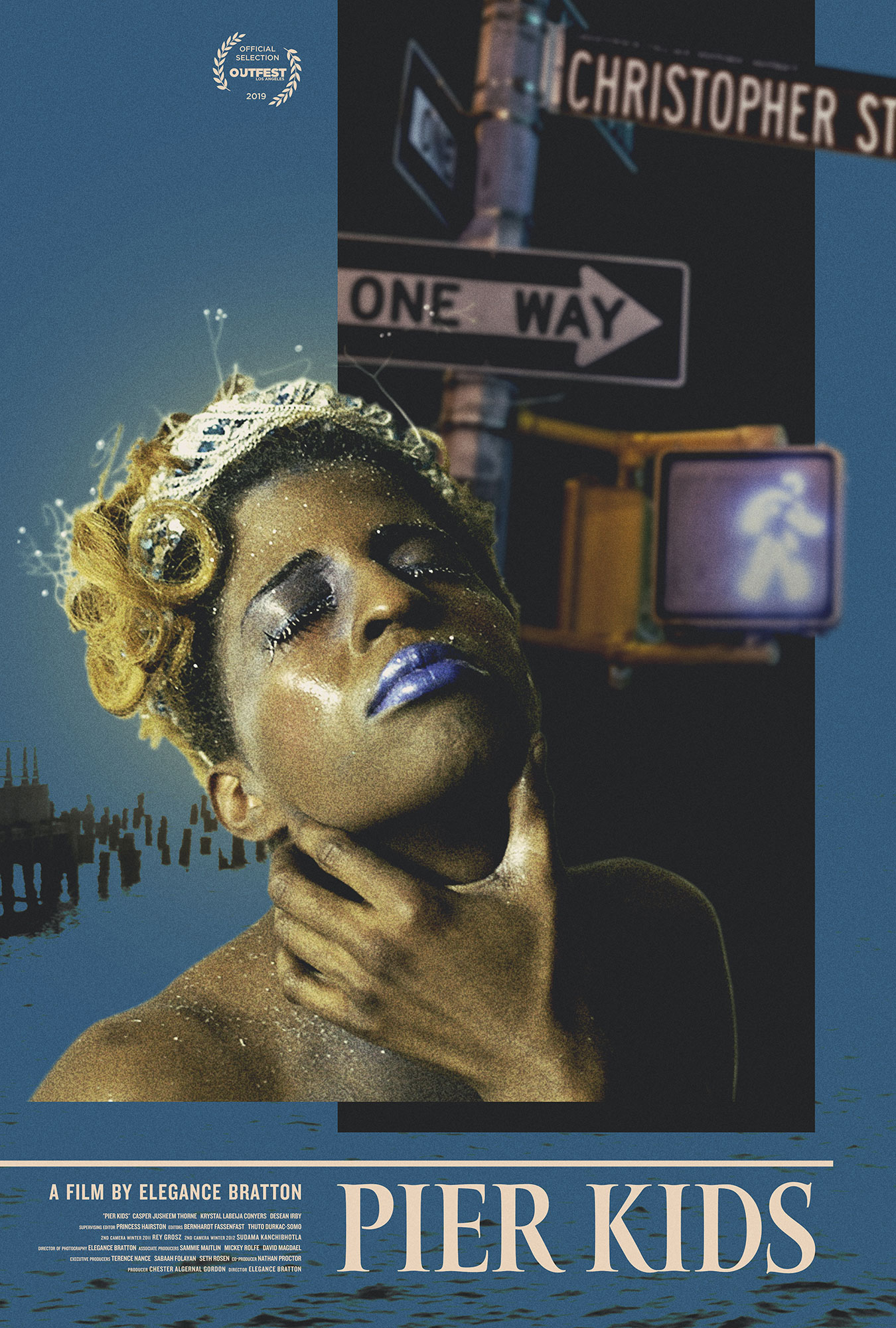 film poster for the feature documentary, pier kids.
director elegance bratton approached us with this striking and beautiful film he'd made about three gay and transgender kids who are living homeless down on christopher street in manhattan. almost a direct sequel to the film paris is burning, we discussed with elegance ways of capturing the film's heart and soul. in the end we focussed on one of the characters in order to talk emotionally and physically about the film's themes and locations.