no man's land_film poster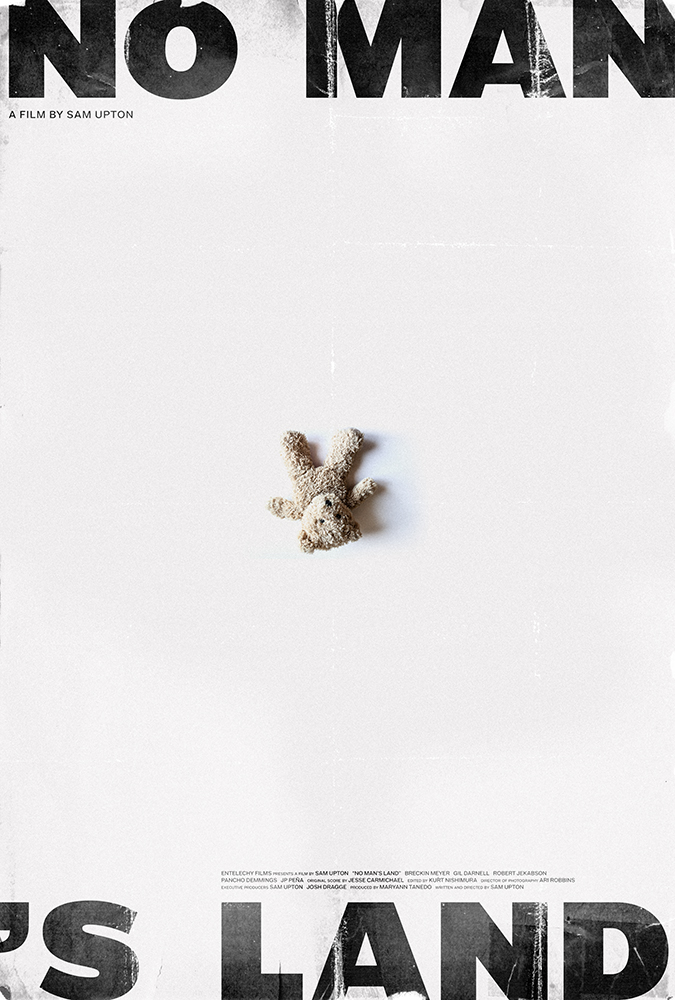 film poster for the short film, no man's land.
director sam upton got in touch with a close to final cut of his short film. keen to find a more abstract and poetic interpretation of the film for the poster, he let us have carte blanche with the design. give or take a few minor tweaks, what you see here is pretty much the first draft.