it follows_film poster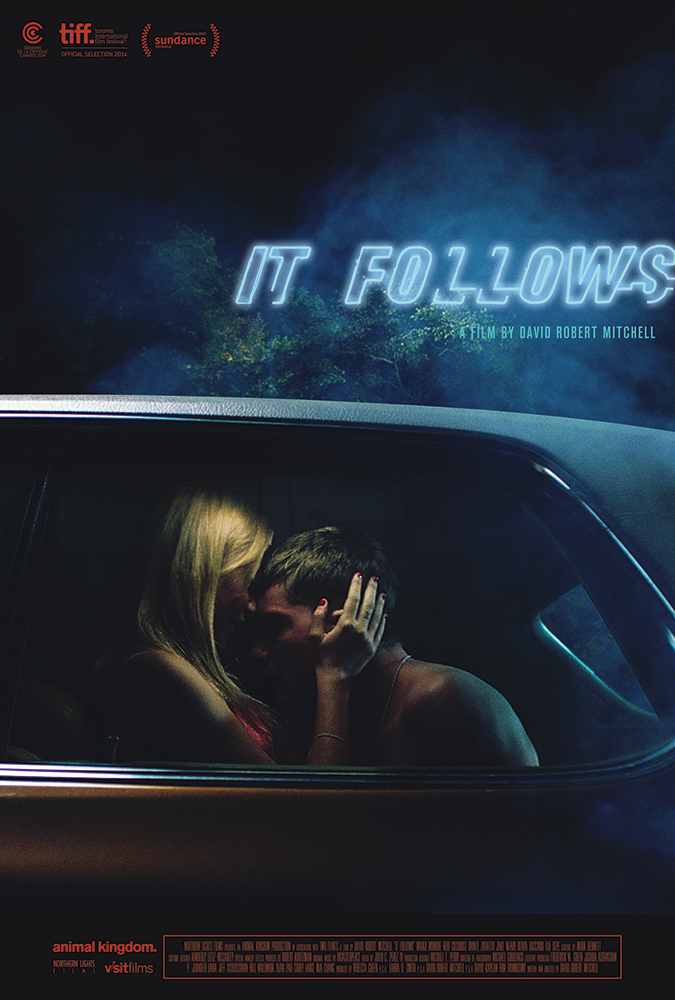 film poster for the feature film, it follows.
visit films asked us to create a poster for david robert mitchell's slick new horror, it follows. limited to the use of a small selection of stills from the film, we produced a 'zoomed in' version of the film's original poster. in a similar fashion we evolved / smashed up the original typographic approach. even if this poster doesn't do it for you, see the film — it's the best of that genre we've seen in a while.