de lo mio_film poster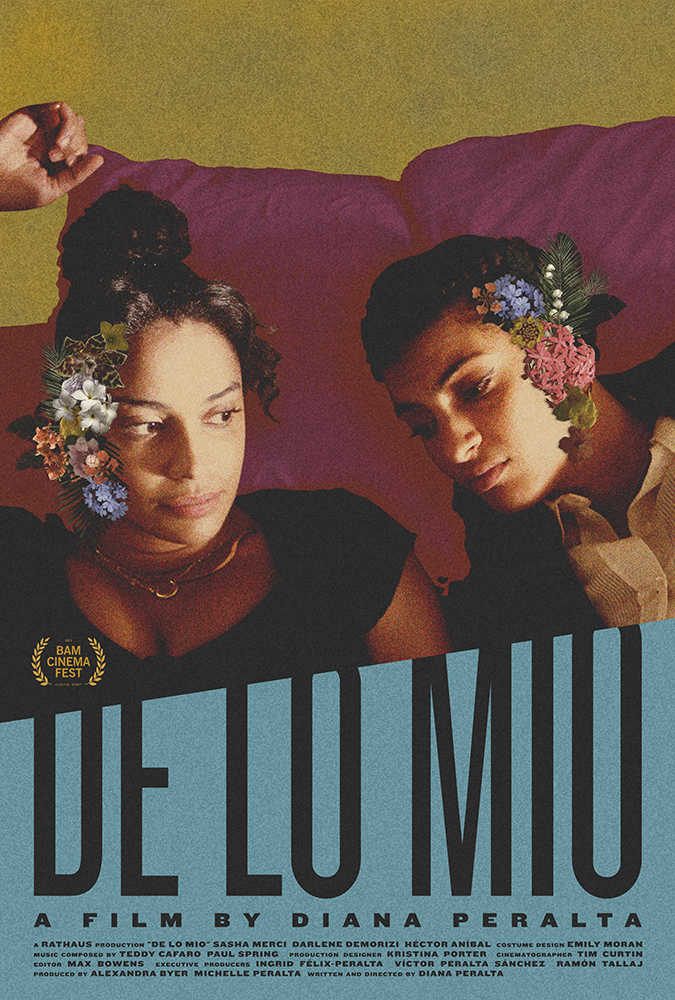 film poster for the feature film, de lo mio.
long-time collaborator and producer, alexandra byer got in touch and asked us to work on the titles and poster for her this her latest project. soon we were talking to director diana peralta, and after presenting a series of ideas to her began work on creating two different posters for the film. the first of these posters you can see here. conceptually it focusses on the idea of the film's two protagonists 'returning to their roots' in the dominican republic, where the film is set.