beyond the black rainbow_posters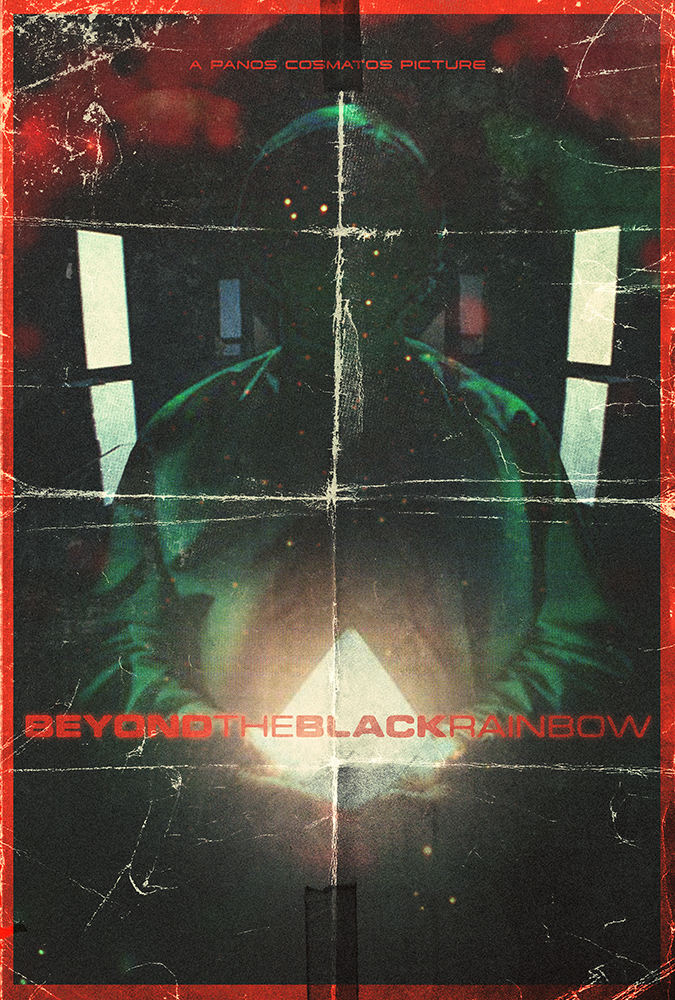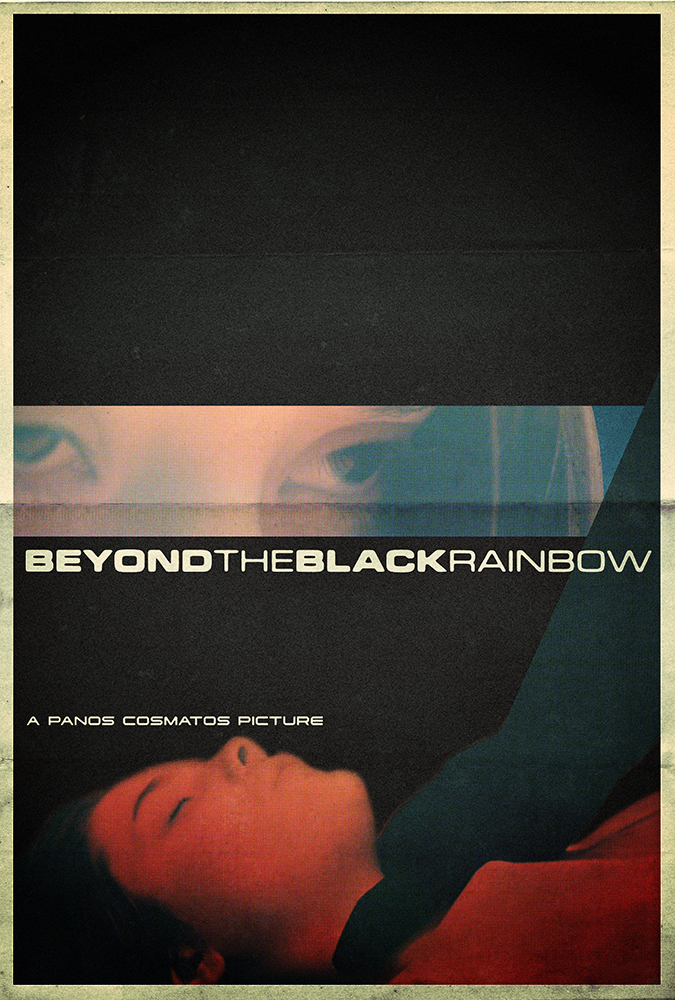 film posters for the feature film, beyond the black rainbow.
there are very few films that have you staying up the rest of the night after a screening just to make posters for them. beyond the black rainbow is one of those films. these posters were not commissioned by the filmmakers. they were created purely to promote and support what we believe to be a unique and quite brilliant piece of filmmaking.