in cold blood_record sleeve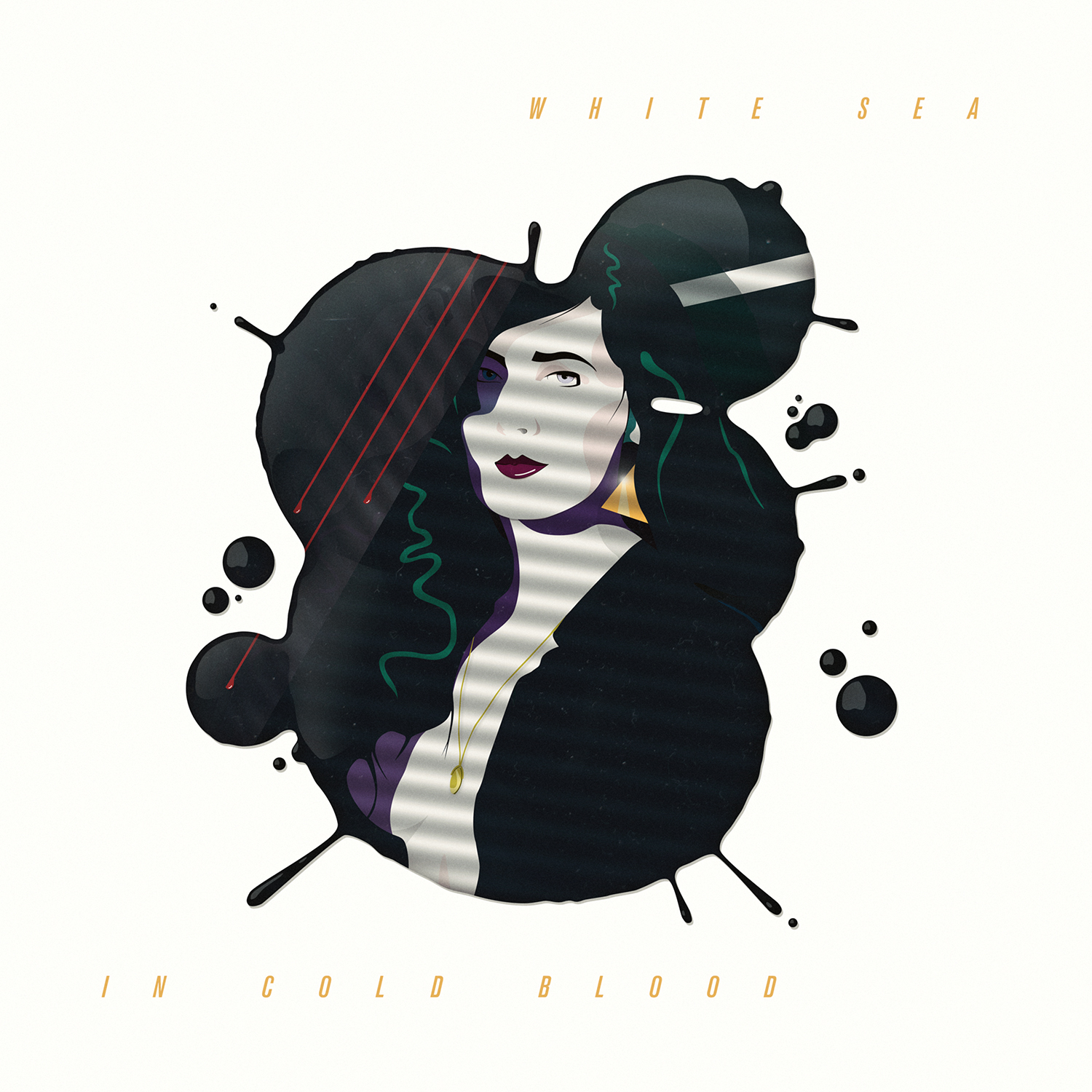 record sleeve for the los angeles-based band, white sea.
here is the unused cover we did for white sea's in cold blood LP. in the end morgan decided she wanted to take a different aesthetic direction for the album, but we're still proud of how this turned out. furthermore you can now see the development from the single cover we did, through to the final LP.