the pearl_film poster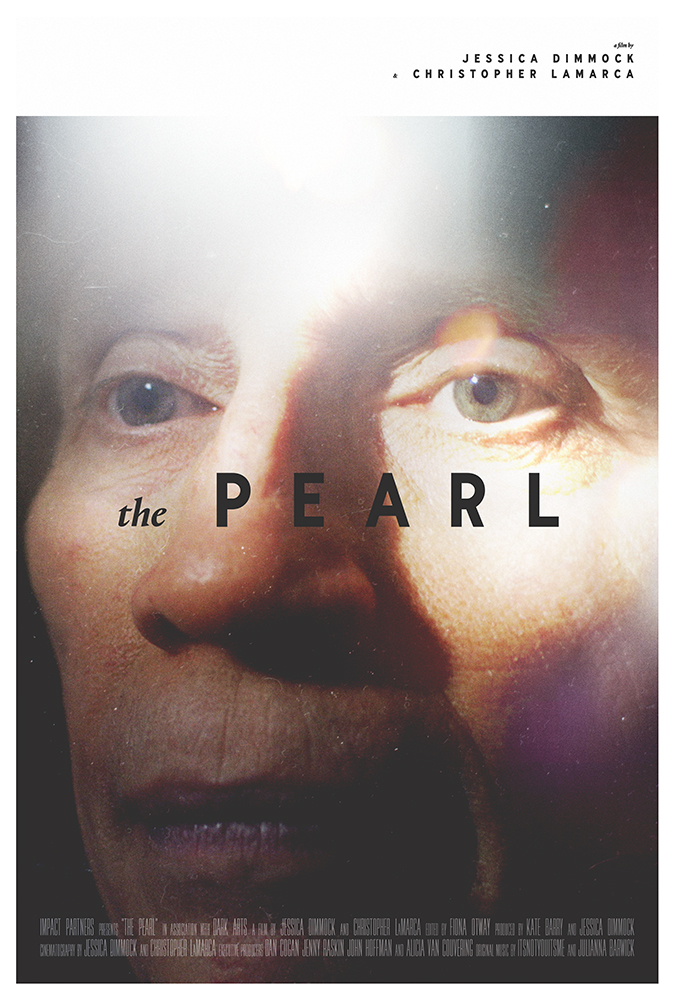 film poster for the feature film, the pearl.
co-director jessica dimmock got in touch us in need of a poster for a forthcoming festival that her film had been selected for. we watched the film and had a discussion about it the next day. soon after we sent her various ideas about how best to perhaps approach creating a poster for the film. she selected the first idea we came up with and the result is an ethereal take on the central 'pearl' concept detailed in the film.