pavilion_website, posters + packaging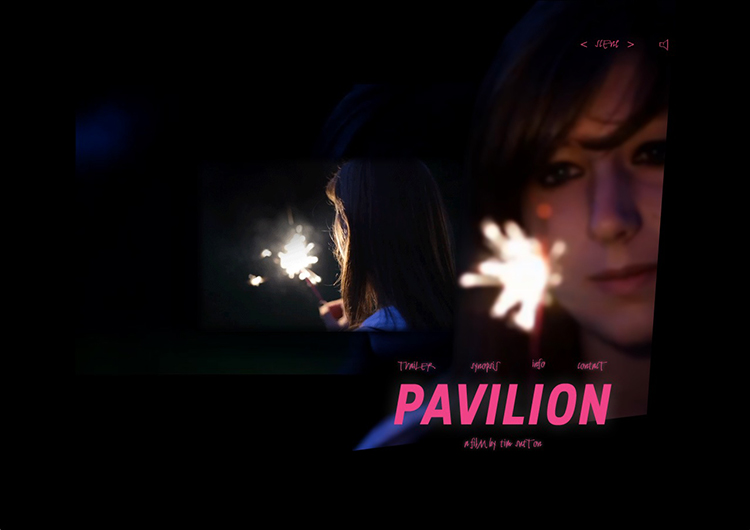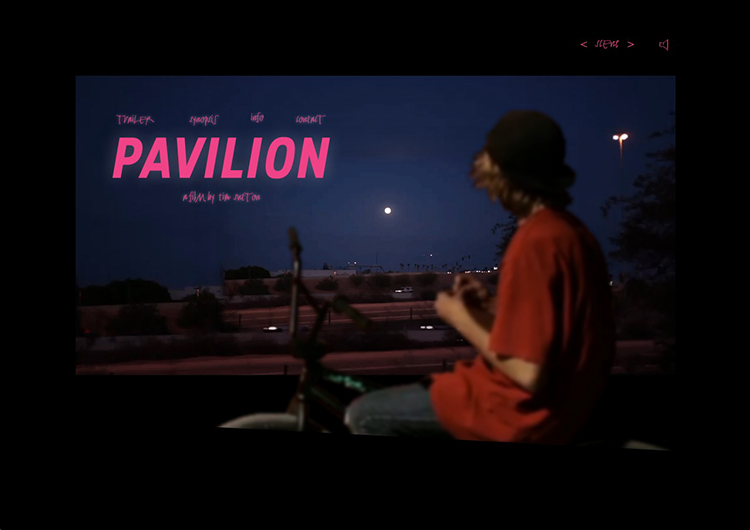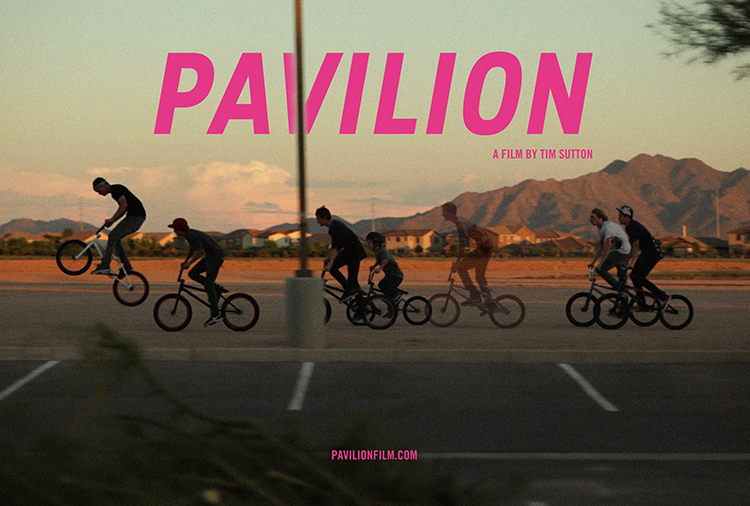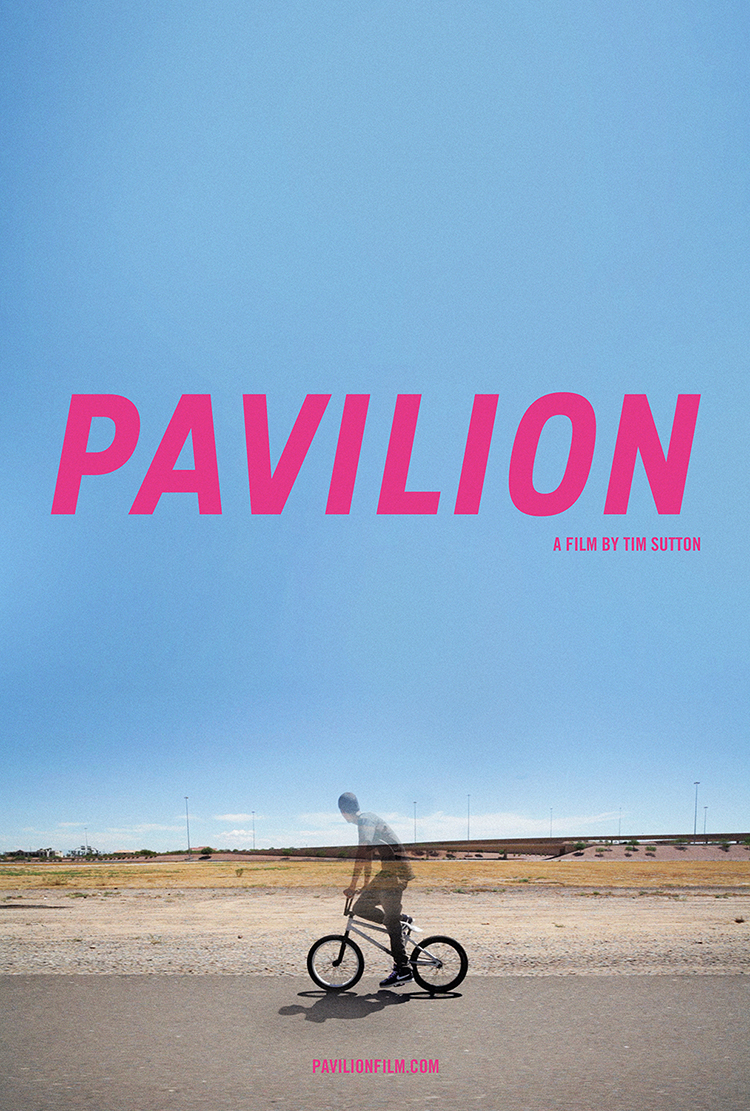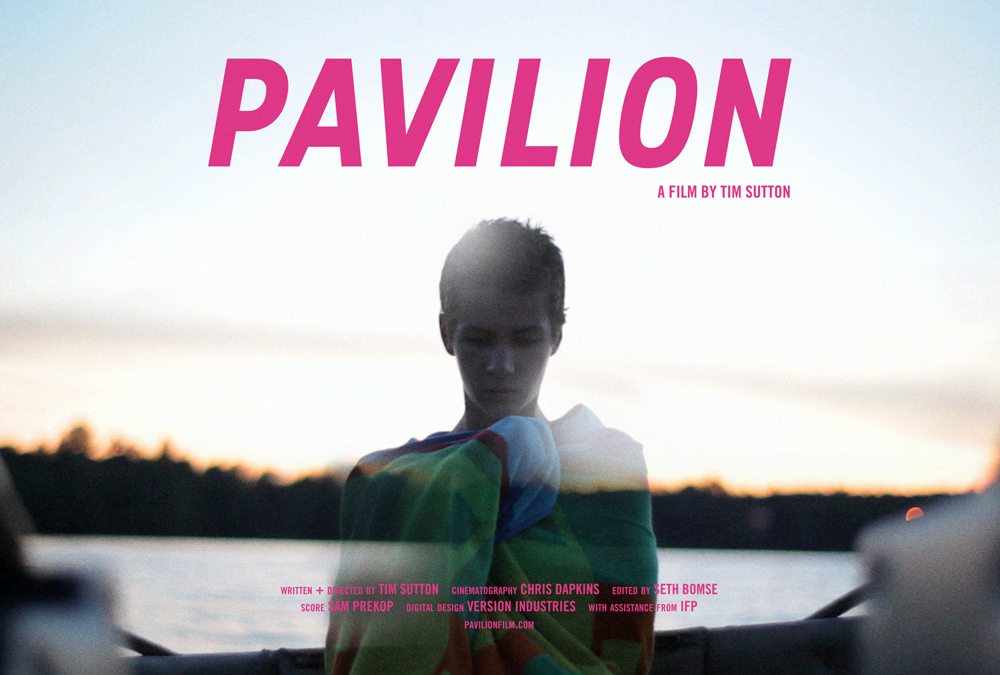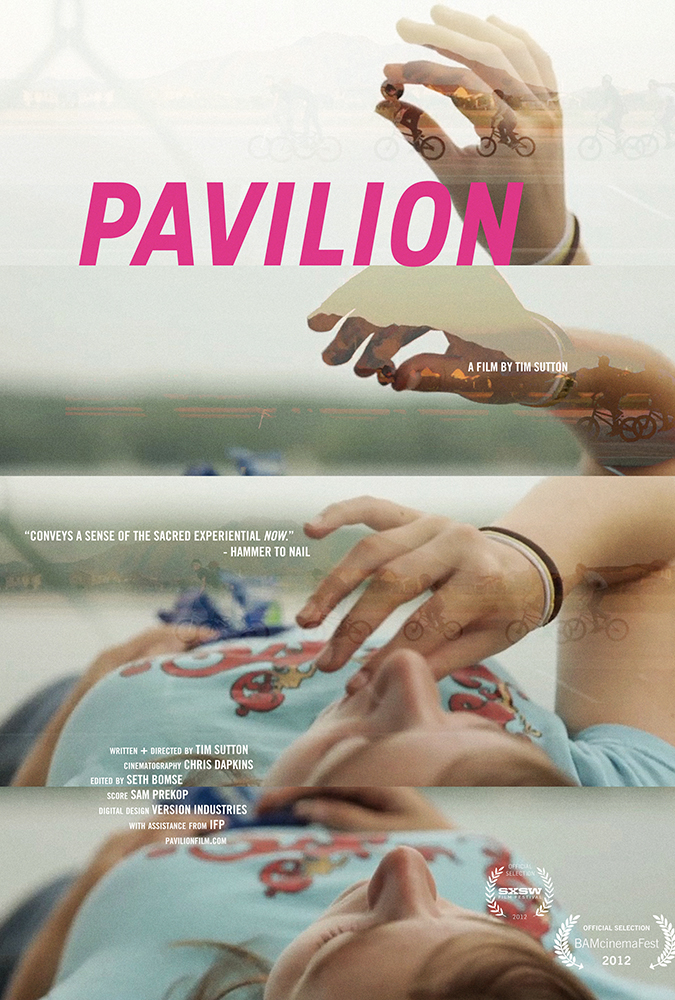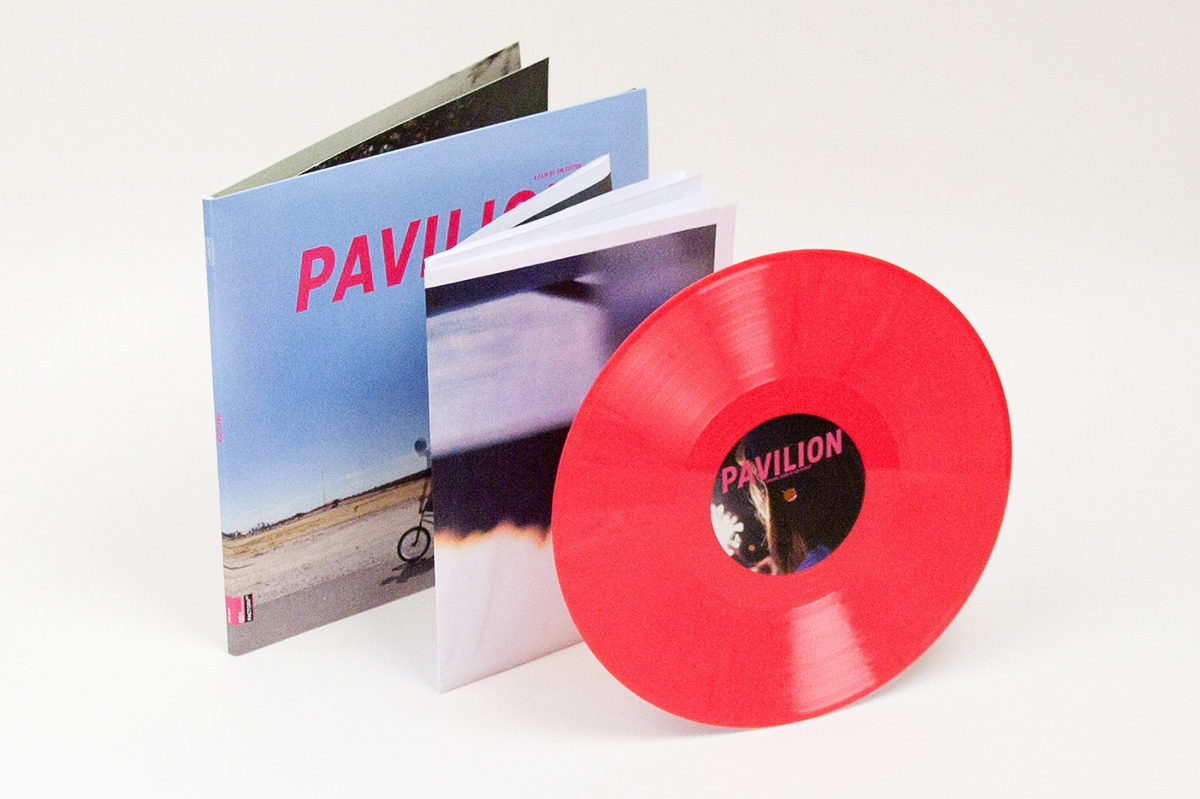 website, posters, typography + packaging for the feature film, pavilion
we were contacted by film director tim sutton after a series of talks we did on designing websites for films for the IFP. he was interested in us producing a website and possibly some film posters for his new film pavilion. we hit it off very quickly and soon had a series of ideas laid down for online and offline approaches to promoting the film.




the website focusses on a series of animated GIFs that reflect the very calm and subtle visual tone of the film, combined with looped audio from the films soundtrack + score. the posters take a leaf out of robert zemeckis's book to visually represent the very subtle narrative elements within the film.




we also handled the type treatment for the credits within the film, and once the film was purchased for distribution by

factory 25

, we designed a vinyl, dvd and poster package for the film's physical release.
ipad / iphone compatible
html5 / javascript driven UI
animated GIFs / cinema graphs
scrollwheel / cursor key navigation