MAVS charles park III_record sleeve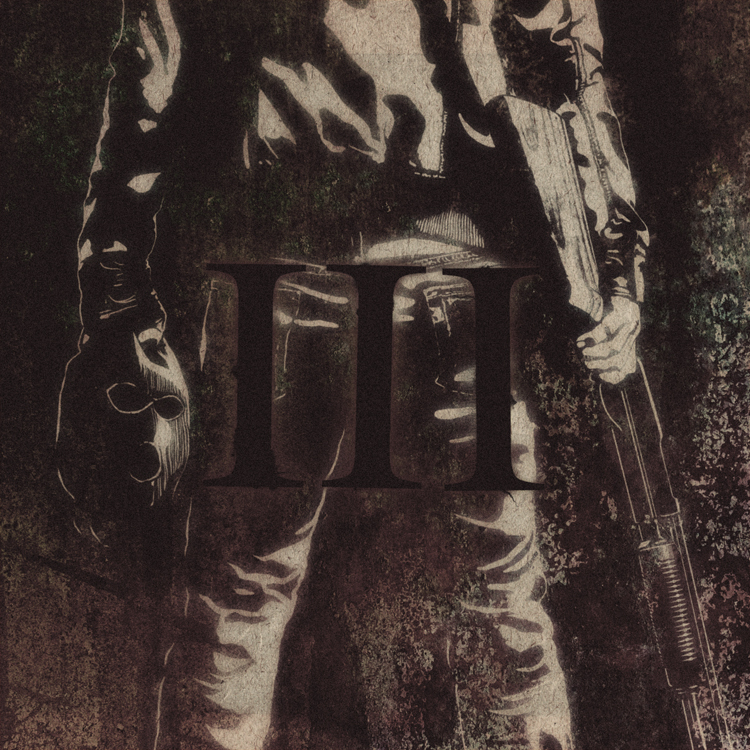 artwork for makeup and vanity set's LP, charles park III.
we'd heard the track blood oath already and given the quality of charles park II, we're already salivating at the idea of having the chance of doing the artwork for this release. the illustration was done by the amazing john delucca (who did the protomen's act II sleeve + the charles park II sleeve), and we were called in at the last second (literally the day before it was released digitally) to do our thing in terms of typography + treating the sleeve to make making it feel 'tougher'.