MAVS brigador vol. II_record sleeve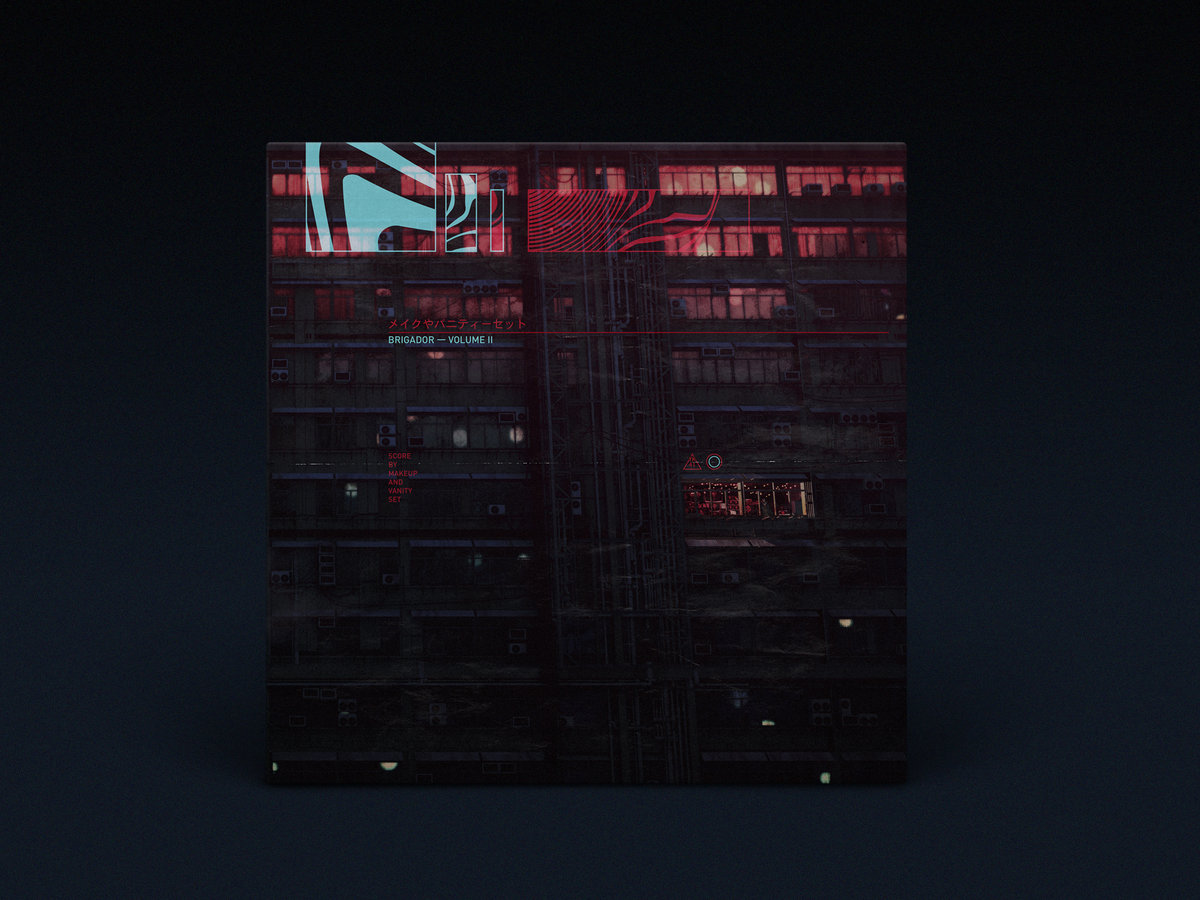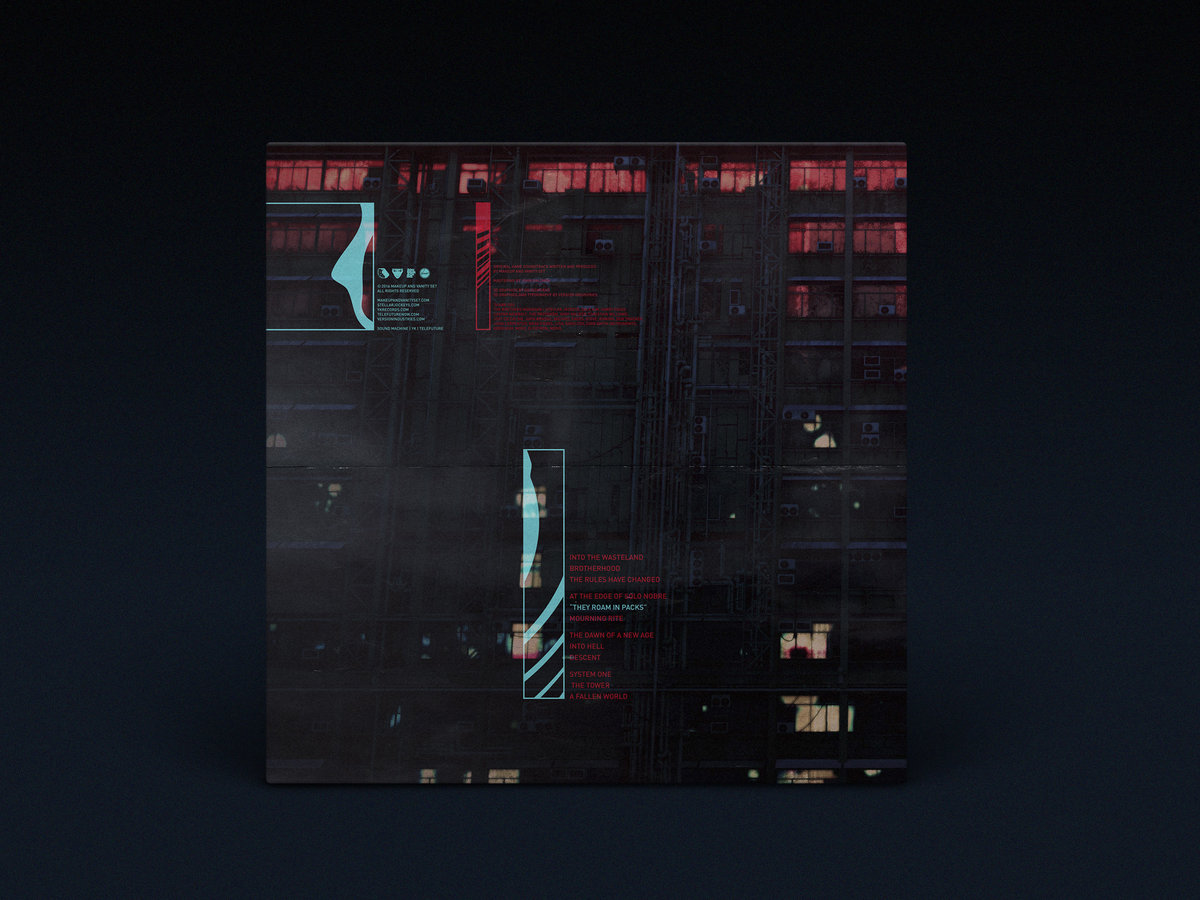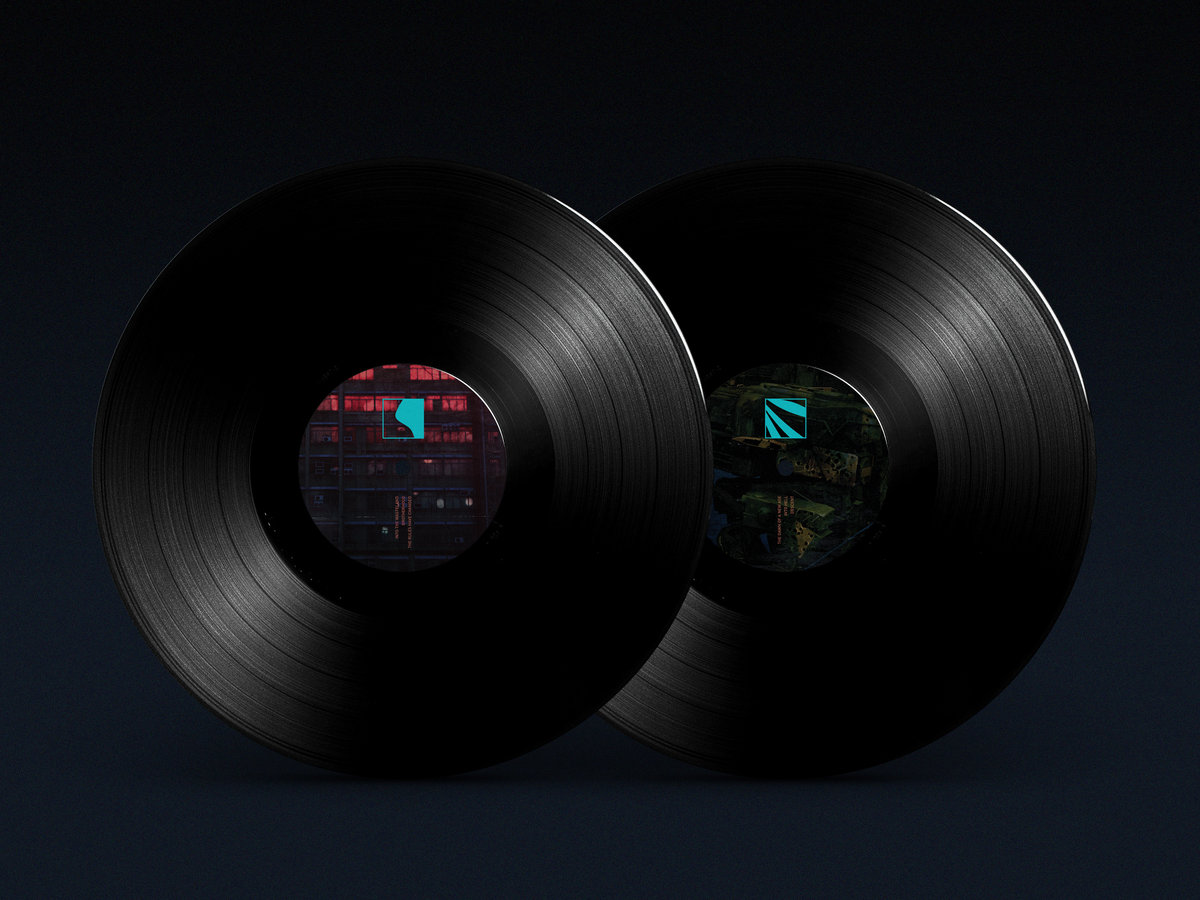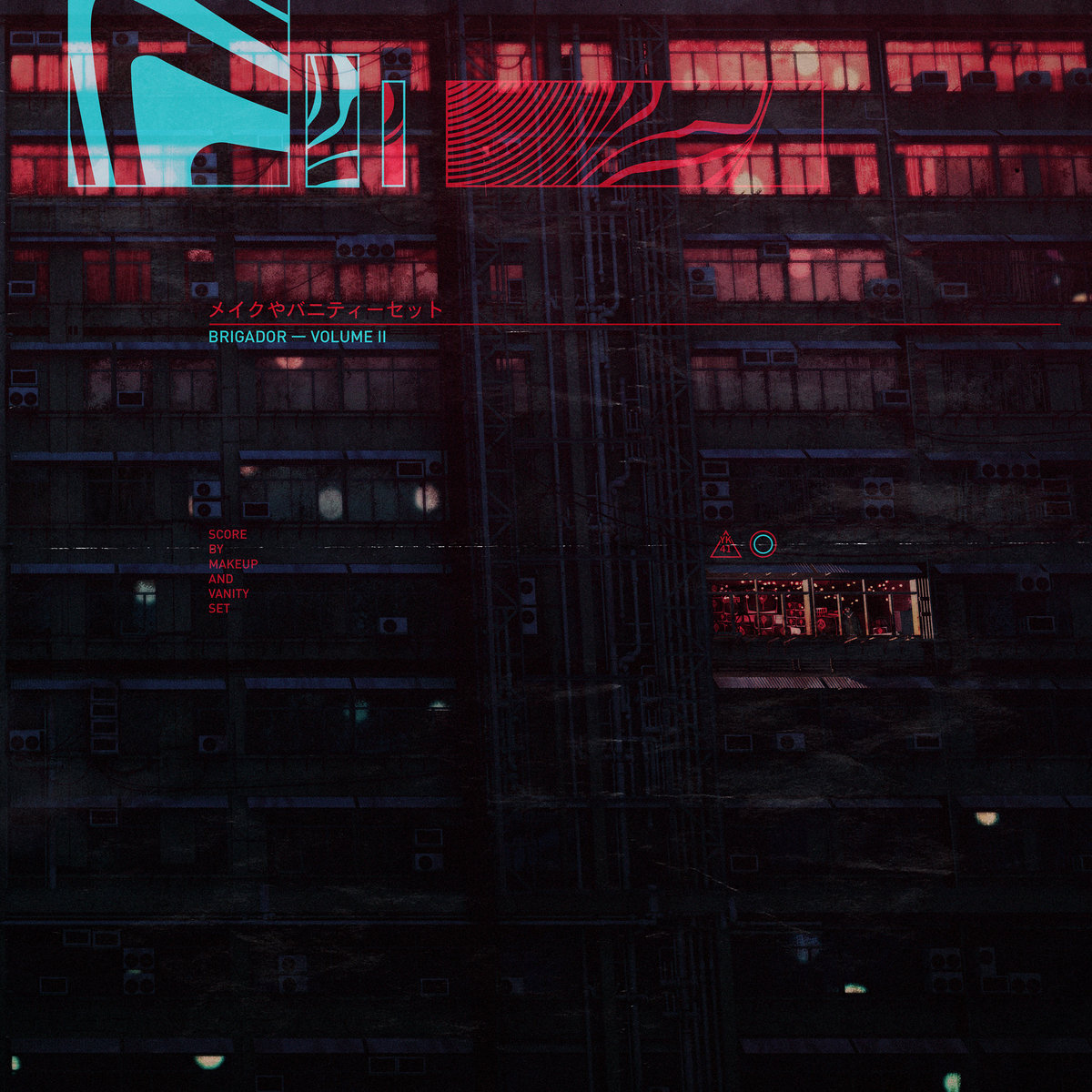 record sleeve for the nashville-based band, makeup and vanity set.
here's the artwork we created for the second volume of music makeup and vanity set composed for the video game, brigador. once again the 3D graphics in the image are by brigador's own jack monahan, and we handled the image processing, texture and superficial graphic and text elements.