little boxes_film poster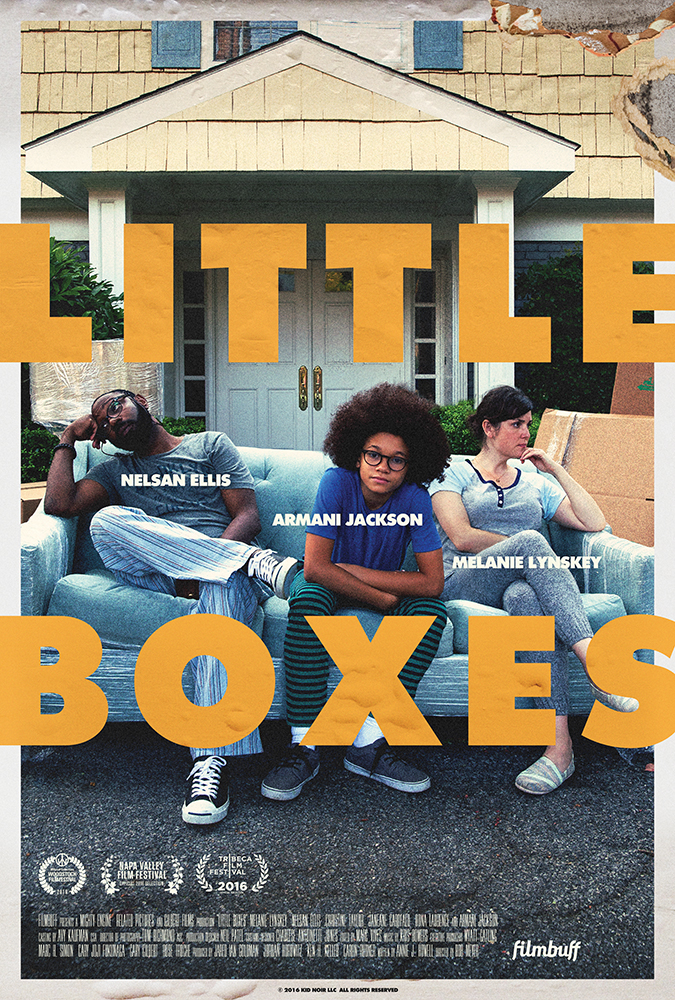 film poster for the feature film, little boxes.
about 50 minutes into watching a rough cut of little boxes we were struck with the leading concept of the poster you see here. teddy blanks put us in touch with director rob meyer and his team, and the process couldn't have been more fluid. the final piece works on a couple of different levels, and hopefully satisfies as much after you've seen the film as before.