birth of sake_film poster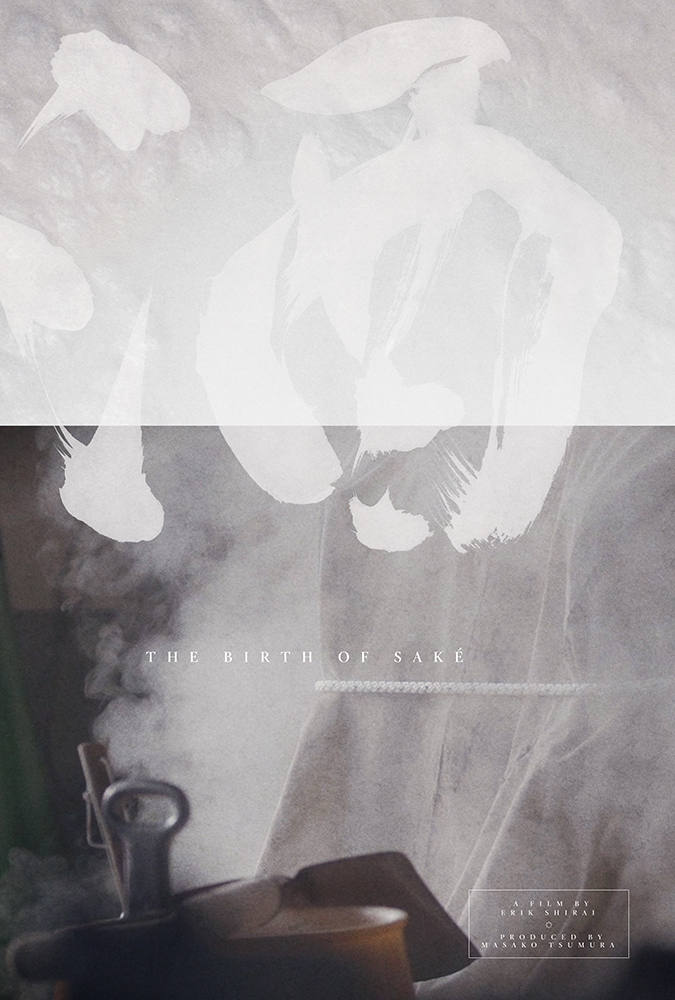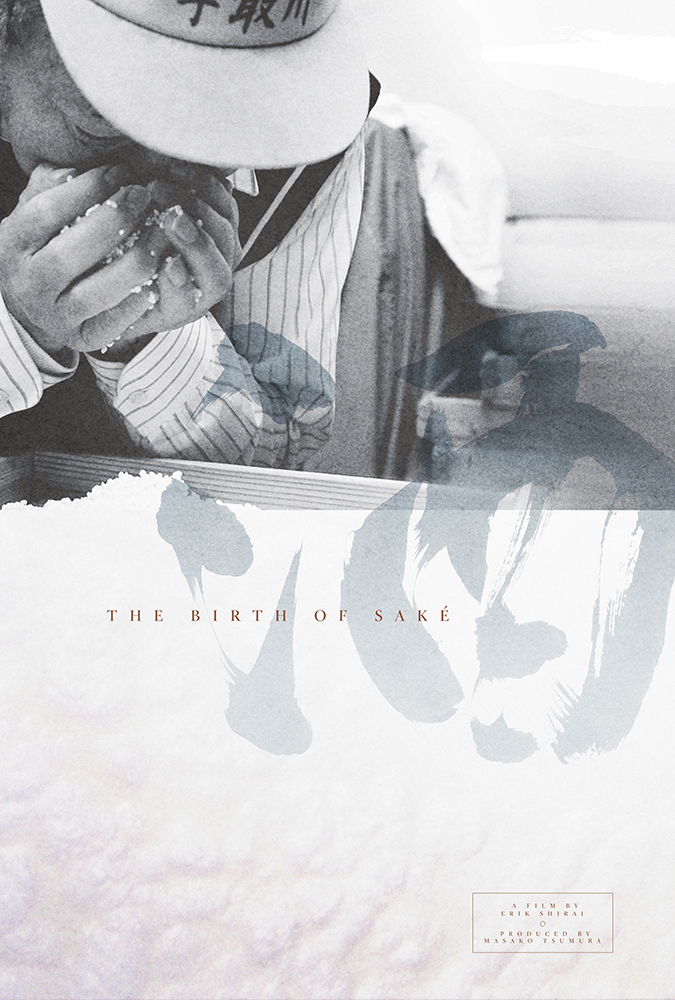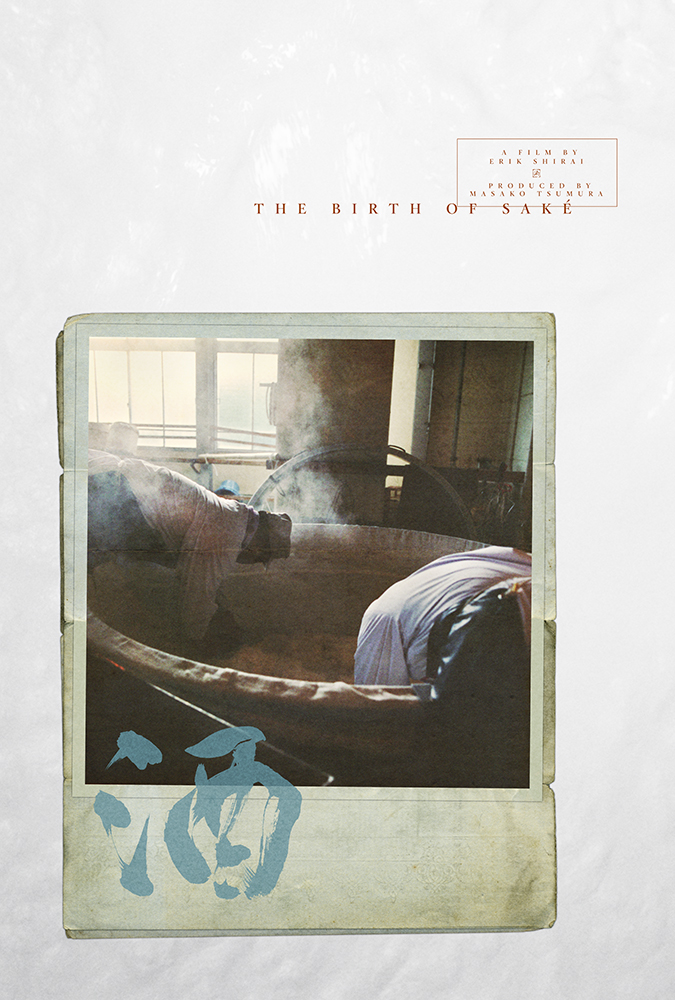 film poster for the documentary film, the birth of sake.

director erik shirai, a fan of our previous poster work, got in touch and asked that we might take a look at his forthcoming documentary that was premiering at the tribeca film festival. it was one of the most beautifully shot, sensitive and elegant films we'd ever seen. we expressed a great desire to work on the poster and ended up making 20 or so pieces in support of the film. the three posters you see here were the ones finally selected to help promote the film.